Great things awaits us in 2016. First of them, with the beginning of January is opening of The Noma restaurant for 10 weeks in Barangaroo district in Sydney. Famous chef Rene Redzepi and all of his staff, including their families are going to one of a kind adventure across the world, setting in Australia. They are going to replace Danish winter for Australian sun and for us that means new flavors, new food and new haute cuisine.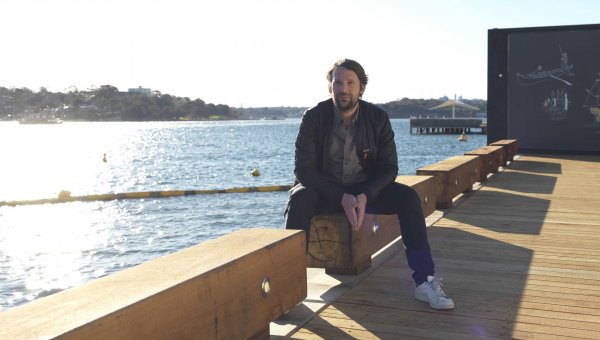 In Redzepi's blog post on their website, he and his team are very excited to travel to Australia and experience new food. As Redzepi said: "Since my first trip to Australia several years ago I've been wanting to spend more time there— exploring, tasting, and understanding its ingredients. From the tropical fruit in the north, to the native pepper leaf of Tasmania; the pristine fish and shellfish of the very south, and all the new exotic wonders in between." This is great news for all of you who are lovers of exotic food and are planning to taste Redzepi's miraculous food art. Just so you know, the reservations for lunches and dinners haven't been open yet but members of the public who register their details on the Noma Sydney website will be informed when they're made available. We suggest that you register as soon as possible as Noma's similiar move to Tokyo last year where reservation waiting lists reportedly ran to more than 60,000 names!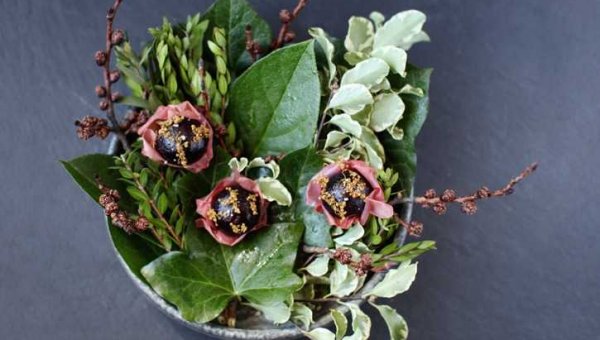 We don't have all the insight of the new restaurant, but we can reveal this much: Noma Sydney will offer lunch and dinner five days a week, and the team will design an original menu based on Australia's best produce with incredible diversity. Its current menu includes everything from turnip and unripe strawberry marinated in aquavit, to monkfish liver, as well as roasted bone marrow. When menu like that is considered "normal" then we really don't know what to expect from the special menu for Australia. In any case, we are looking forward to taste the exotic cuisine of the one of the best chefs of our time.
If you need more information you can visit the official website of Noma here, if you are interested in tailor made itinerary and insider knowledge please connect with a Connoisseur's travel advisor here.