For over thousand years truffles continued to be one of the most exquisite and luxurious delicacy of the world. The story of truffles started as a myth when people believed they came from the ground after lightening struck the Earth. This contributed to the further worshiping of this famous mushroom. To this day truffles maintained their rarity feature being one of the most expensive aromas of the globe. Amazingly uncommon and highly sought-after, it is their rich, hearty taste which charmed culinary experts and gourmands of the world. The allure of truffles is truly astonishing. Served as a single dish or as an addition, it's aroma adds a unique flavour to the food and that is the main reason why it is praised by so many different generations. Another unique feature is the way truffles are found. As they grow underground and as man cannot detect truffles, special dogs that can smell them at a distance of 50 and more meters have been trained. The dogs' training consists in adding truffles to their food since they're puppies. Once all trufflers searched for treasures with pigs, nowadays pigs are used only in certain places in France.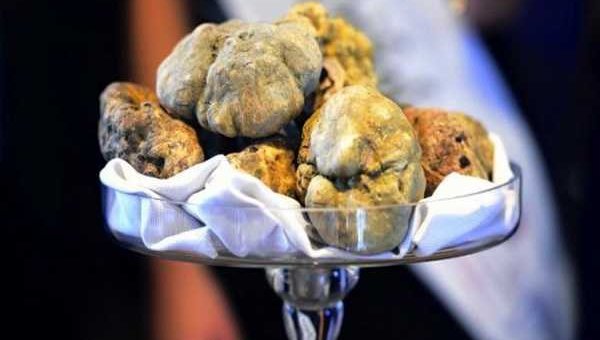 There are many varieties of these so called "God's gift to humanity". From the slightly more pungent white truffle to the darker, more nuanced flavours of burgundy and black truffles, their seasons vary depending on the particular species, however many of these fall in into autumn. Here are our favorites and their differences explained.
White truffles
White truffles are mainly found in Italy, they are very highly esteemed and are the most valuable on the market. The record price paid for a single white truffle was set in December 2007, and was paid $330,000 for a specimen weighing 1.5 kilograms, discovered by Luciano Savini and his dog Rocco. Though white truffles are often served raw and shaved over pasta dishes due to their highly aromatic nature, they are also the type of truffle most often mixed into different forms in order to calm down their sometimes overpowering flavour. You can try the fantastic dish with truffles at the beautiful restaurant El Celler De Can Roca.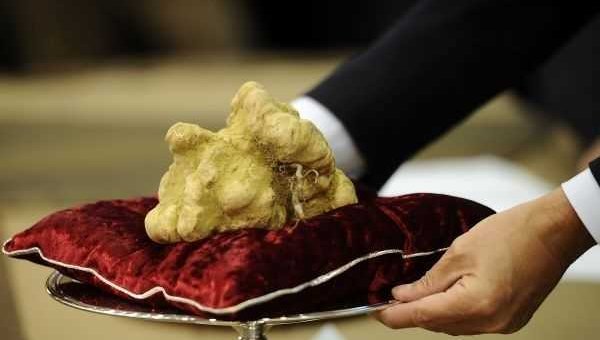 Black truffles
The black truffle is the second-most commercially valuable species and is named after the Périgord region in France. They grows with oak and hazelnut trees. Black truffles have a somewhat less aromatic nature, though the more subtle scent and complex flavours have led them to become one of the most highly prized ingredients in the world. We recommend trying the aroma of black truffles at Momofuku in New York.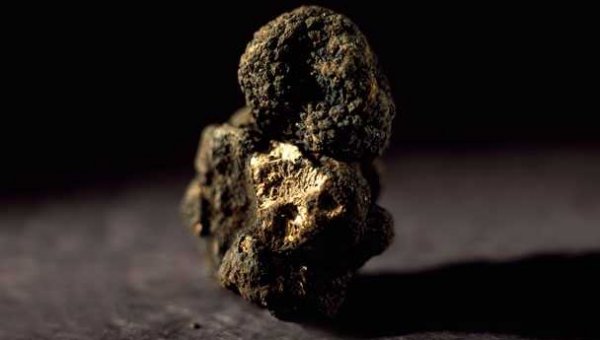 Burgundy truffles
Burgundy truffles have an intense, hazelnut-like aroma and are highly prized for their gastronomic qualities. They are used in the haute cuisine of France and Italy, as well as a substitute for the Périgord black truffle. Enjoy the taste of burgundy truffles not in France, but in the heart of Milano at Alla Cucina Delle Langhe.
Next time you order a dish with truffle don't forget to ask which ones are used, as now you know which aroma brings a special flavour to your dish. Bon appetite!