Joan Roca, and his brothers Josep and Jordi, were brought up in a setting in which the main stars were traditional Catalonian recipes, in the Can Roca restaurant owned by their parents. Joan, the oldest, was the first to show interest. He came to love the aromas, smells and sounds coming from the pans.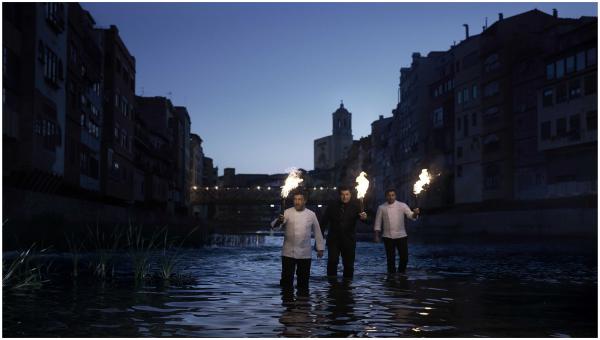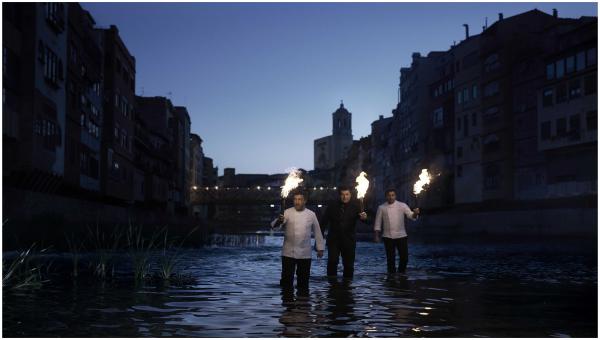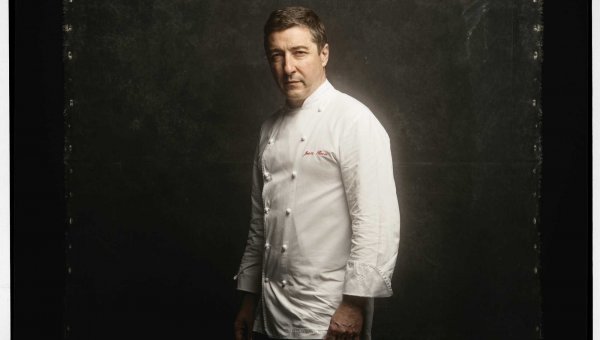 After his early, family-focused beginnings, he went to study at the Hospitality School in Girona, where he learned other ways of cooking and serving food that complemented what he already knew about Catalonian cuisine. Then he spent short periods with prestige chefs - first in Spain under names such as Ferran Adrià, with whom he developed the famous "deconstruction" methods, and Santi Santamaría with whom he learnt new versions of standard Catalonian dishes, then in France with George Blue, who taught him the "French" way of organizing a top-level kitchen.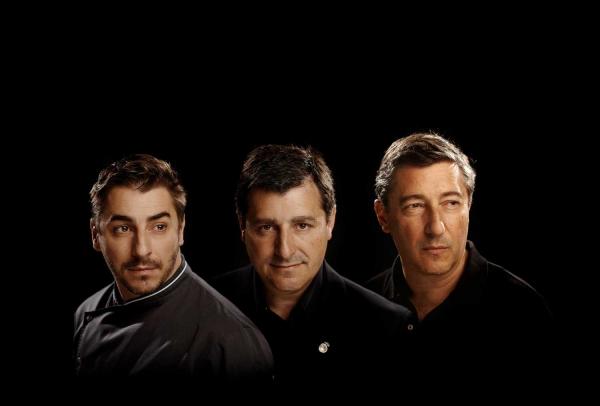 Joan has many awards in his career. He was named one of the top 20 most influential cooks of the world; he received a Doctor Honoris Causa by the Universitat de Girona and Cook of the Year by the Academia Española de Gastronomía. For 20 years, he has been a cooking professor at the Escola d'Hostaleria de Girona and Deputy Director of this school for the past four years. He has participated in seminars like "Science and Cooking" at Harvard University.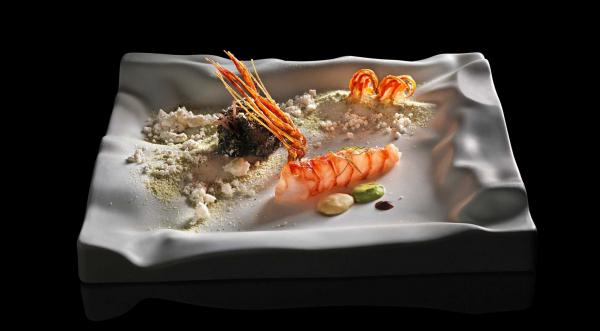 On returning from France aged 22, he decided to open a new establishment, El Celler de Can Roca next to that of his parents. A humble bar in a humble district which, by dint of effort, inventiveness and talent, gave birth to a full fledged avant-garde and sophisticated gourmet restaurant. El Celler de Can Roca opened its doors in August 1986. That was when he started to develop his own personal approach to gastronomy - starting out with tradition and adding know-how learned on his travels and from personal reflection. The first dish Joan created was to be followed by over twenty years of evolution, new techniques and concepts.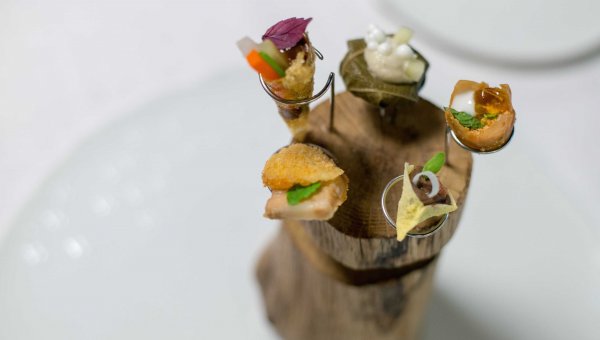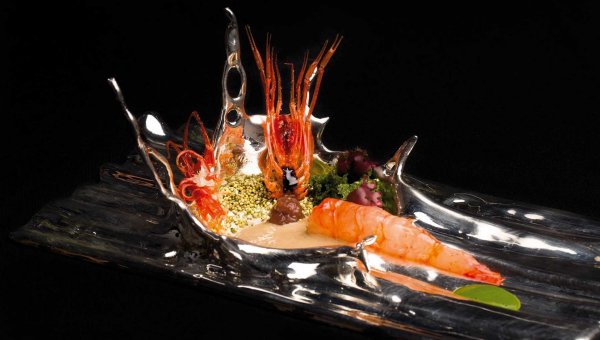 Joan Roca and his team take their inspiration for new menus from three sources - the search for the perfect way to cook food, the roots of regional cuisine, and the aromas provided by nature. On a technical level, Joan Roca has studied the ins-and-outs of sous-vide cooking, his aim being to preserve the maximum original flavor by carefully controlling temperatures. Sous-vide cooking is much less aggressive than traditional cooking, and guarantees texture while altering foods as little as possible.
This technique first appeared on the menu in 1995 with a dish that was to bring him fame, Warm cod with spinach, cream of Idiazabal cheese, pine nuts and a reduction of Pedro Ximénez. He subsequently perfected the technique further, bringing out creations such as Foie gras with honey, citrus fruits and vanilla and saffron-infused milk, and Breadcrumbed dewlap of pork with green pepper samfaina.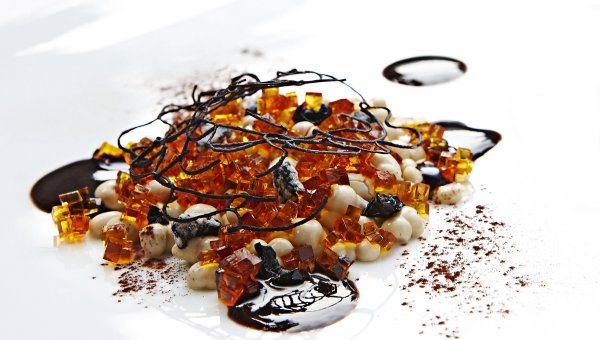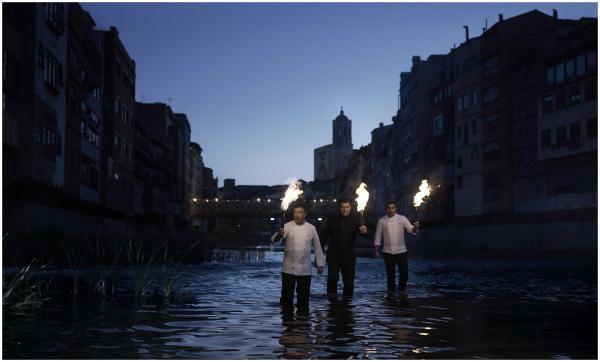 A family kept together by cooking. This is one of the main themes in the career of Joan Roca. He is convinced of the importance of the synergies created in the kitchen with the work done by his brother Josep as sommelier and maître, and the sweet delicacies devised by younger brother Jordi at the head of the desserts station. The three boys who used to play at the door of their mother's restaurant have now joined forces, creating a fine-tuned operation. One of the features that best defines the work of the Roca brothers and their restaurant El Celler de Can Roca is their zeal for culinary research. El Celler de Can Roca has been chosen as the World's Top Restaurant in 2013 by Restaurant Magazine, in addition to many other awards that include Michelin stars and three Respsol suns.
If you need more information you can visit the official website of the El Celler de Can Roca here. If you are interested in tailor made itinerary and insider knowledge please connect with us here.