There is a special ambience when people are talking about summer. You smile, travel, think only about mesmerising colours of the sea. The gentle feeling under your feet, while you walk on that golden sandy beach, is truly captivating.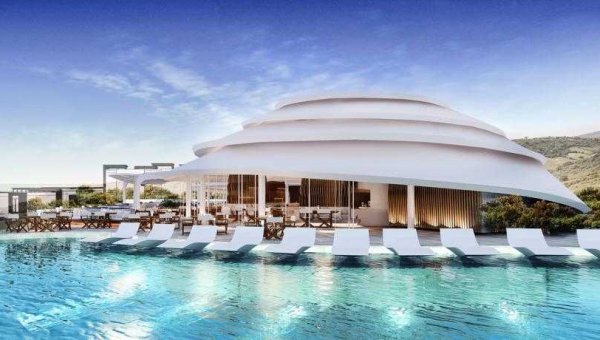 We love spending time at the beach and we love the beach concept that amazed even the most discerning travellers. Meet Nikki Beach, the astonishing mix of our summer wishes and amazing places. An oasis of amazing times located in Miami, Saint Tropez, Saint Barth, Koh Samui, Ibiza, Porto Heli, Dubai… Now, Nikki Beach officially opened another great location in Bodrum, Turkey.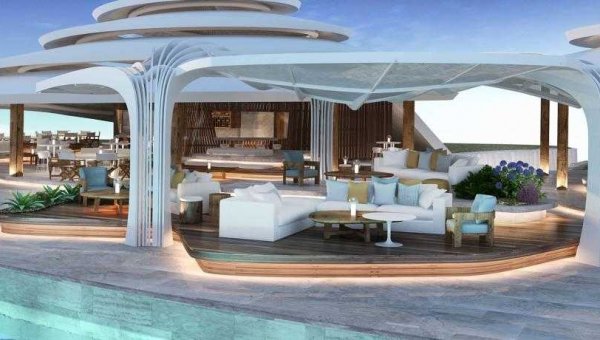 Turquoise waters of the Aegean Sea are surrounding Nikki Beach Bodrum, the white haven of summer beauty. Nikki Beach Bodrum is inclusive of a beach club, a pool, indoor and outdoor dining options, a swim-up bar, an octagon bar, VIP cabanas, 2-tier VIP terrace, single sun loungers and a VIP event villa with a private pool, and the Nikki Beach Lifestyle boutique.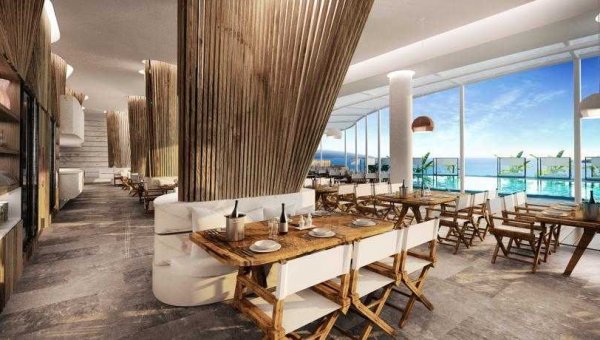 Nikki Beach is a place where you can unwind, recharge and have an amazing time. By day enjoy the allure of the seaside and by night spice up your vacation with world famous parties organised by the staff. Nikki Beach is famous for its eclectic 'party' scene and regular events include Mojito parties, champagne contests, dinner and dance nights.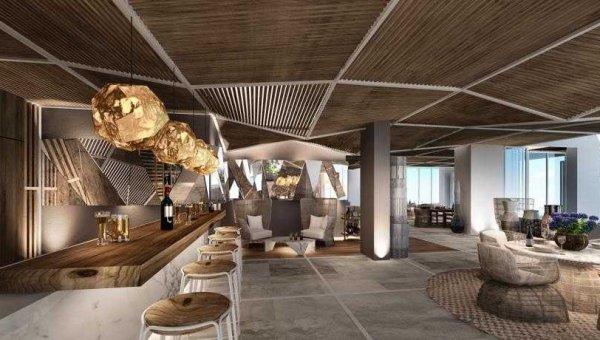 The restaurants are known for their amazing dishes. Globally inspired cuisine includes delectable dishes featuring signature tastes and spices representative of other world-famous Nikki Beach venues across the globe; offering delicious salads, creative sushi rolls, original seafood entrees and slow-roasted free-range rotisserie chicken.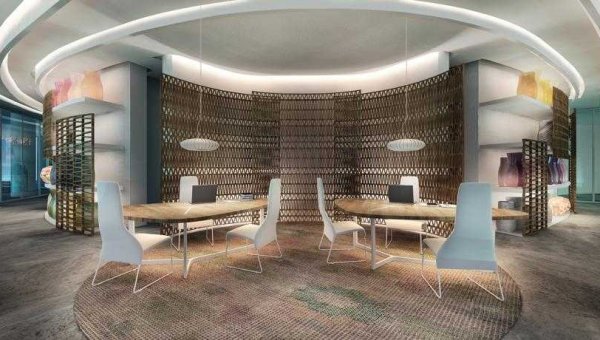 For those who wish to relax and chill out all by themselves, Nikki Beach Bodrum is a perfect location. Known for designer luxury, jet-set sophistication and a favourite place of many celebrities they created unique VIP cabanas hidden from the crowd.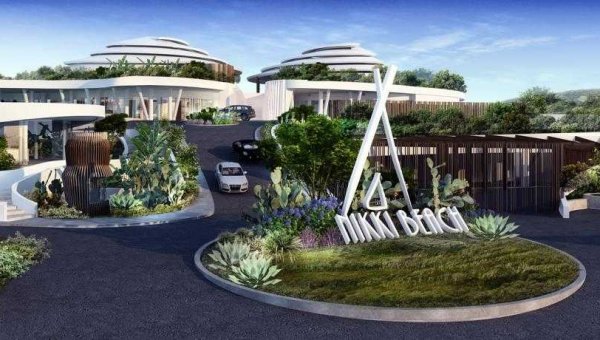 If you need more information, you can visit the official website of the Nikki Beach here. If you are interested in tailor made itinerary and insider knowledge, please connect with us here.