One of the most luxurious private islands on the planet, The Brando, celebrated two years of being an authentic eco resort.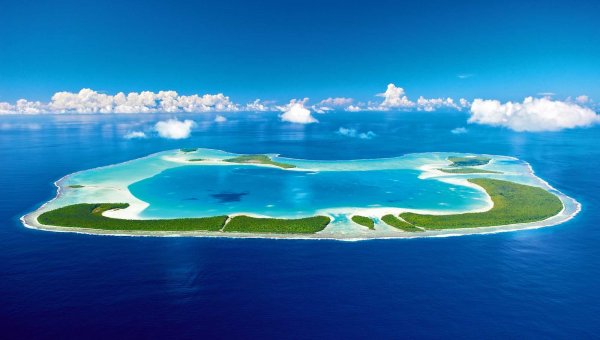 The festivity was held on the beach accompanied by the "The Brando Anniversary Va'a Race." Thirteen oarsmen joined the race on a one-seat outrigger canoe and were followed and encouraged by resort guests and staff members, to the sound of Polynesian songs and traditional music.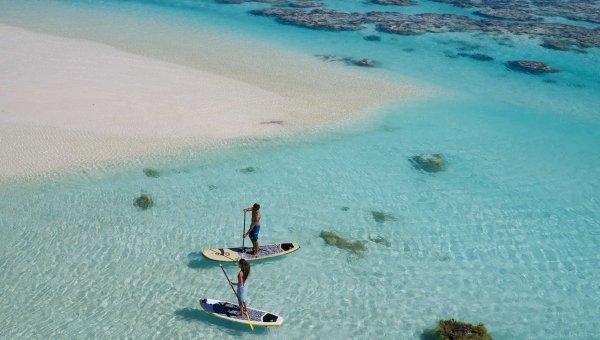 The Brando is a magical place located on the Tetiaroa island 30 miles northeast of Tahiti. Famous for its beauty and for being the paradise haven of famous actor Marlon Brando. Brando was passionate about preserving Tetiaroa's natural beauty, biodiversity, and cultural richness and was determined to find a way in which it could be a center for research and education and a model of sustainability. He was convinced that this small atoll could bring good to the entire world.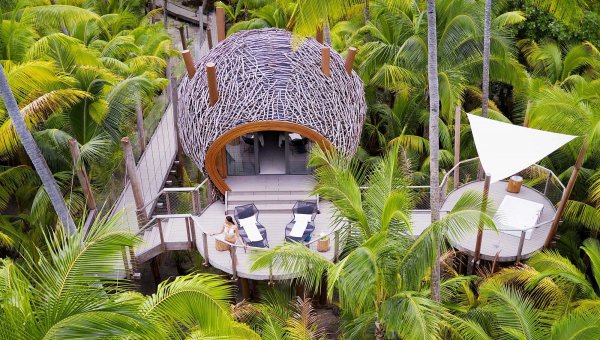 Together with Richard Bailey, he succeeded in creating the world's first and foremost post-carbon resort—an island where innovative new technologies would enable a self-sustaining luxury environment for hotel guests, residents, and scientific research.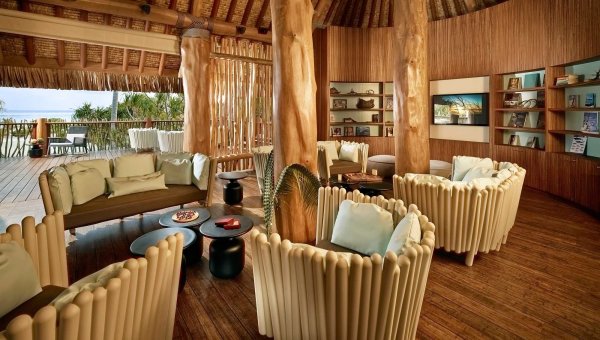 Like a paradise on Earth, The Brando managed to combine an extraordinary mix of sustainability and luxury. Within 35 villas you will witness magnificent design complemented by the air conditioning provided by breezes across the sea, energy from solar power and coconut oil.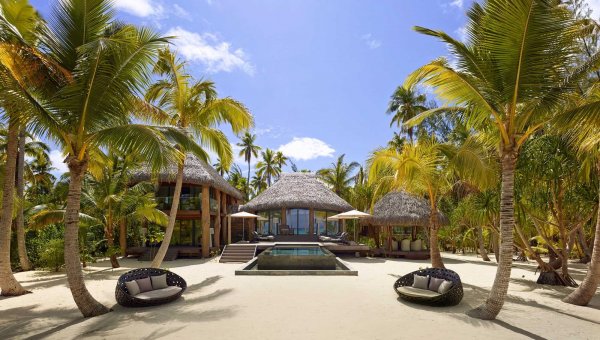 This hidden oasis is filled with lush vegetation and extraordinary marine life. There are no superyachts or jet skis here but you are more than welcome to enjoy snorkeling, bicycling and paddleboards. After you've explored the reef which surrounds the island you can relish in the cuisine of Guy Martin of the Michelin two-star restaurant Le Grand Véfour.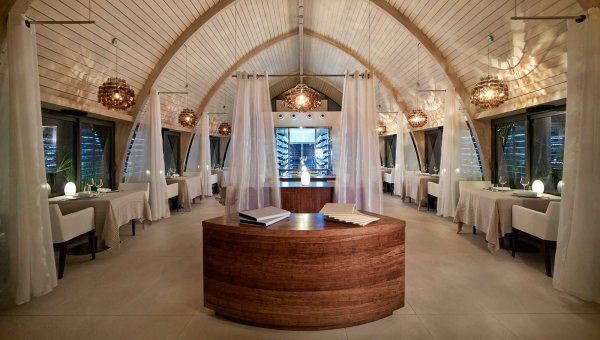 The Tetiaroa island can be accessed only by the resort's private plane and once you arrive at this breathtakingly beautiful private island we recommend to forget about your "normal" life. Experience extraordinary private island life and be in tune with nature.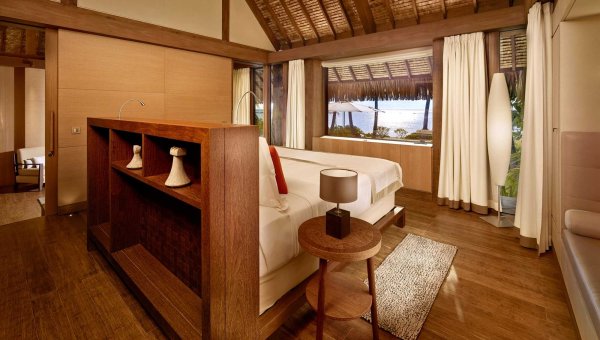 Visit the Library and Explorer Center, where you can read books about French Polynesia and attend lectures and demonstrations about Polynesian culture, history, and lifestyle. The onsite research scientists will also be delighted to talk about their research and the amazing birds and marine life found on the atoll. Allow yourself to rediscover harmony, relaxation, and inner peace at Varua Polynesian Spa nestled on a restful pond in the heart of the atoll.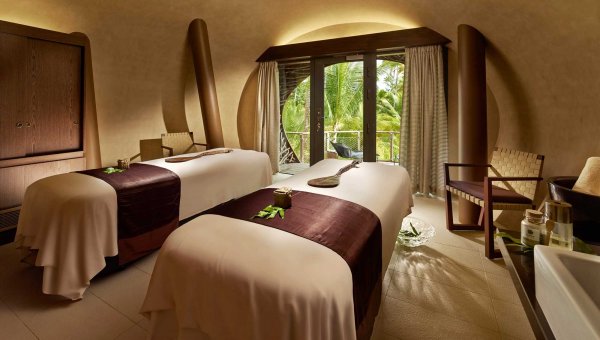 If you need more information you can visit the official website of The Brando here. If you are interested in tailor made itinerary and insider knowledge please connect with us here.