Chef Fulvio Perangelini knows all about quality, native Italian products, and a cuisine creativity. That is why the celebrated chef is the Director of Food for Rocco Forte Hotels. And which better way is to discover what Italian flair is all about then by tasting the masterpiece dishes in the beautiful surrounding of Sicily.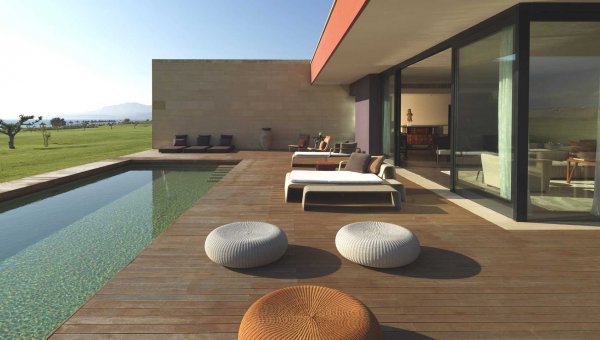 The Rocco Forte Verdura Resort created one-of-a-kind experience in which the flavours of Italy and its natural allure are combined with the skill of tree Michelin-starred chefs. The gourmet event is called "De Rerum Natura."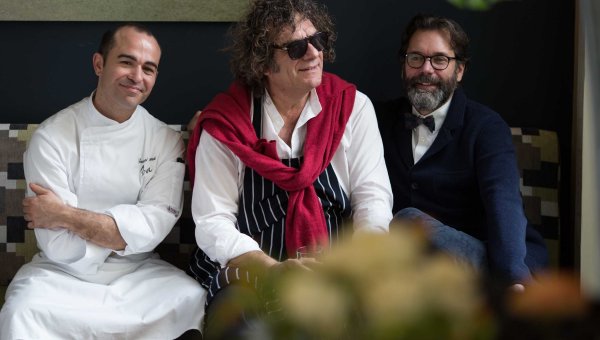 In the charming location of the newly refurbished Amare restaurant, right by the sea, you will taste 7-course menu with wine pairing. A unique dinner by the sea made by six hands of masters of culinary art, chefs Fulvio Perangelini, 2 Michelin-starred Chef Pino Cuttaia, from La Madia Restaurant in Sicily, and 1 Michelin-starred chef Cristiano Tomei, from L'imbuto Restaurant, in Lucca. The astonishing concept of knowing Italian flair and natural ingredients will be held on August 23rd.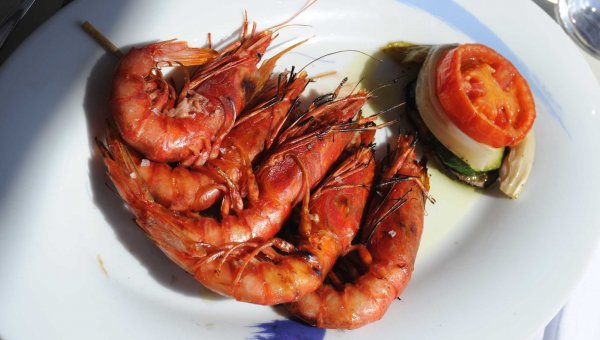 Verdura Resort is launching "De Rerum Natura," a series highlighting the fresh and seasonal produce of the island. This is the second gourmet event of this kind, after the massive success of the gourmet experience which was held in July. The first time Verdura Resort welcomed British guest chefs Adam Byatt and Tom Kitchin who created two new enticing starters and two main courses incorporating the flavours of Sicily. The 6-hands gourmet dinner ended with a surprise dessert created by all three chefs.
If you need more information, you can visit the official website of Rocco Forte Verdura Resort here. If you are interested in tailor made itinerary and insider knowledge, please connect with us here.