Famous British fashion house Burberry has joined with The New Craftsmen group which is specialized in creating and preservation of skills and craft products of the British Isles. Ranging from patchworking to bookbinding, this collaboration showcased 15 rare crafts which are endangered and essential for UK's artisan history.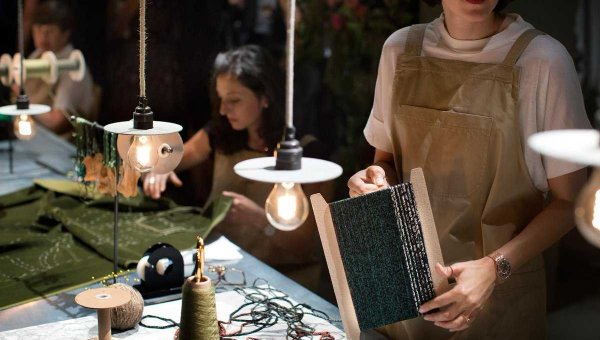 Established in 1856, Burberry is a global British luxury brand with a heritage of innovation, craftsmanship and design. Carefully guarding the British style they combine history with modernization. This is what they demonstrated on a week long live show in "Makers House" where the craftsmen showcased the creation process.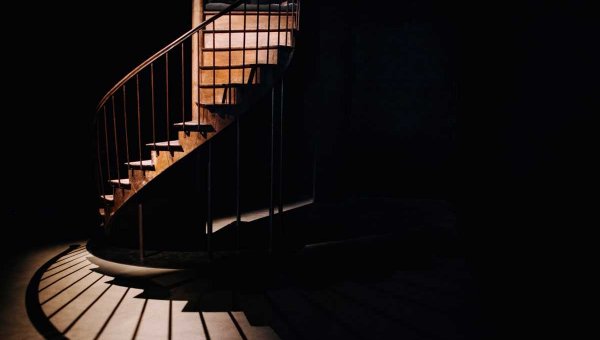 Among the selected 15 artisans were Thomas Merrett – Sculpture, who created artwork from a single clay sculpture with a unique opportunity for visitors to witness the creativity process from initial ideas to completion. Rachel Scott who is master of Patchworking used Burberry's materials from runway collection (launched in September and shown at the "Makers House" ) to make a one-off patchwork cushion cover. Grant McCaig was responsible for the creation of small metal keepsakes, including charms and keyrings (a reference to the housekeeper's keys in English country homes) using the traditional method of sand casting, in which liquid metal is poured into a sand mold before it cools and sets.
Another unique craft is passementerie, the process of making elaborate trimmings or tassels. Aimee Betts and Jessica Light created decorative embellishments for beds. The silk-screen printing art was demonstrated by Rose De Borman on beautiful silk scarves. Layer by layer, every stage of the process was shown. Other crafts that were seen in this unique installation-like show were Stitching and embroidery, Calligraphy, Theatrical readings, Visible mending, Military embellishment, Traditional lacquering and Miniature portraits creation. Next time you visit London, don't miss the opportunity to explore these forgotten but still great arts and products inside the The New Craftsmen shop - a luxury sanctuary for British craft.
If you are interested in tailor made itinerary and insider knowledge please connect with Connoisseur's travel advisor here.