Beginning of December brings a unique atmosphere to Miami. Every connoisseur of art knows that Miami is the place to be in the first week of the month. For whole six days, Miami will be the cultural capital of the world. Starting from November 29th until December 4th, combining two fantastic art fairs, Miami gathers international artists, gallerists and collectors to showcase the world's most impressive works of art.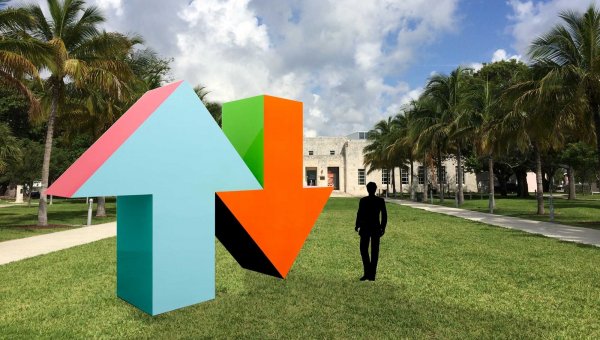 The art week will start with Art Miami, at the midtown Miami complex in the renowned Wynwood Arts District. It is one of the most important annual contemporary art events in the United States, attracting more than 82,000 collectors, curators, museum professionals and art enthusiasts from around the globe annually. Entering its 27th edition, Art Miami remains committed to showcasing the most significant artworks from the 20th and 21st centuries in collaboration with a selection of the world's most respected galleries.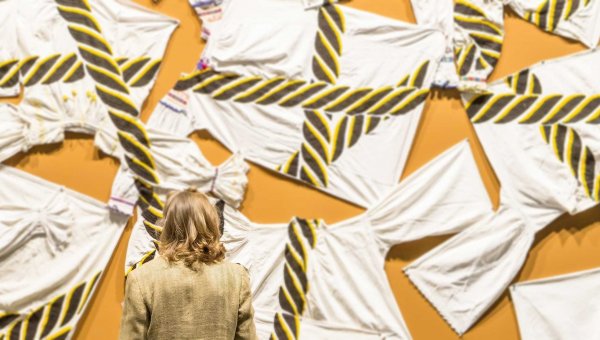 Art Basel Miami Beach starts on December 1st, showcasing over 250 galleries from 31 countries inside the Miami Beach Convention Center. While Art Basel Miami Beach is unquestionably the headliner, it has produced more than 20 satellite fairs, extending from Midtown to Downtown. "It's the quintessential place to show," says Robert Fontaine, director of the Robert Fontaine Gallery in Wynwood. "It's a spotlight on the newest of the new. These artists are producing the best works of their career to show at the world's fair of fine art."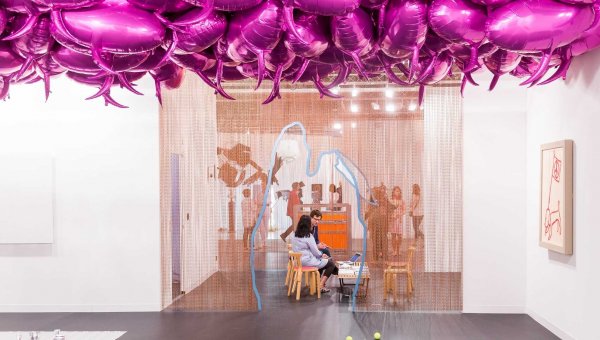 Everywhere you go, you will see art. It is truly fantastic time to be in Miami. Surrounded by installations the city will show you what it looks like to be dressed in contemporary art. Surprises will await you on every corner. Not to mention parties and pop-up clubs which transform the night of the city into even more eclectic place. There is no hotel or urban place that doesn't follow the vibe of the art in this week. Experience this magical ambiance of the city, but don't let it overwhelm you. Organize your time in the most convenient way and often take breaks. For a lunch hour, we recommend bite-size Wagyu beef Lil' BRGs, lobster mac 'n' cheese, and Foie gras French toast at STK Miami, located in the heart of Miami Beach where you can relax and recharge before continuing your artistic journey through Miami.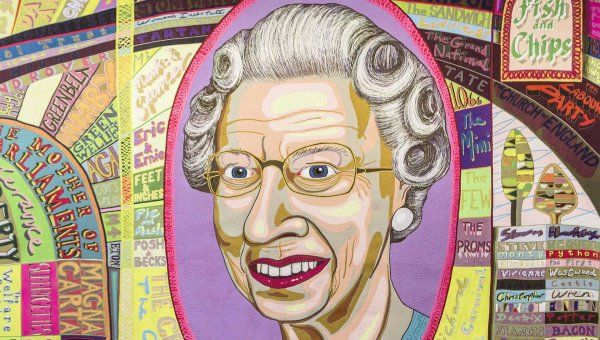 If you need more information, you can visit the official website of the Art Miami here, Art Basel Miami Beach here and STK Miami here. If you are interested in tailor made itinerary and insider knowledge, please connect with a Connoisseur's travel advisor here.
Image Courtesy: Art Basel