In 2015 one of the biggest news in the world of fine dining was the closing of the most successful Chicago restaurant – Alinea. The decision of famous chef Grant Achatz of closing for five months for refurbishment at its peak season came as a surprise and announced changes in the world of haute cuisine. It was very prosperous year for Alinea, three Michelin star restaurant which is always full since serving food for them is not a simple meal it is an experience.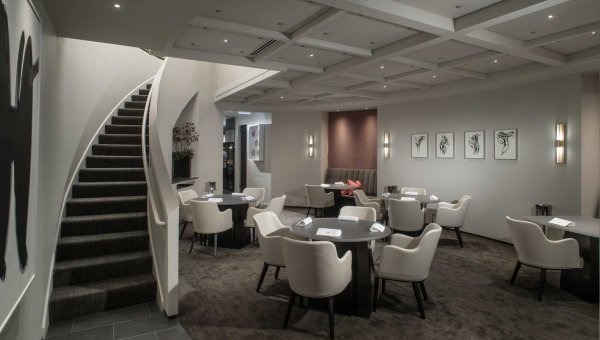 For Grant Achatz, the idea of fine dining was always that it should be an experience that awakens your emotions and creates a reaction. That is the reason why he decided to change the renown Alinea completely. Eating at Alinea is an attraction, the kind that ends on social media profiles because it creates enormous excitement and is full of surprises. But in the era of speed and constant lack of time, how many people will choose to give 5 hours for enjoying fine dining?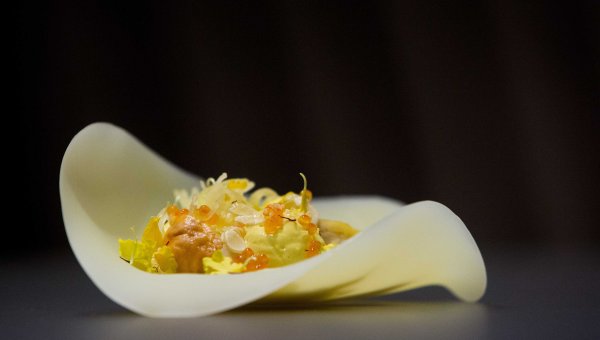 This was one of the reasons for change which were followed by cutting the dinner time to 3 hours and presenting a different kind of experience to its guests. There is more interaction between staff and visitors and even more surprises. One of them is the awkward moment after arriving when you are not seated at the reserved private table but along the large table shared with other guests. Your first meal is served here. Don't worry after a while the large table becomes several single ones where you suddenly feel more relaxed but also in strange connection with other guests. It's a kind of a social experiment, not giving you what you expected, waiting for your reaction and then delivering it at the exact point before your break. Or the moment when the waiter comes and kindly says:"We need your help, could you come to the kitchen"? You feel confused, but of course, it's for cocktail tasting.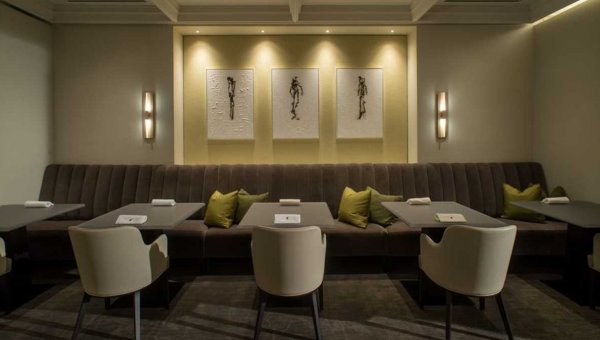 After that, it would be a shame not to let go to the experience. Especially don't miss the great Alinea edible balloon, made from green apple taffy and filled with real helium. It will surely be the funniest desert you ever tried. To see how the balloon is made and what is the best way to eat it click here.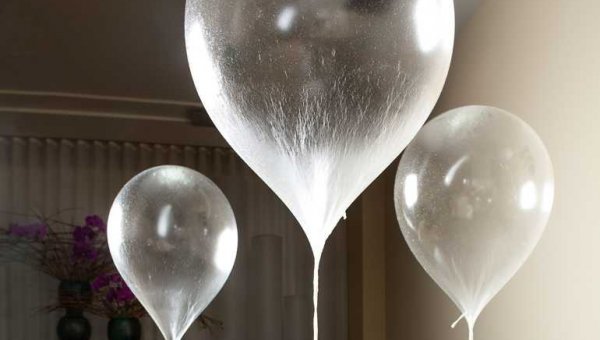 If you need more information, you can visit the official website of the Alinea here. If you are interested in tailor made itinerary and insider knowledge, please connect with a Connoisseur's travel advisor here.