Philippe Starck is one of the names that comes first to your mind when you think about creative design. There are not many people in the world of creativity that can brag about their large span of creations. Philippe Starck can. From robots to hotels, he's done it all. The magnificent work of interior, product, industrial and architectural design.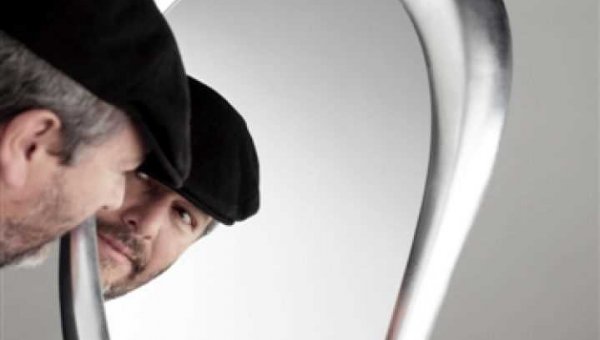 Philippe's unique approach to design brought him to Pierre Cardin, who made him his artistic director. Since then he established his name as one of the greatest in the field of creativity. His work as interior designer brought innovation and simplicity as well as unique style to some of the world's most fabulous hotels. One of his first such works was in Miami. The design of Delano Hotel in South Beach changed the destination forever and established the concept of boutique hotels. Clean, white lines combined with eclectic details made Delano Hotel the favorite chic hotel on South Beach.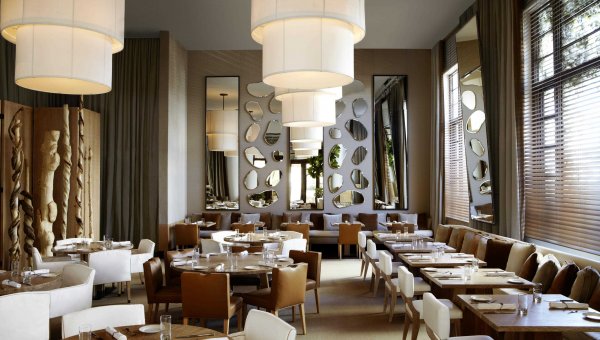 Another great project was the Fasano Hotel in Rio de Janeiro. Using materials such as wood, glass, and marble Philippe recreated the ambiance of Brazilian design of the 1950's and 1960's, and the glorious Bossa Nova era. The hotel soon became a fascinating destination at Ipanema's beachfront and a synonym for the excellent luxury hotel.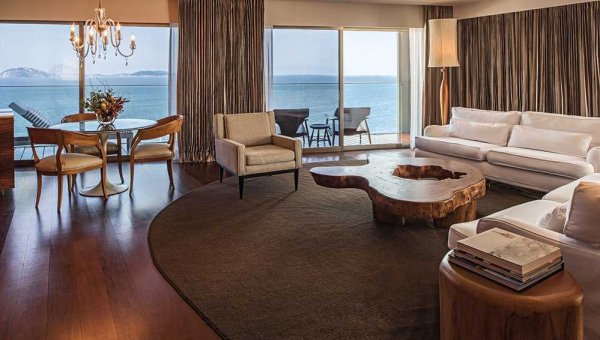 The design of Faena Hotel & Universe brought the experience of high-style in Buenos Aires. The combination of crystal chandeliers, shades of red and unicorn heads adorning the walls amazed every style icon. It is unique, theatrical, astonishing. The theme of modern extravagance where everything inside is useful to the guest was mastered perfectly, and the world of Faena Hotels was created.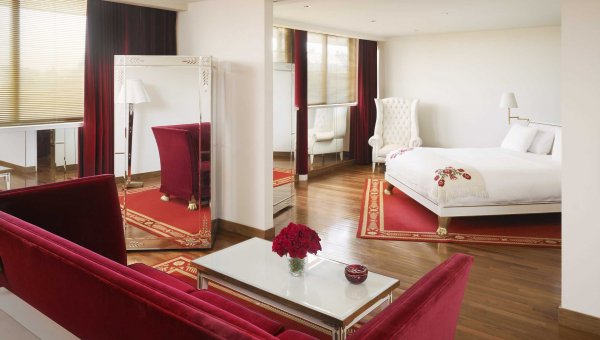 One of Philippe's most refined hotels was the refurbishment of the Le Royal Monceau - Raffles Paris Hotel, opened in 1928. Combining Parisian Chic with relaxed sophistication and preserving the essence of its famous history, Philippe gave Paris one of its most elegant hotels. Subtle colors, contemporary details, and art pieces around the hotel showed how beautifully Philippe can play with design.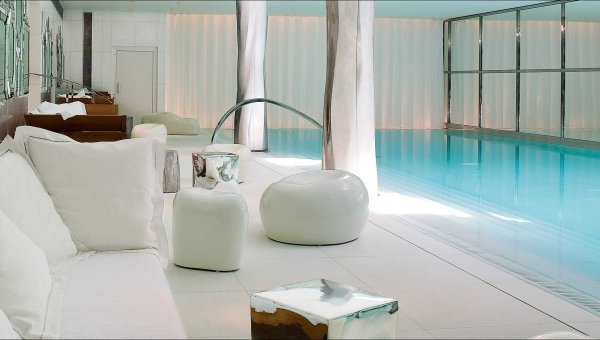 Philippe's inexhaustible creativity and love for travel expanded to SLS Hotels, a brand that he created with his partner Sam Nazarian. His own concept of hotels didn't stop him from working for other great hotels and restaurants and inventing products that change our everyday lifestyle. Knowing his love for sustainable design, he promises to bring us, even more, uniqueness and extraordinary style.
If you are interested in tailor made itinerary and insider knowledge, please connect with us here.