To taste the food of celebrated chef, Heston Blumenthal, is a unique experience. His distinctive approach to food, especially to the idea of molecular cuisine has opened a world of innovation to the culinary system. The creator of the famous Fat Duck restaurant with 3 Michelin stars and the restaurant Dinner by Heston Blumenthal with 2 Michelin stars, has been awarded the 2017 Diners Club Lifetime Achievement Award at the World's 50 Best Restaurant Awards.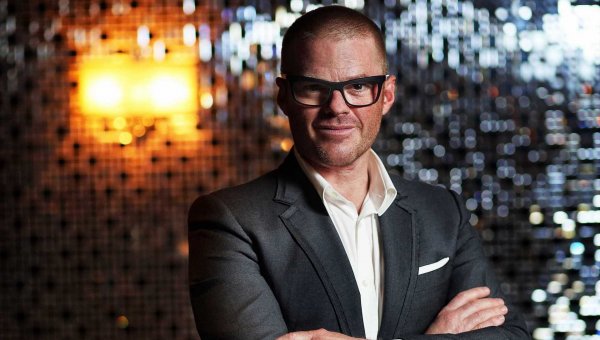 The inventor of the egg-and-bacon ice cream and the famous Meat Fruit dish is a self-thought chef who managed to start a gastronomic revolution. Heston's readiness to combine science and food such as bringing the use of liquid nitrogen in the kitchen brought him many awards, but commenting on receiving lifetime achievement honor he assured us that his kitchen is ready to bring us new flavors and inventions.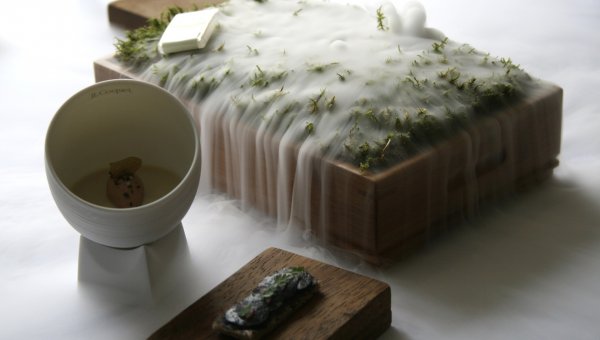 "I am honored, thrilled and really quite excited to be given The Diners Club Lifetime Achievement Award. For me, this award is particularly special because it's voted by my peers. After 20 years of The Fat Duck, I now feel like I'm just starting – and those 20 years were my apprenticeship. The future is very, very exciting."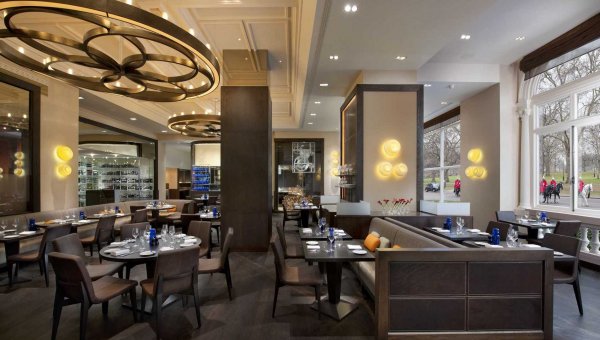 If you are planning on visiting London then going to Dinner by Heston Blumenthal restaurant is a must. Nestled in the beautiful hotel Mandarin Oriental Hyde Park London, the restaurant, as well as the 5-star hotel, are within walking distance from many of London's most famous attractions.