Sardinia is unique, magical place, with its emerald sea and white sandy beaches that enchant everybody as soon as they encounter small beautiful bays. Costa Smeralda is one of the most beautiful coastal areas in the Mediterranean. The archipelago of La Maddalena, which is made up of 27 islands, each of which is a national park is a perfect place to sail around. There is no wonder why the island became so popular with rich and famous. Even Sardinia's exceptional island cuisine will bewitch you as well as the island's ambiance. Here are some of the best location where you can enjoy the splendid atmosphere of the island life.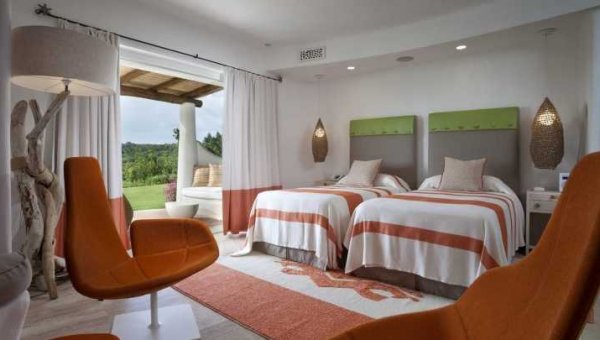 Authentic Sardinian charm is hidden in the Hotel Romazzino located on Costa Smeralda. Exceptional views of opulent gardens and a legendary sea can be enjoyed from a private terrace in every room and suite. Sardinian beauty is embodied in handmade tiles of greens and blue, the hues of the Mediterranean Sea, and earth tones and ivory of the interior evoke the island's rugged heartland.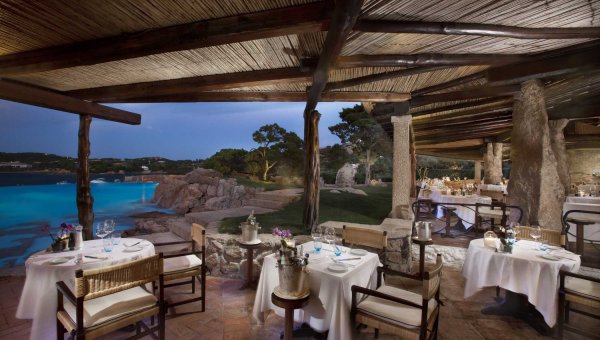 In an exclusive corner of Costa Smeralda where the beauty of Sardinia becomes even more compelling is located Hotel Pitrizza. It stands in a setting of unspoiled natural splendor, where the bluest Mediterranean takes on the colors of the Tropics. Private beach, granite pool, premier restaurant, and more combined with native decor for an exclusive and authentic Sardinian experience.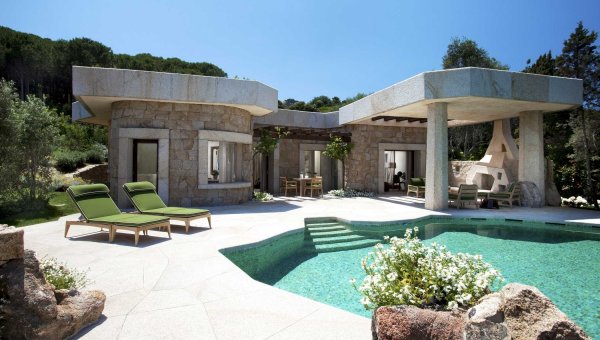 On one of the most beautiful bays of Sardinia, in a private and discreet area above the famous Cala Brandinchi lies Villa Ulivo. A delightful hillside home closed in by indigenous Mediterranean trees offering peaceful part of private paradise on the island. Here is a real luxury designer villa for connoisseurs of opulent pleasure and for families and friends seeking a holiday home to guarantee a fabulous stay in Sardinia.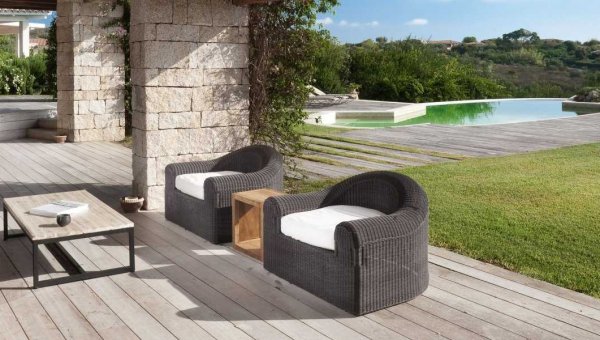 Enjoy your time in this empire of the hidden bays, white sand, and clear water. Experience many beauties of the island outside and inside feeling like a royal.