After 40,000 hours of work, Bentley Mulliner has completed the first new Bentley Blower in 90 years, with the delivery of Car Zero – the prototype car for the Blower Continuation Series.
This highly exclusive run of 12 customer cars – all pre-sold - will be crafted from the design drawings and tooling jigs used for the original four Blowers built and raced by Sir Henry 'Tim' Birkin in the late 1920s. Specifically, Bentley's own Team Car has provided the master model for the Continuation Series, with every single component laser-scanned as part of a wheels-up, sympathetic restoration.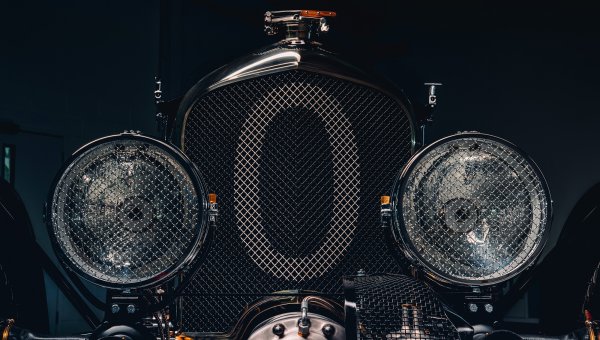 The first step in creating Car Zero was an extensive analysis of the original design drawings and drafts that were referenced in the creation of the original Blower Team Cars, together with archived period photographs of the cars. Following a piece-by-piece disassembly of the #2 Team Car owned by Bentley (likely the most valuable Bentley in the world) and an exceptionally precise laser scanning of the frame and its components, a complete digital CAD model of the Blower was created.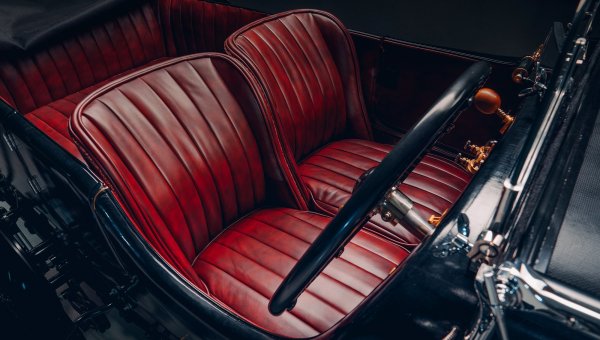 From there, a team of artisan specialists were recruited to start manufacturing the components that Bentley Mulliner would bring together to form the first Blower. The first new Bentley Blower is crafted entirely by hand from original drawings and tooling, using a team of in-house technicians and external British suppliers.It features almost 2,000 individually-designed and hand-crafted parts and 40,000 hours were invested in the design and build.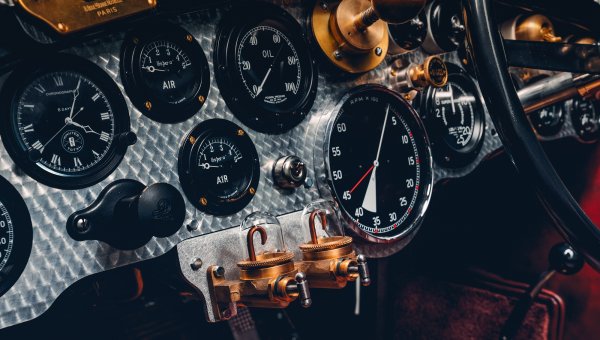 For example, the newly created Blower engine is an exact recreation of the engines that powered Tim Birkin's four Team Blowers that raced in the late 1920s – including the use of magnesium for the crankcase. While the first engine was being assembled, work was also underway to convert an engine testbed at Bentley's Crewe headquarters to accept the nearly 100-year old engine design.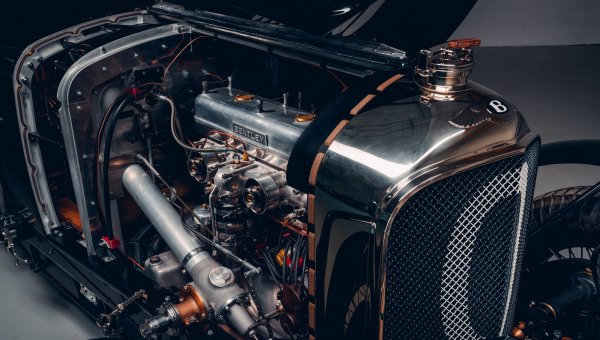 Chairman and Chief Executive of Bentley Motors, Adrian Hallmark, had the honour of driving Car Zero down Pyms Lane to mark the occasion, and comments:
"Today was a truly remarkable day, not just as a milestone in the Blower Continuation Series project but also for Bentley Motors. To drive the first new Blower in 90 years was a privilege, and the quality of the car would make Sir Tim Birkin himself proud."