THE HUB OF IDEAS AND INSPIRATION FOR DISCERNING TRAVELERS
Luxury Travel & Lifestyle Insight curated especially for Connoisseur's Club members and discerning travelers with impeccable taste.
WHAT WE READ
FOUR SEASONS SPECIAL EDITION BOOK
Each Four Seasons destination is a distinctive experience.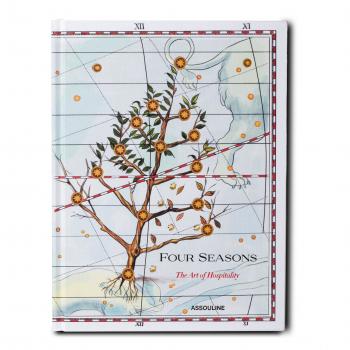 ​
WHAT WE FOLLOW
PARIS FASHION WEEK
Couture collection, runway looks, beauty, models.
​
WHAT DELIGHTS US
PRU
Inspired by Phuket's legacy as a culinary crossroad and the island's unique terroir.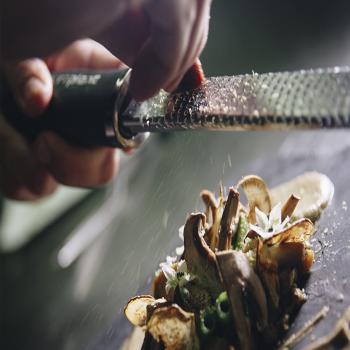 ​