THE HUB OF IDEAS AND INSPIRATION FOR DISCERNING TRAVELERS
Luxury Travel & Lifestyle Insight curated especially for Connoisseur's Club members and discerning travelers with impeccable taste.
WHAT WE FOLLOW
DESIGN MIAMI
From 3-8 December Miami is the capital of design.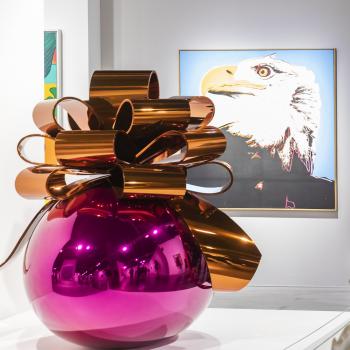 ​
NEW ADDITION
EL PALAUET LIVING
The newest hotspot in Barcelona is part of our Spain collection.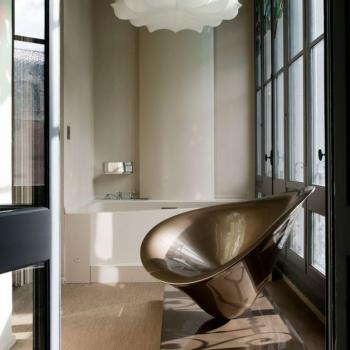 ​
WHAT WE READ
IBIZA BOHEMIA BOOK
Enjoy your next vacation in Ibiza well prepared with Assouline.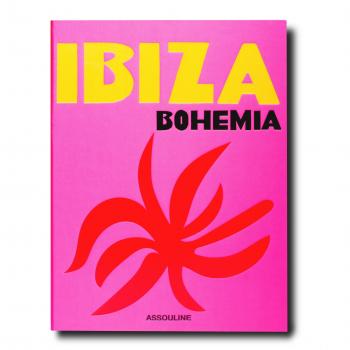 ​