THE HUB OF IDEAS AND INSPIRATION FOR DISCERNING TRAVELERS
Luxury Travel & Lifestyle Insight curated especially for Connoisseur's Club members and discerning travelers with impeccable taste.
MATTERS OF STYLE
ROTONDE DE CARTIER MYSTERIOUS DAY
With the new watch coming in 2018, Cartier continue to cement themselves as the go-to brand for horological mystery.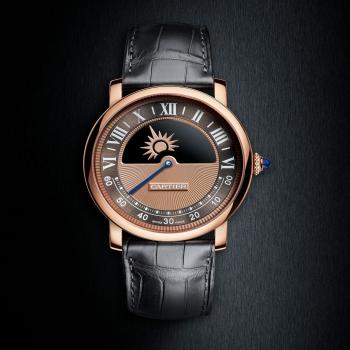 ​
WHAT DELIGHTS US
BERD VAYE HOROLOGICAL SCULPTURES
Berd Vaye shows how vintage watch parts cast in resin turn watchmaking into the ultimate home décor.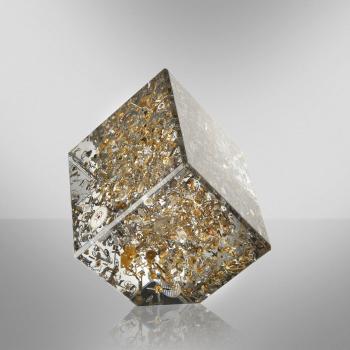 ​
WHAT WE CAN'T MISS
AMBER LOUNGE ABU DHABI
This is the place where VIP guests experience the fast-paced glamour and climactic conclusion of the final race on the F1 calendar.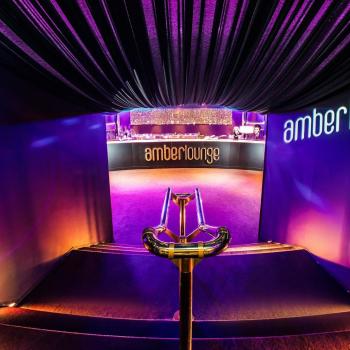 ​