THE HUB OF IDEAS AND INSPIRATION FOR DISCERNING TRAVELERS
Luxury Travel & Lifestyle Insight curated especially for Connoisseur's Club members and discerning travelers with impeccable taste.
WHAT WE READ
WORLD ACCORDING TO KARL
The Wit and Wisdom of Karl Lagerfeld in life and fashion.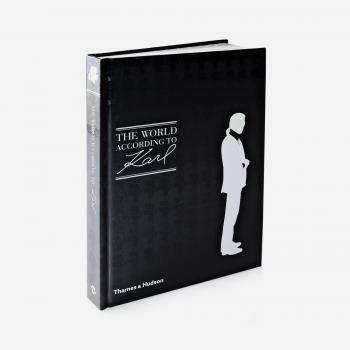 ​
MATTERS OF STYLE
BENTLEY CENTENERY GOLF SET
Celebrating 100 years of Bentley's magnificence.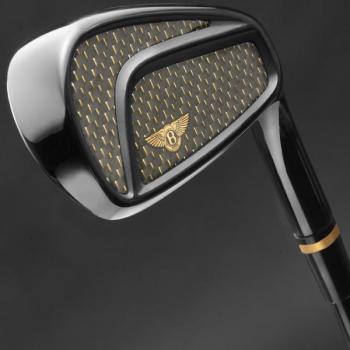 ​
WHAT WE FOLLOW
NEW YORK FASHION WEEK
Join NY catwalk from 4-11 September.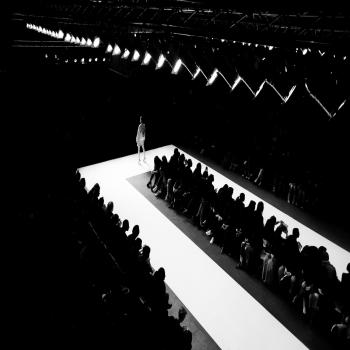 ​