Events
We are dedicated and passionate to design, plan and organize, for and with our partners, hosted events for top luxury travel professionals, lifestyle managers, affluent client dinners, lunches and in-house presentations. We attend every major luxury travel trade show or travel industry event, assist and host events for our preferred partners.
Radisson Blu Old Mill Belgrade
Kerzner - One&Only Presentation February 2016
We had an amazing time with our colleagues in the enchanting Radisson Blu Old Mill Hotel where we attended the Kerzner's luxury hotel brands presentation: One&Only, Atlantis the Palm and Magazan, organized by Dertour Deluxe and Connoisseur's.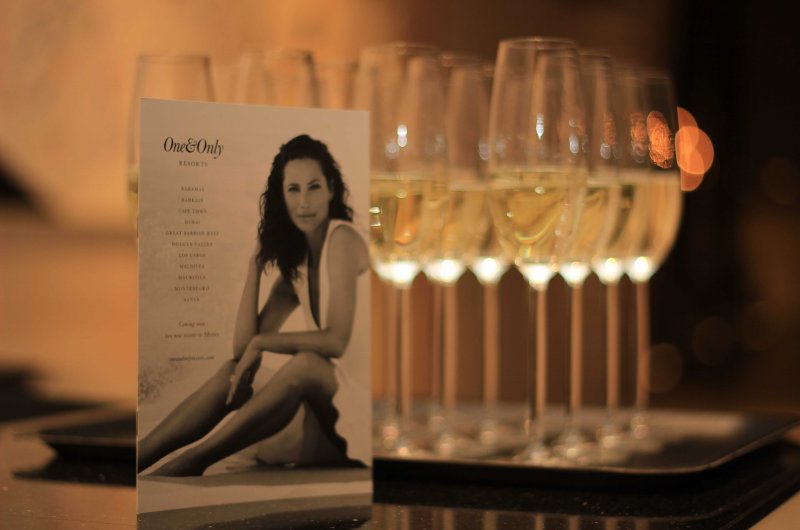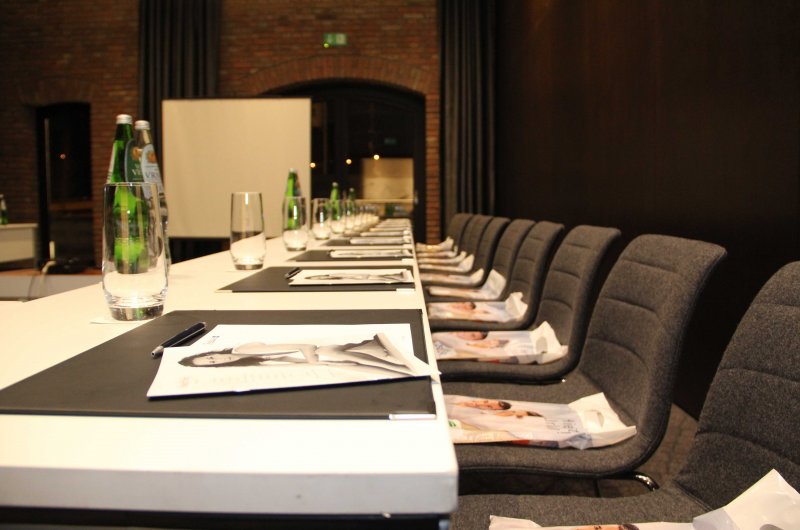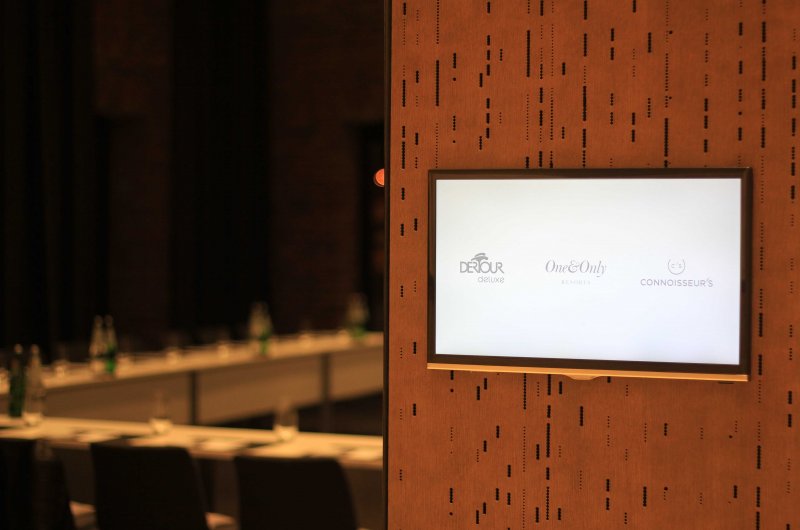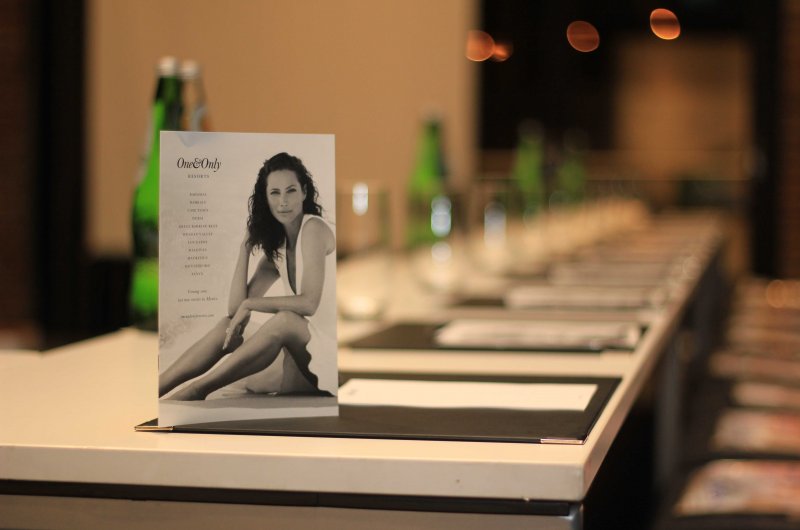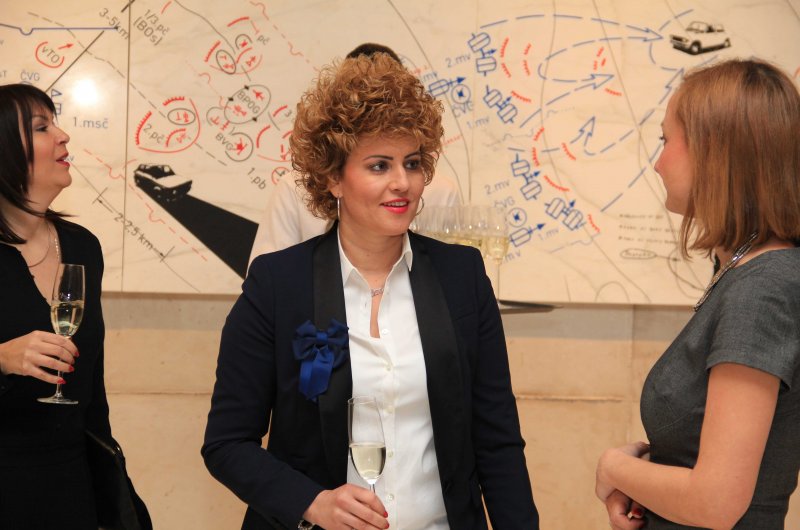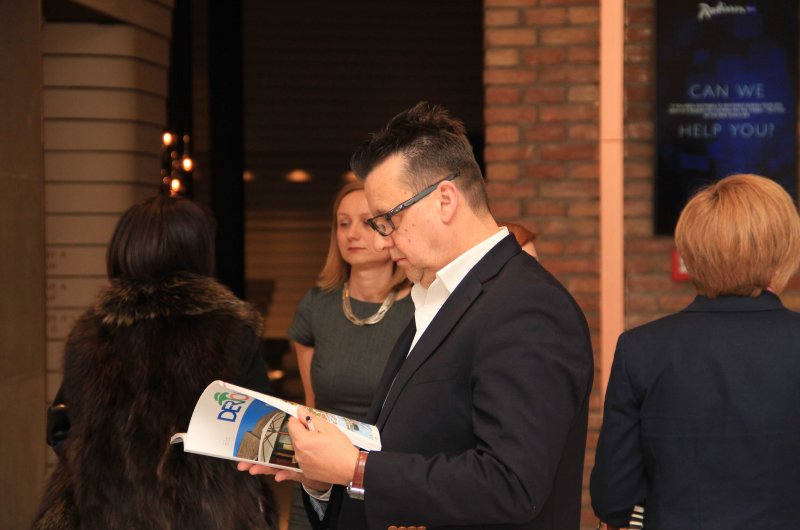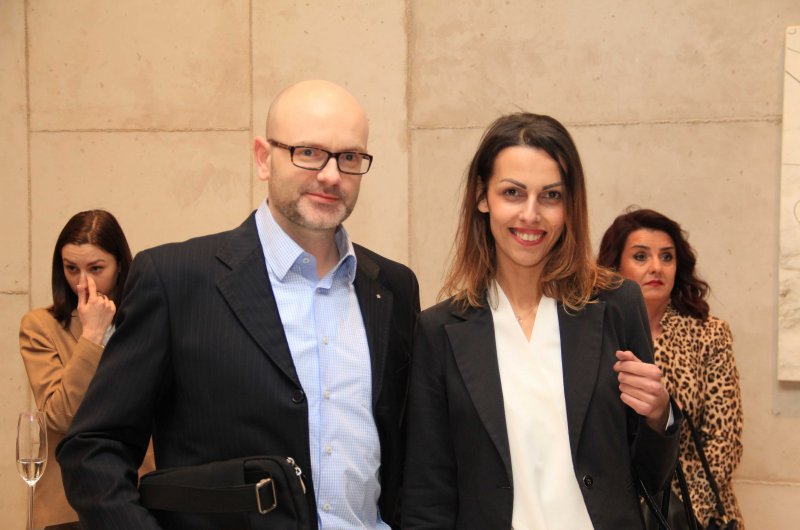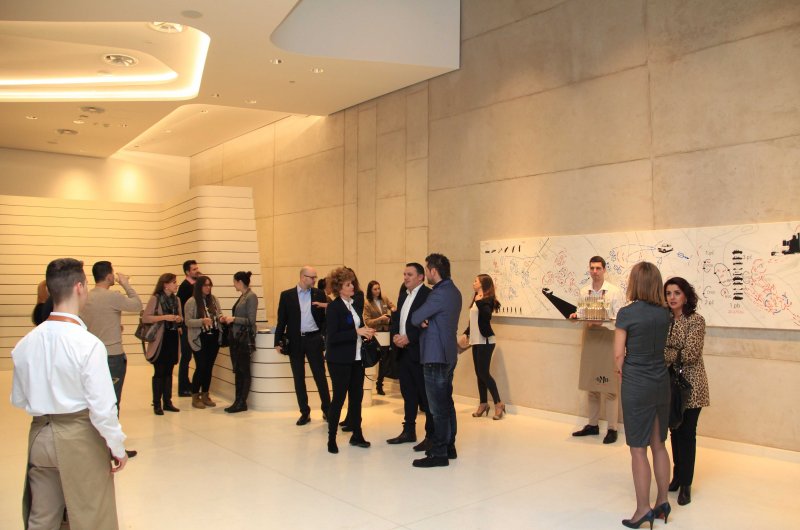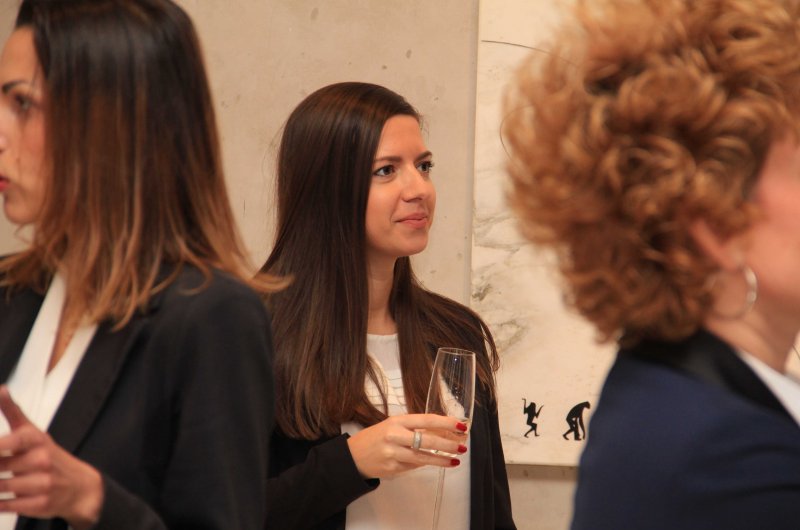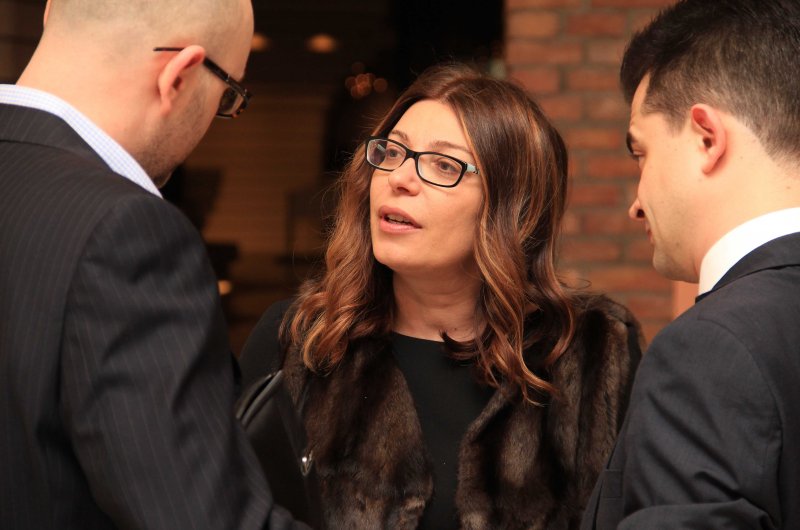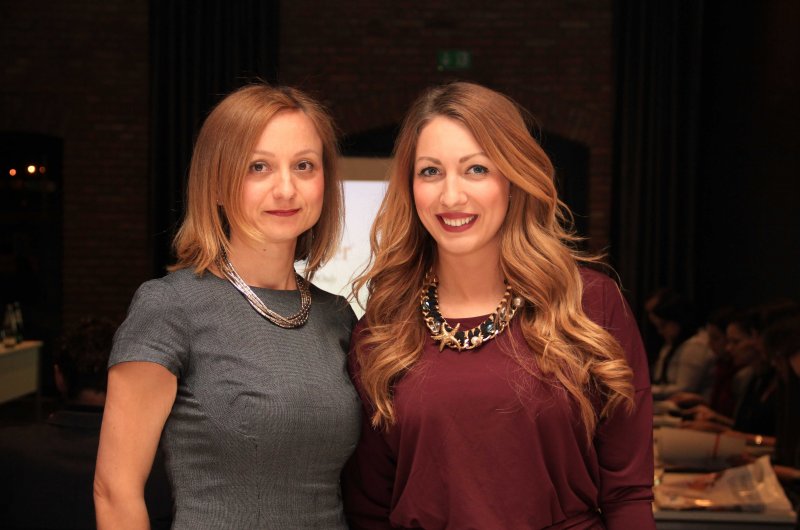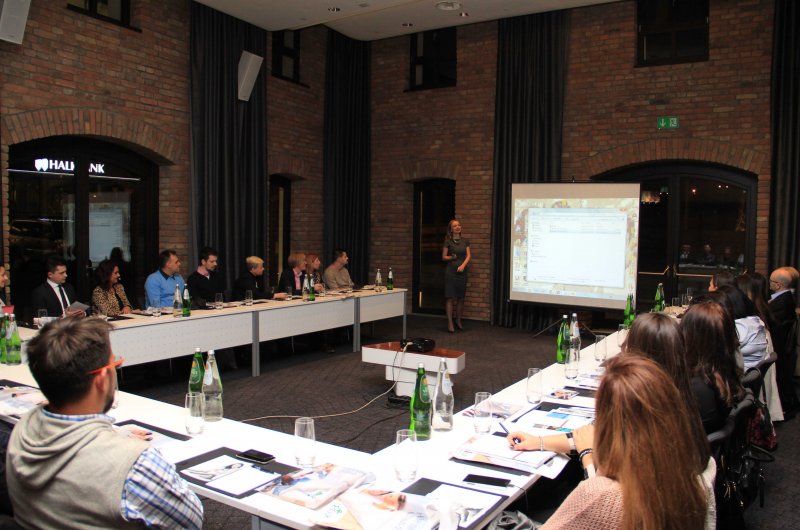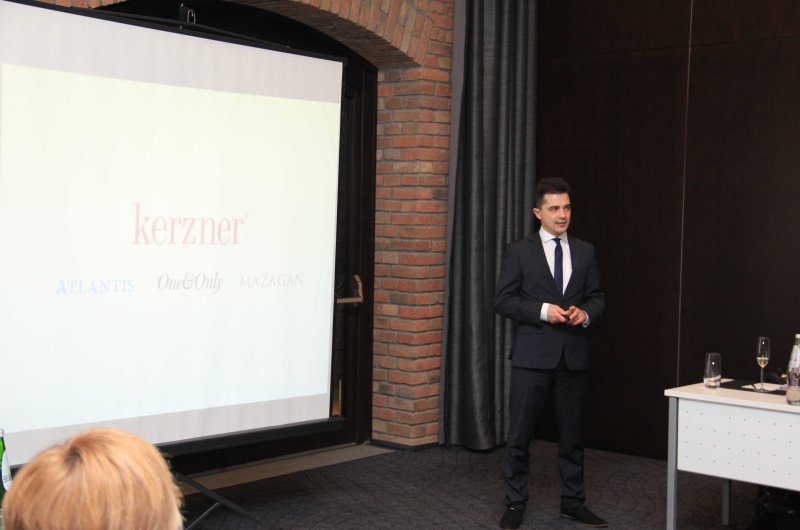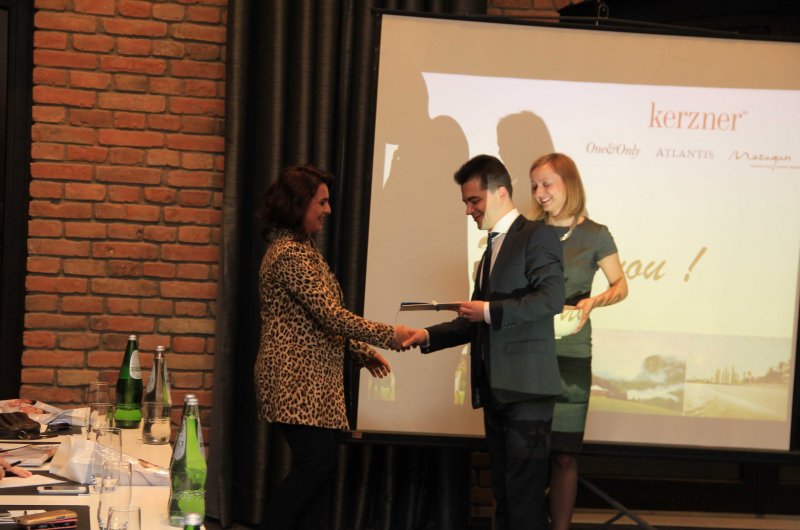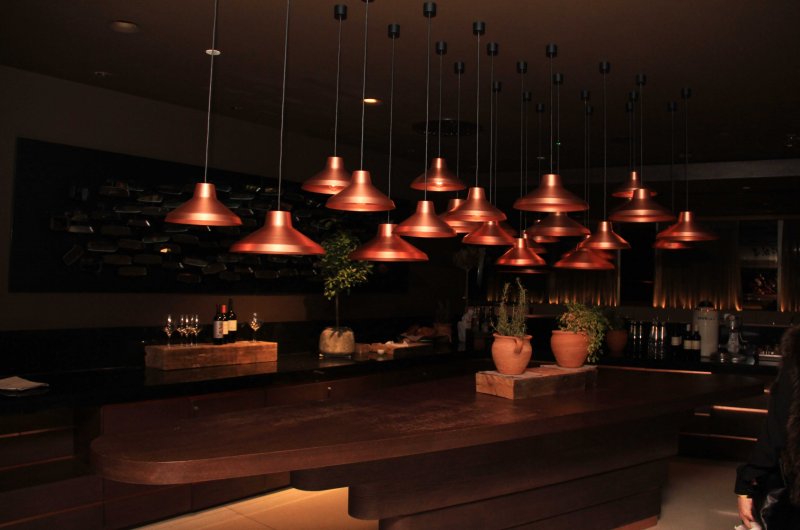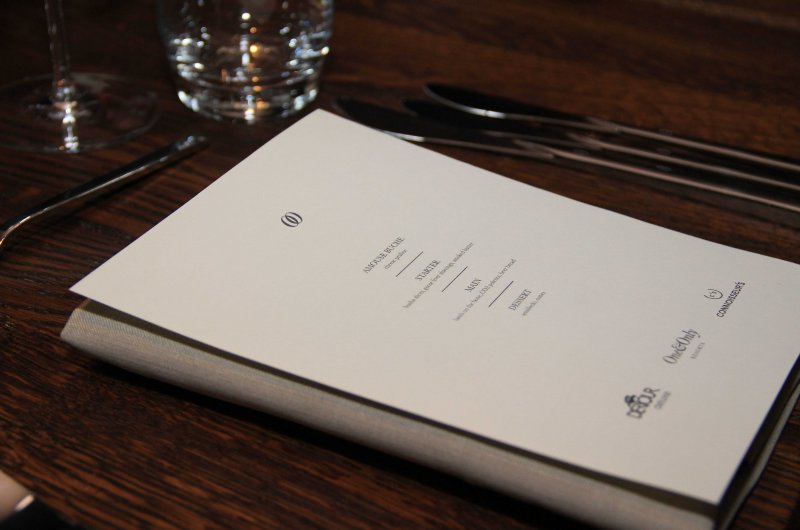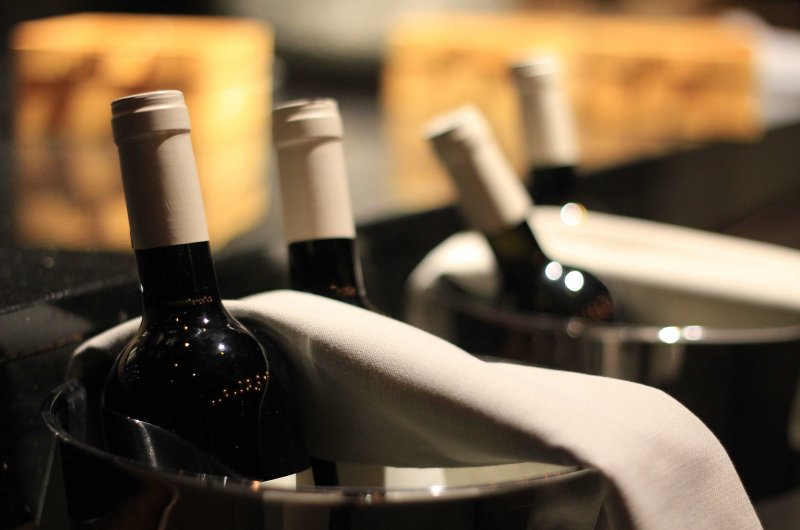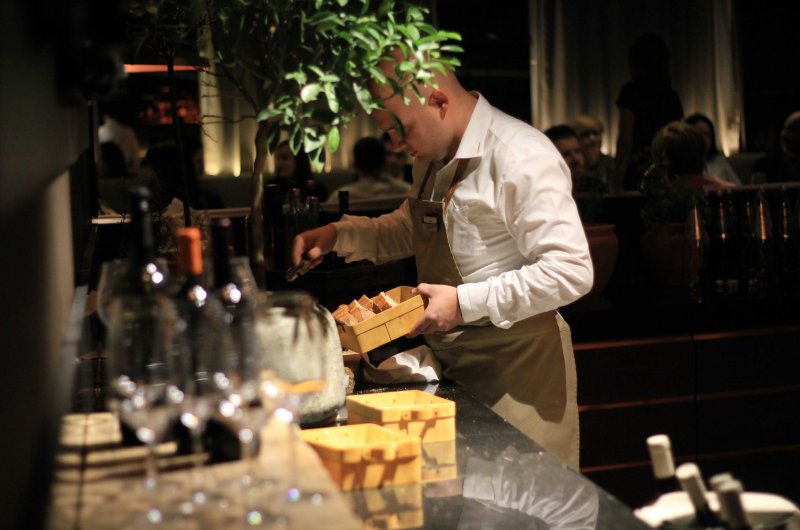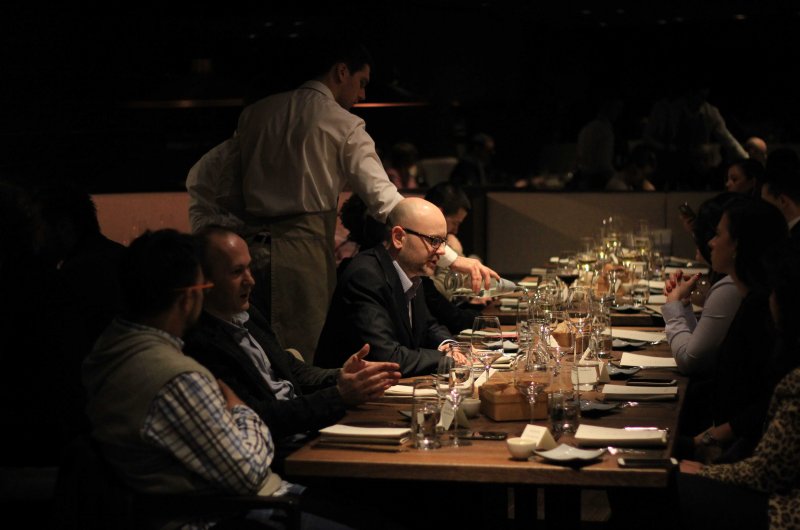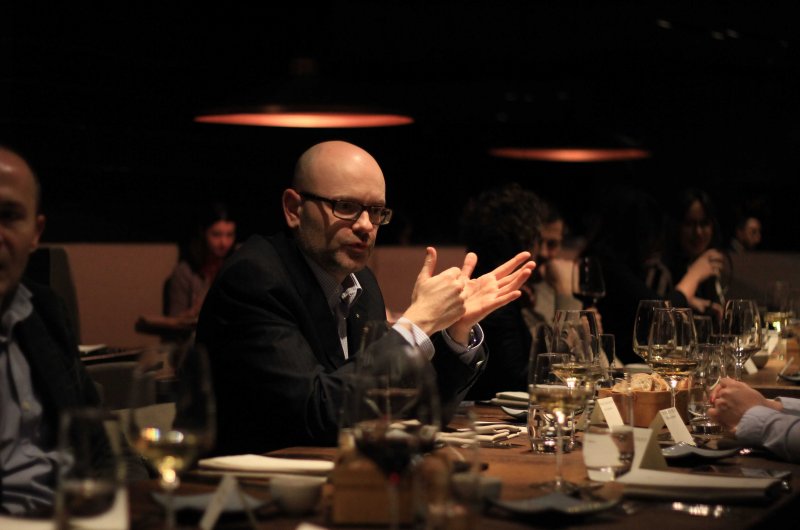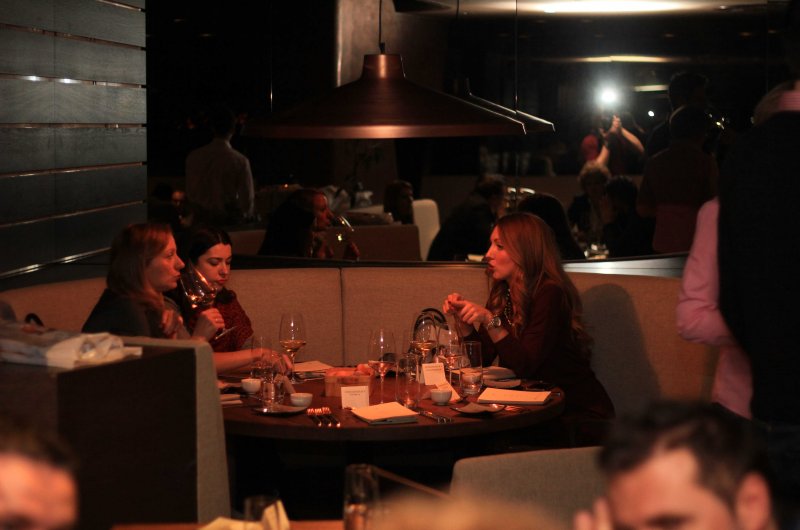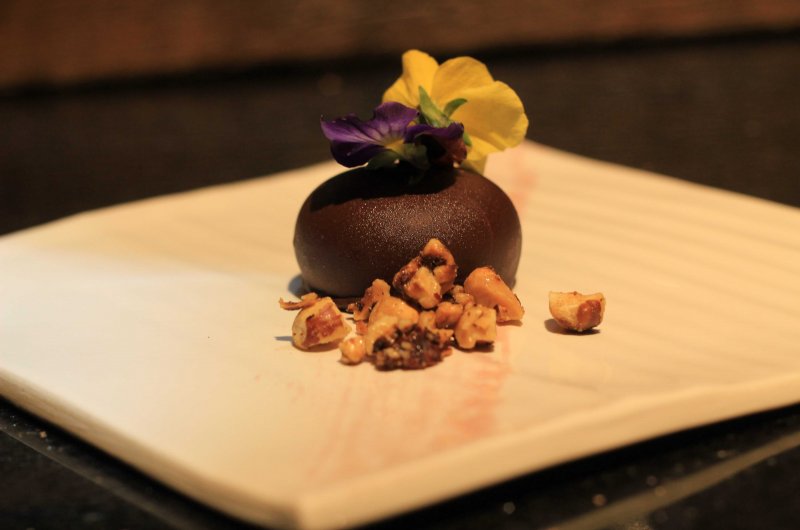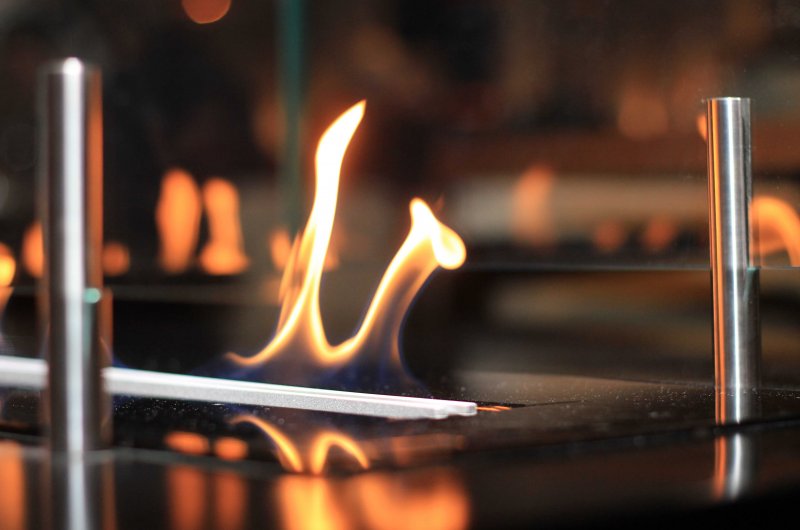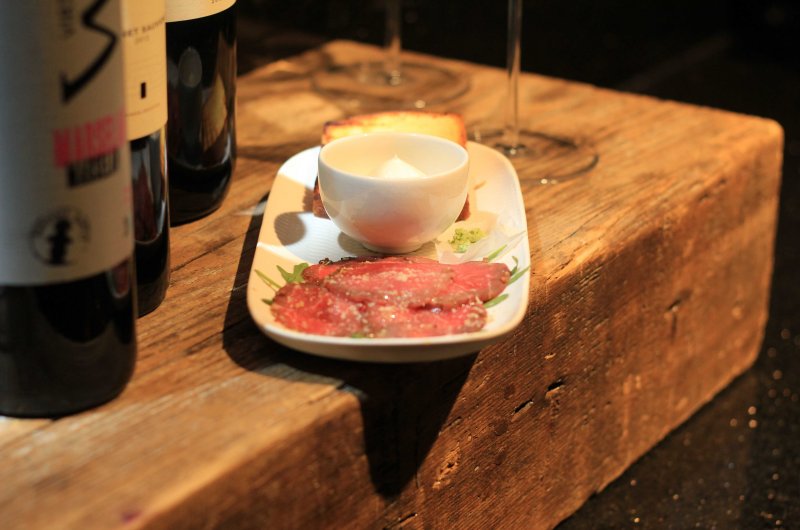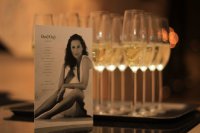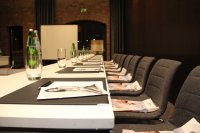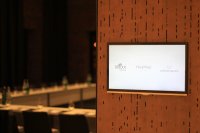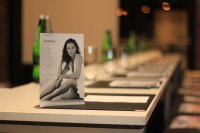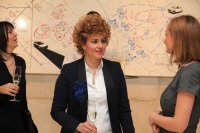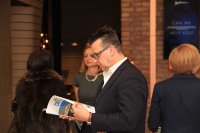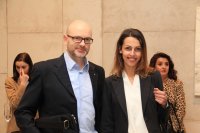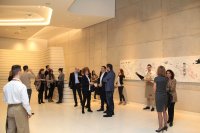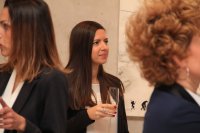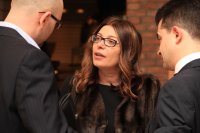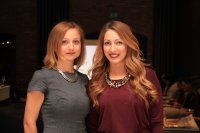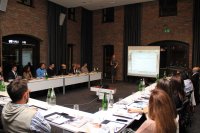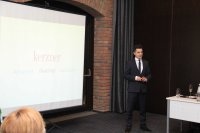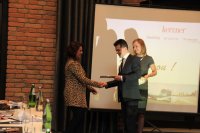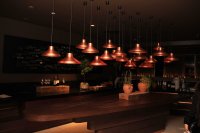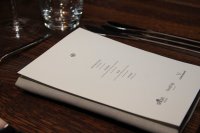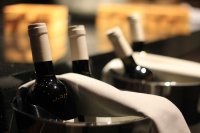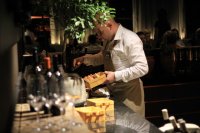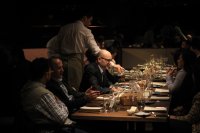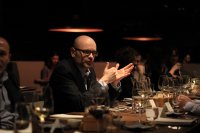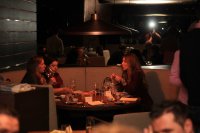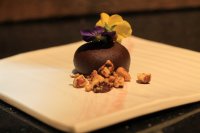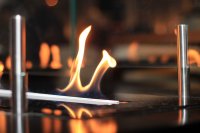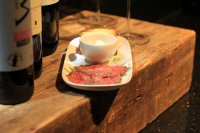 South Beach Miami, USA
Le Miami Trade Travel Event, June 2015
Connoisseur's attended Le Miami trade show again in 2015, an innovative, visionary luxury travel meeting place that gathers luxury travel brands and influencers from all around the world. We went there to check what is the latest and greatest in luxury travel for the following period and to connect to selected travel brands and bring them closer to the South East Europe travelers.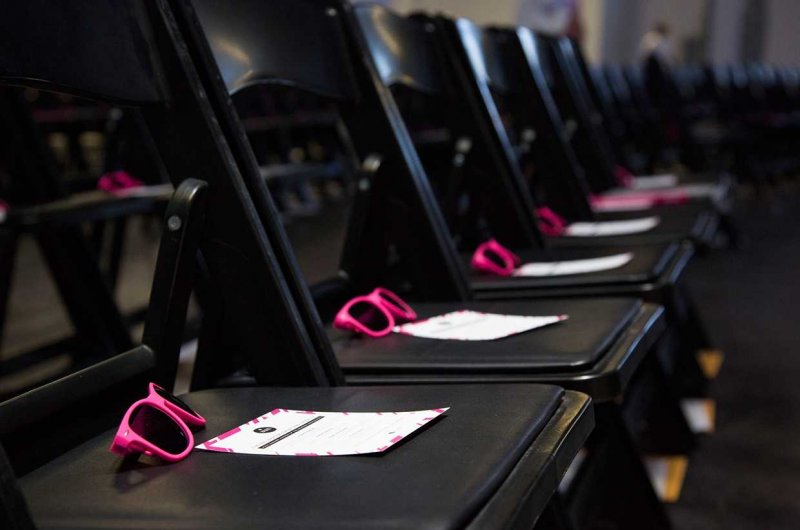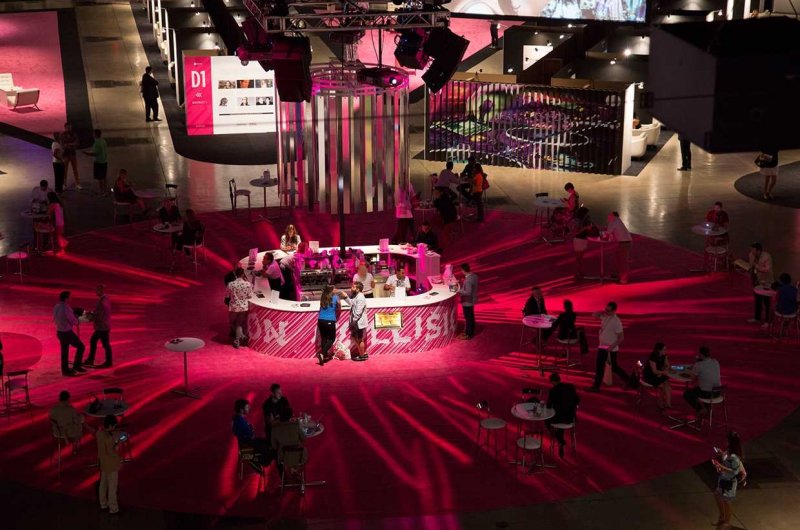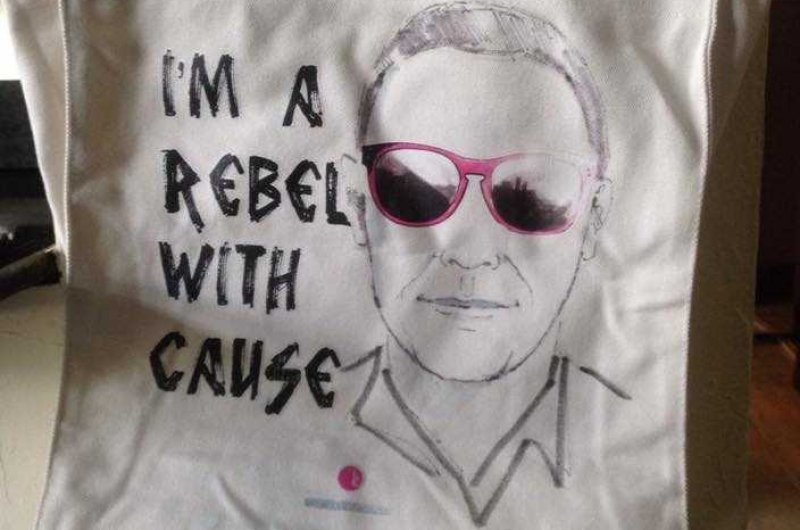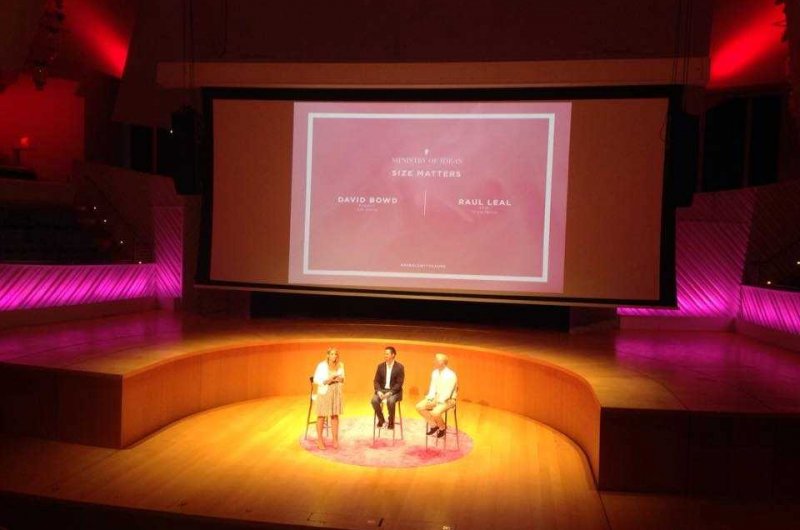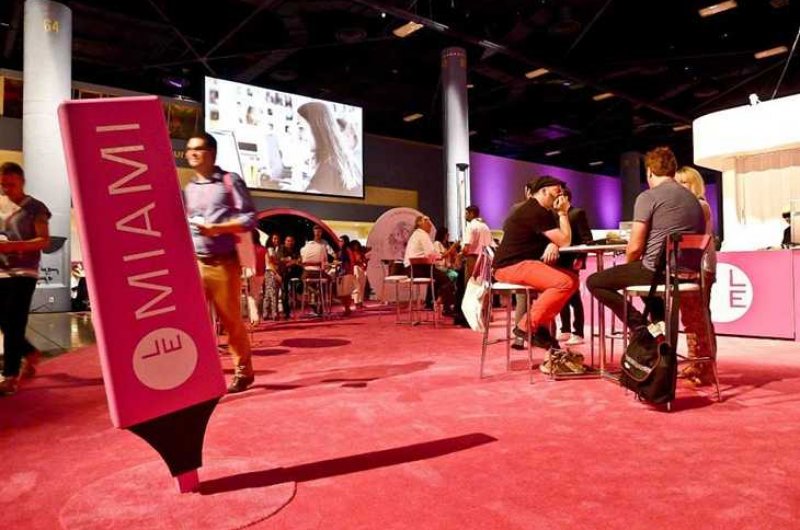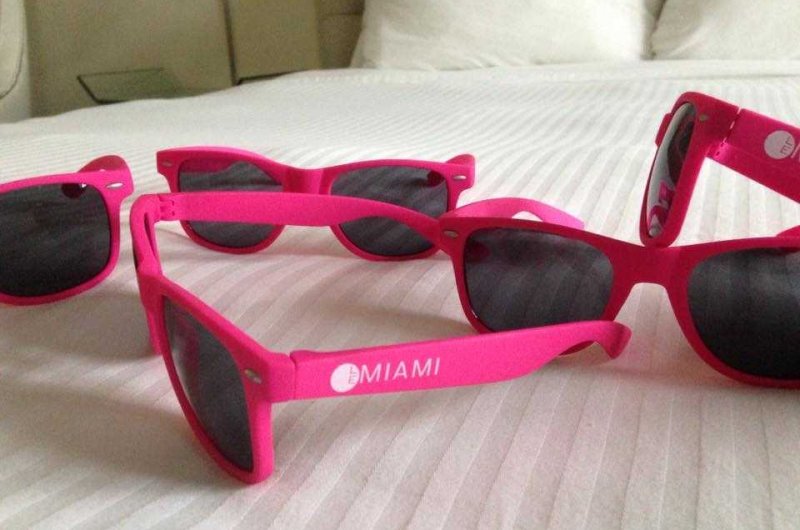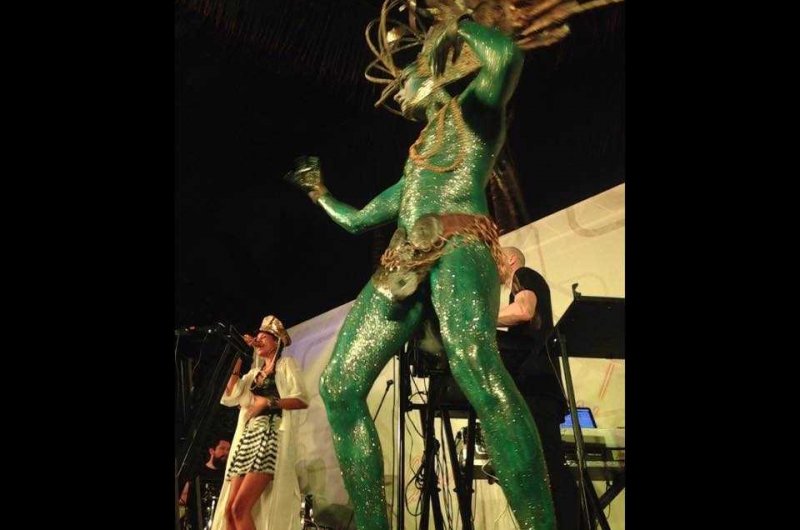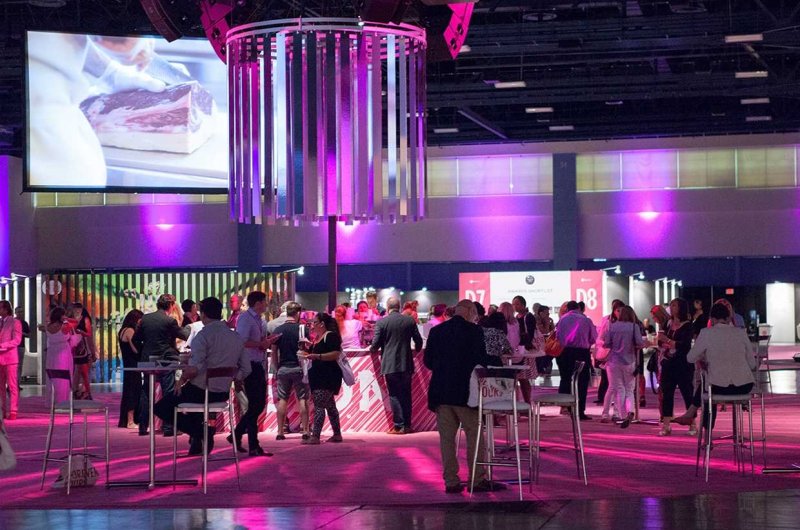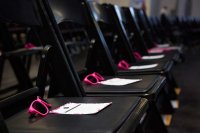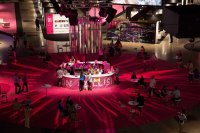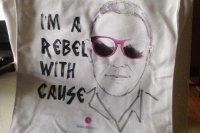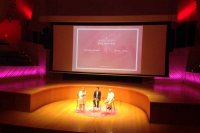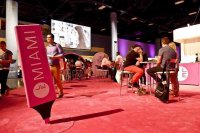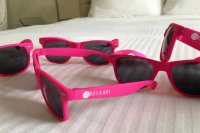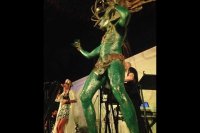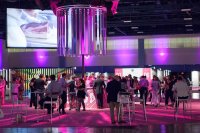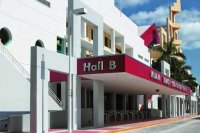 Boscolo Hotel Budapest, Hungary
Le Fouquet's Barriere Hotel Paris Presentation May 2015
In this lovely hotel in Budapest, together with our partner Marina Kaci from Barriere Group, we made the opportunity to speak to Budapest travel professionals and explore the possibilities of better promotion for hotels Le Fouquet's Paris and Majestic Cannes, as well as their other 13 hotels all over France and one in Morrocco. The presentation and the mingling afterwards were a mix of business and pleasure, since the venue and the cocktails were something special!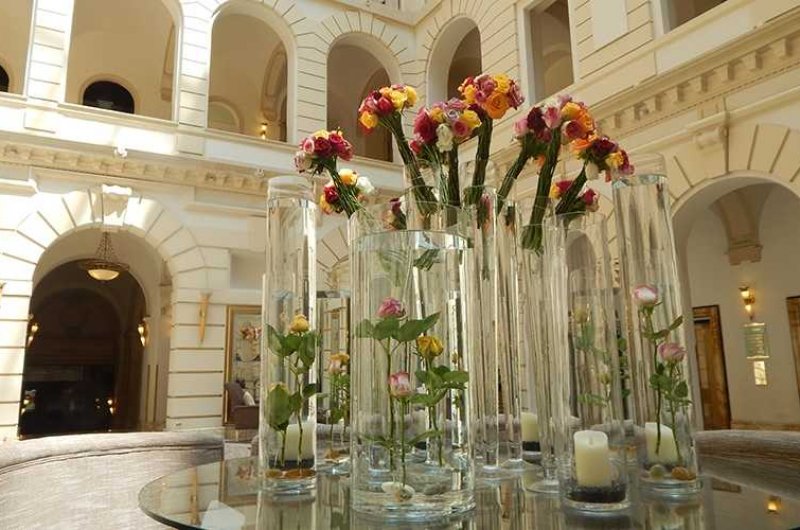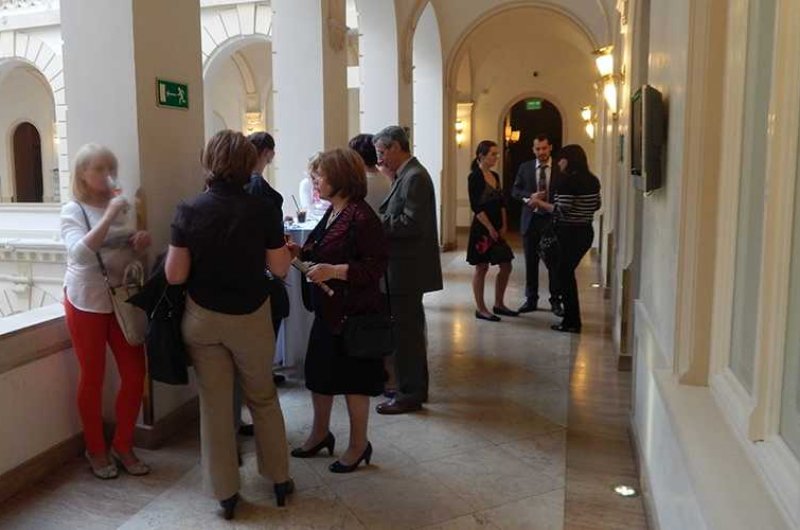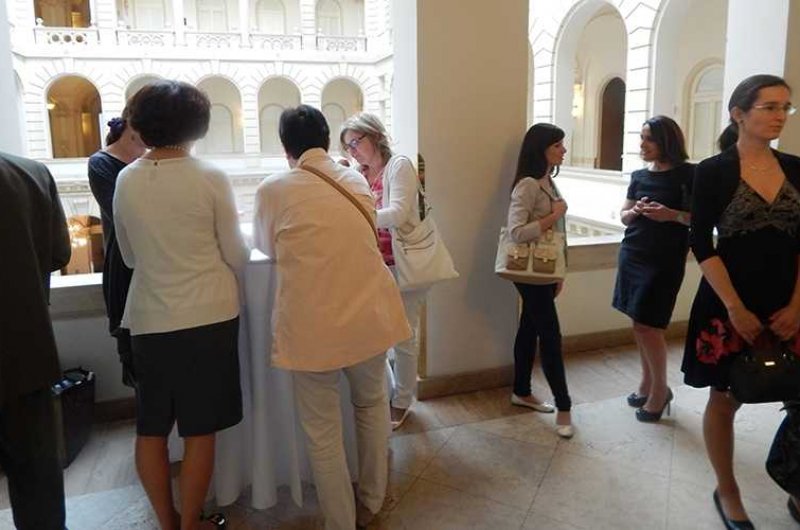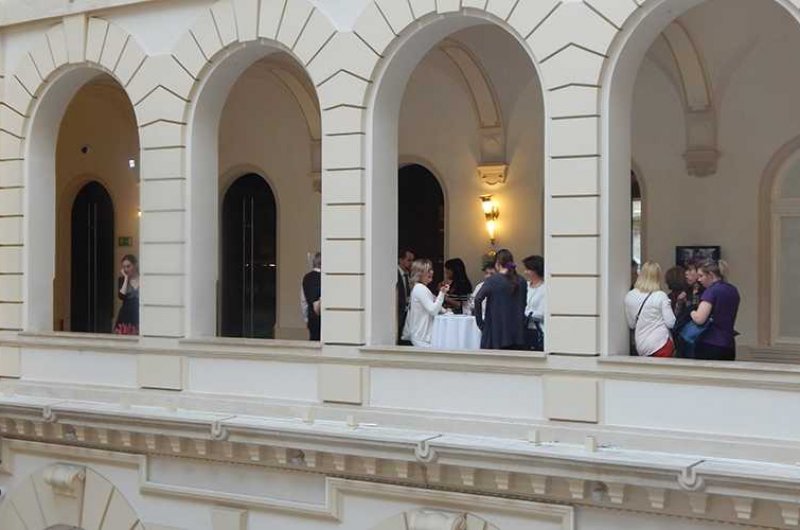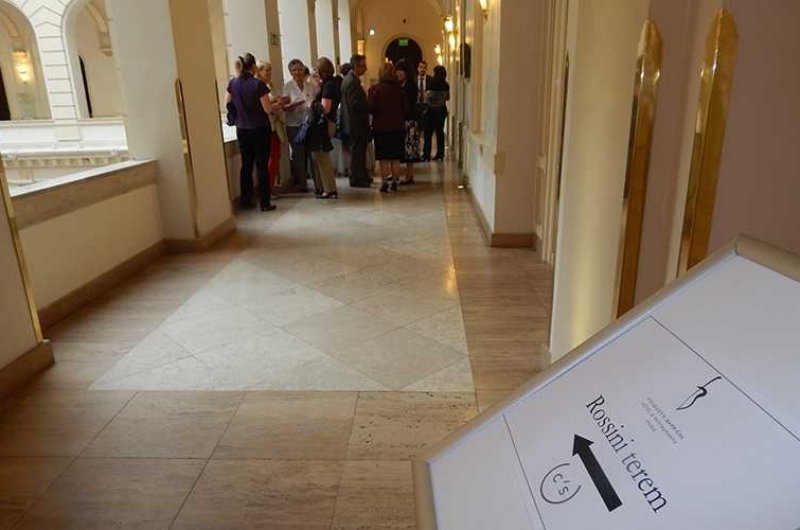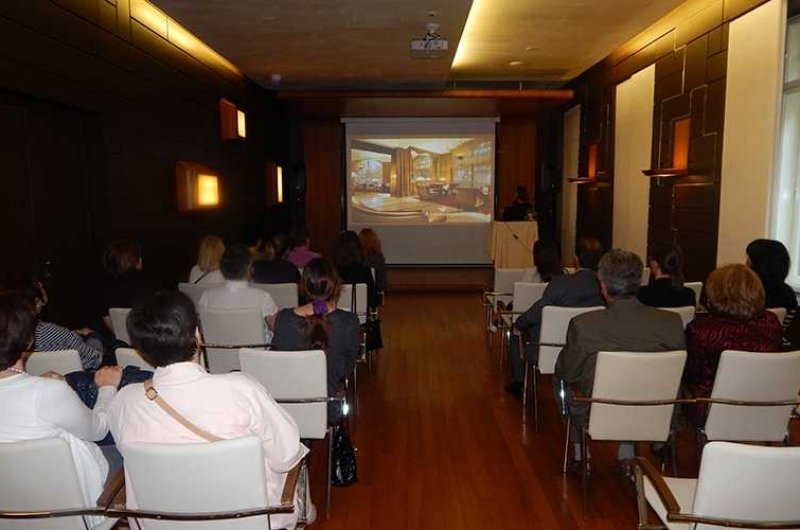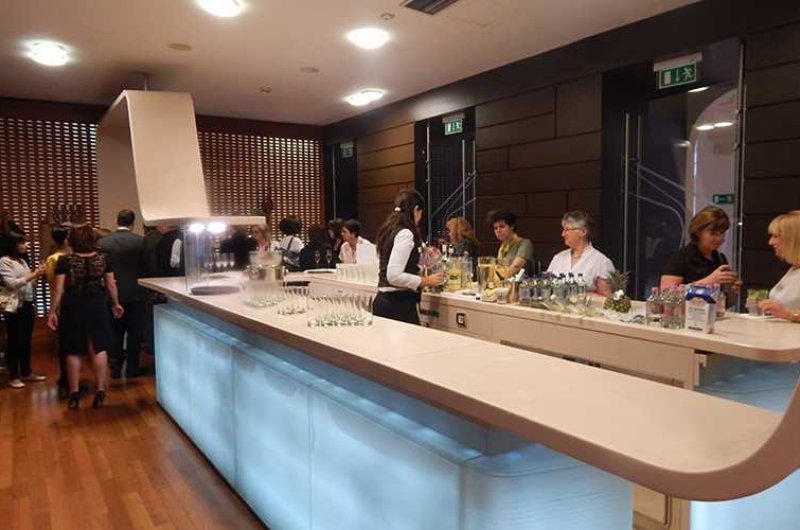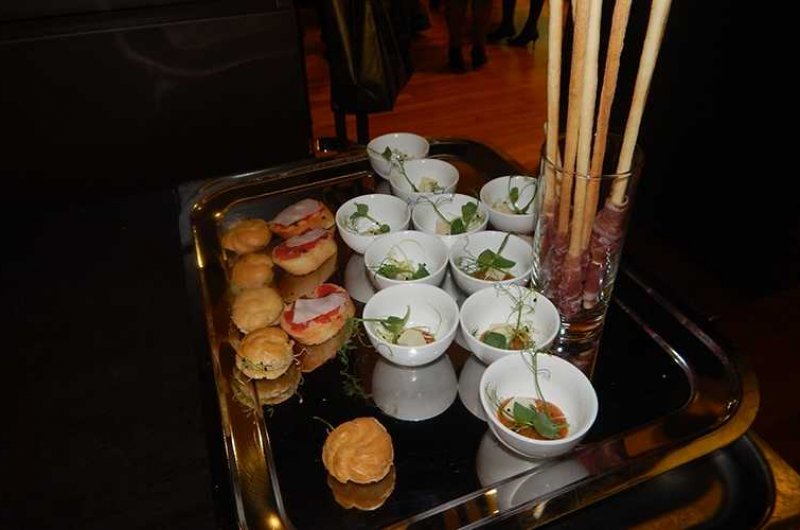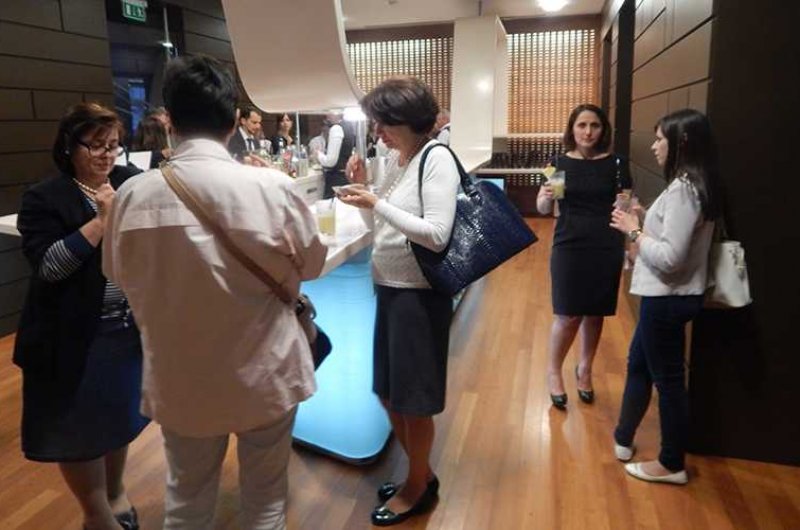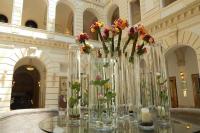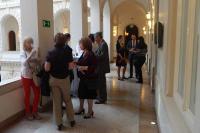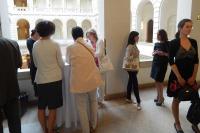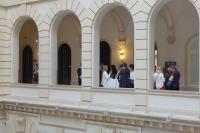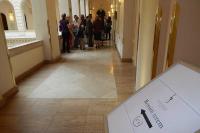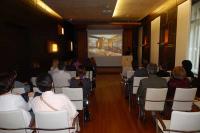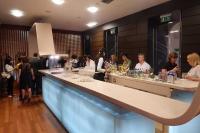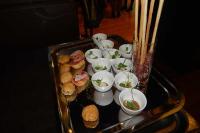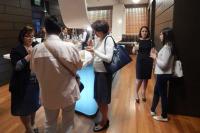 Square Nine Hotel Belgrade, Serbia
Le Fouquet's Barriere Hotel Paris Presentation May 2015
The Ebisu rooftop restaurant was the perfect venue for presenting our preferred partner, the Barriere Group, and its luxury hotels Le Fouquet's Paris and Le Majestic Cannes to the selected travel professionals from Serbia. Besides from learning information about the authentically French hotels&casinos of Barriere Group, we got the chance to discuss about news in luxury travel industry and had a lovely time.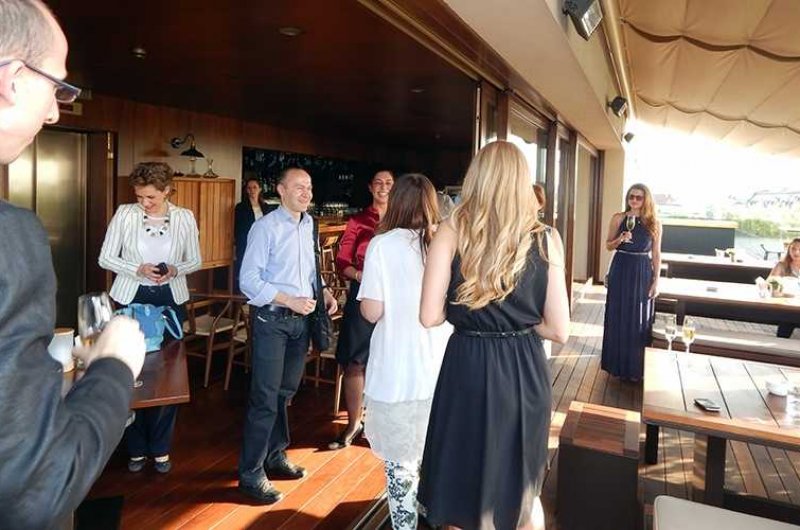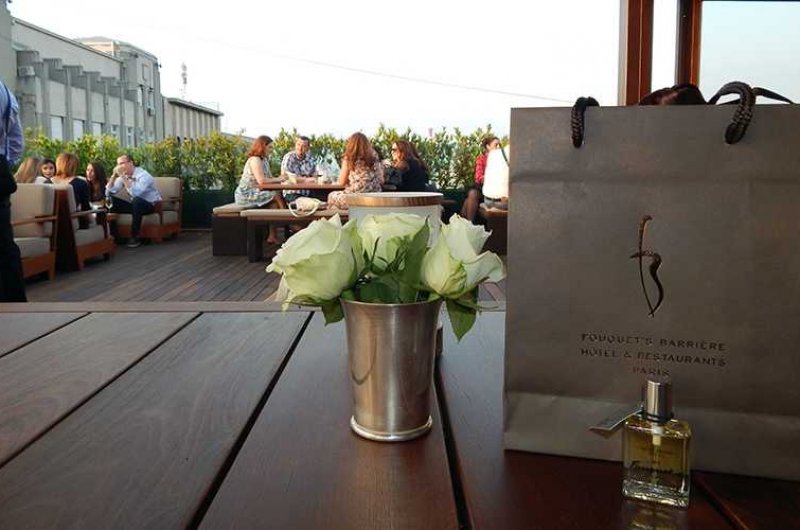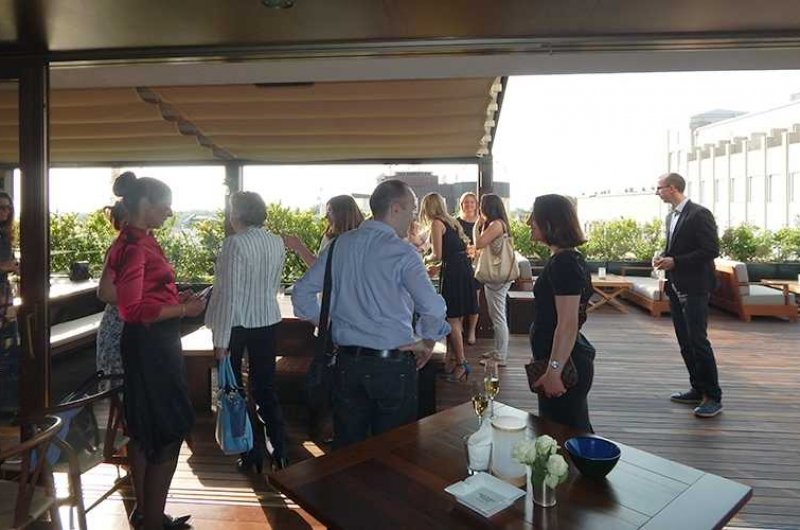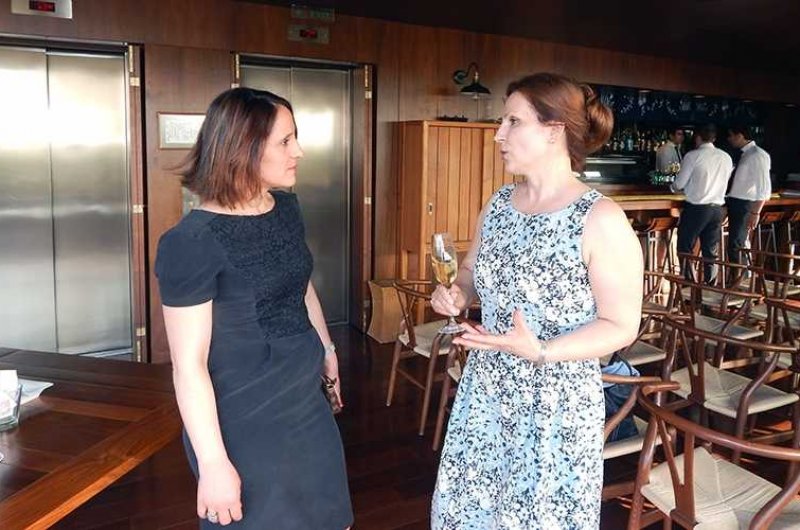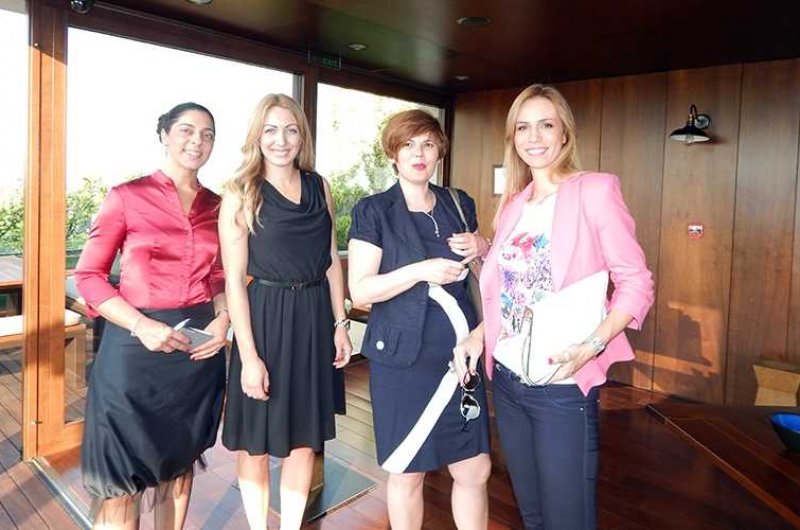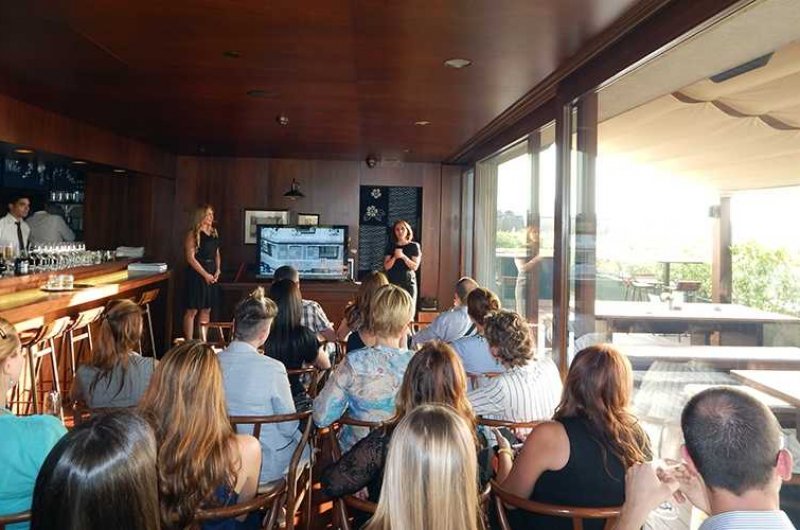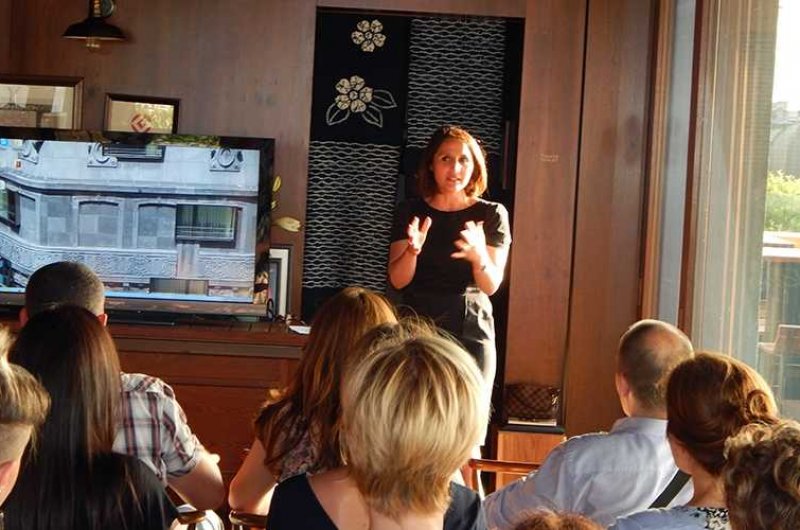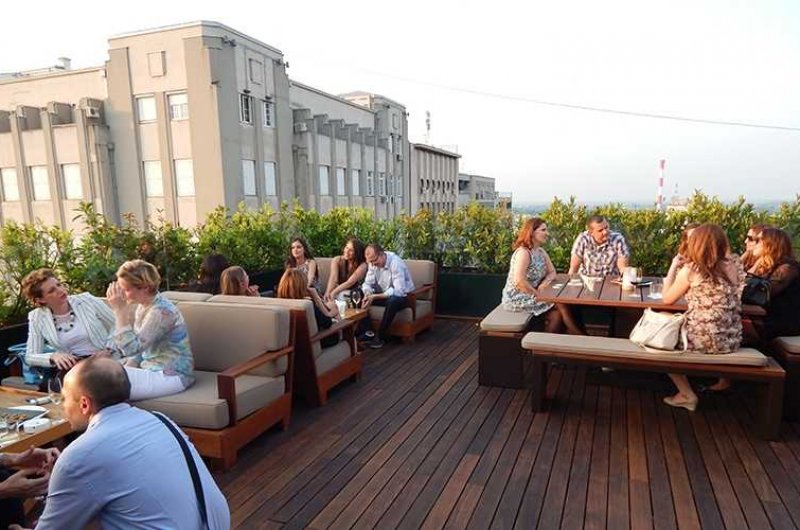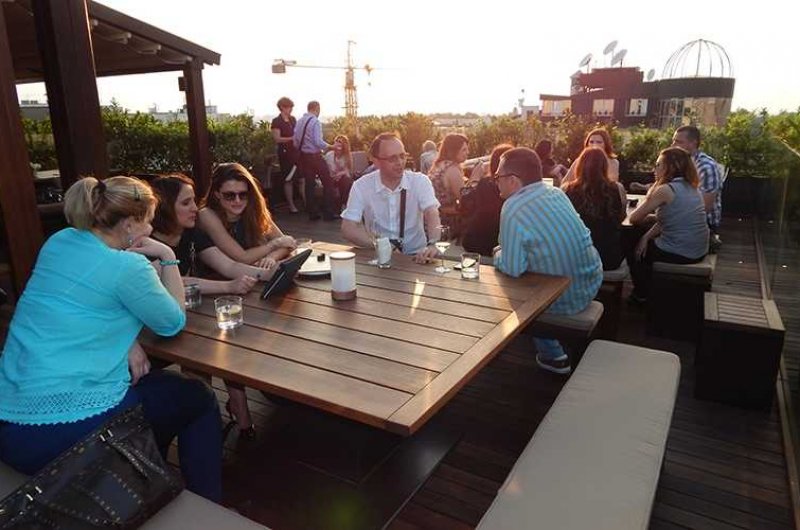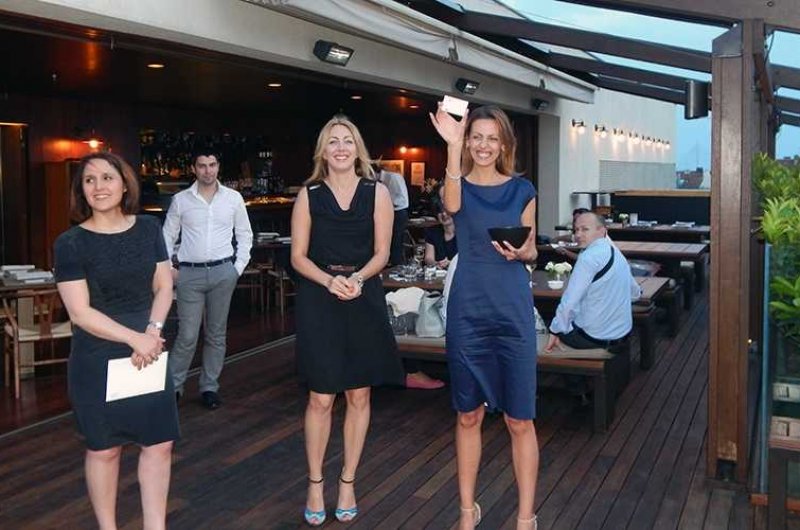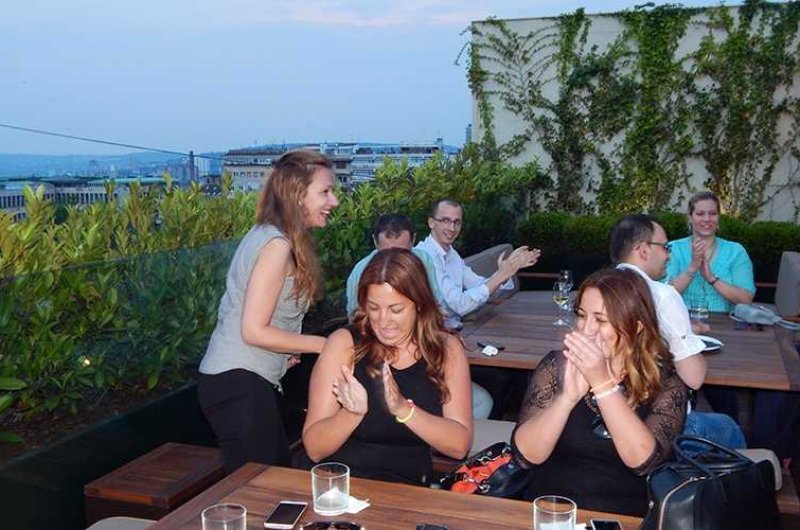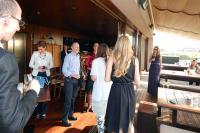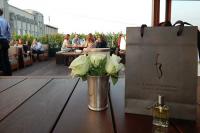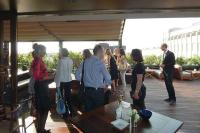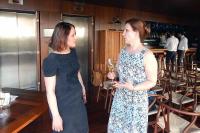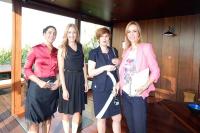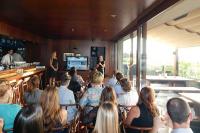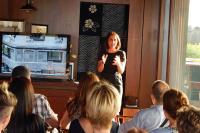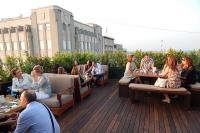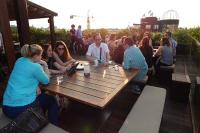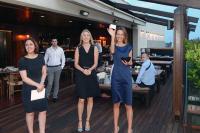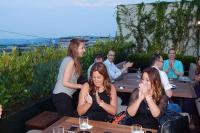 Esplanade Hotel Zagreb, Croatia
Le Fouquet's Barriere Hotel Paris Presentation May 2015
In the charming city of Zagreb, Connoisseur's organized a cocktail for our preferred partner Barriere Group from France to have a chance to present its luxury product and meet with Croatian luxury travel professionals. Hotel Esplanade in all its old-times glamour was a natural choice, and the atmosphere was simply great.