Tuscany, Monteverdi Hotel
Tuscany, Italy
OVERVIEW
The theme behind the unique boutique hotel Monteverdi is " Ignite your passions, awaken your curiosity and indulge your senses". A 14-year renovation of the antique home created a marvelous place where world-class musicians, artists, chefs, and guests come together to create an experience all its own.
PRACTICAL INFO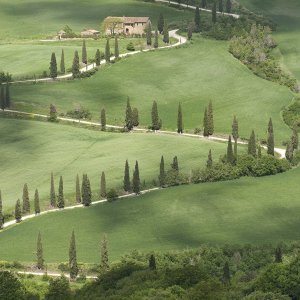 LOCATION
Monteverdi is nestled amid a 900-year-old, picture-perfect hamlet, mostly unchanged for centuries called Castiglioncello del Trinoro, in the Val d'Orcia (a Unesco World Heritage site). Placed on a hilltop overlooking the expanse of the Val d'Orcia, Monteverdi Hotel has a prime location for experiencing the beauty of Tuscany. It is easily accessible from the small towns of Siena and Pienza, and Florence Airport can be reached by car in two hours. Pisa International Airport is about two and a half hour's drive.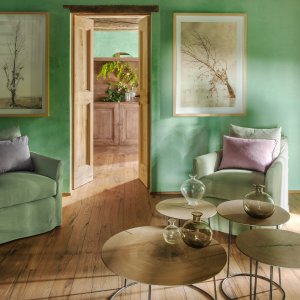 Accommodation
The magical Monteverdi Hotel incorporates three beautifully restored ancient villas, a small yet exquisite boutique hotel with luxurious rooms and suites. Each part features an individual design created by Ilaria Miani. The idea behind each unique space was to mix the timeless Tuscany you dream about with the contemporary amenities you need and to create a retreat that is fr from ordinary.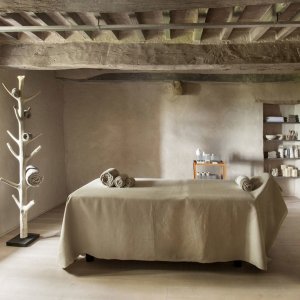 Services
There is no shortage of experiences at Monteverdi Hotel. It features a brand new and state-of-the-art cooking academy, spa, the Oreade restaurant, an enoteca, Lounge Bar, a private art gallery, pool, fitness room and wonderful terrace garden. Here world-class musicians, artists, chefs and guests come together to create an experience all its own.
BEST TIME TO EXPERIENCE
From May to October