Venice, Aman Canal Grande
Venice, Italy
OVERVIEW
Physical reminders of the city's grand heritage, most were built to demonstrate the wealth and artistry of the Republic of Venice in its heyday. It is in one of these regal old homes directly on the Grand Canal that Aman is housed, fusing the romance and history of this legendary city with the hospitality and service for which Amanresorts is renowned
PRACTICAL INFO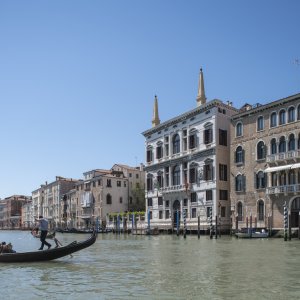 Location
Travellers to Venice can arrive via road, train (at the Stazione Santa Lucia), ferry or plane (at Marco Polo Airport 12 kilometres outside of Venice). Whatever the means of arrival, guests will be met and transferred to Aman by boat via Venice's canals.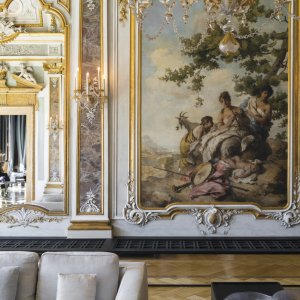 Accommodation
Aman offers a total of 24 accommodations with the majority being of unique layout and design. Many feature protected frescos and reliefs that reflect past periods of art and architecture. Furniture and furnishings throughout the accommodations are contemporary, yet of a simple aesthetic. Most accommodations provide combined living areas and bedrooms, as well as linked dressing areas and bathrooms. All accommodations offer a king-sized bed, an armoire with personal bar, a writing desk and either a sofa or twin lounge chairs. There are a total of four accommodation categories, differentiated by design, floor area and view.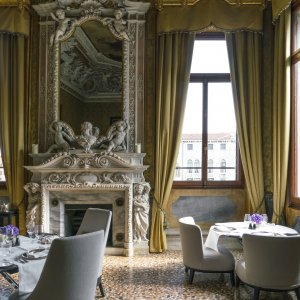 services
The spa is located, almost secretly, on the third level of the Garden Building. Access is via a small stairwell which leads to a discrete reception area. Dimly lit with low ceilings, the spa exudes the atmosphere of a sanctuary, and provides three single treatment rooms, each with a dressing area and bathroom. One of the treatment rooms has a soaking tub that can be used in conjunction with body scrubs.