Phuket, Amanpuri
Phuket, Thailand
OVERVIEW
In Sanskrit, Amanpuri means "place of peace," a fitting name for such a tranquil destination. Designed for your complete relaxation and rejuvenation, the resort is the firstborn in the Aman family.
PRACTICAL INFO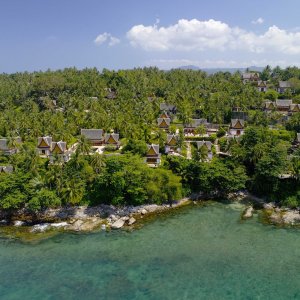 Location
It is located within a former coconut plantation overlooking the Andaman Sea on the west coast of Phuket. Amanpuri is entirely self-contained on a verdant peninsula sloping down to Pansea Beach and its pristine, sheltered cove.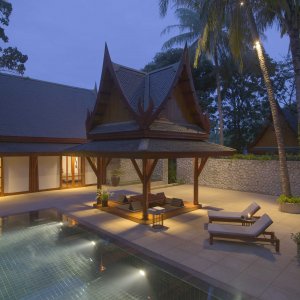 Accommodation
Understated luxury is the theme, with locally inspired, beautifully furnished interiors, complemented by outside salas or private dining decks. Choose from Garden Pavilions interspersed among the trees and Ocean Pavilions with spectacular views.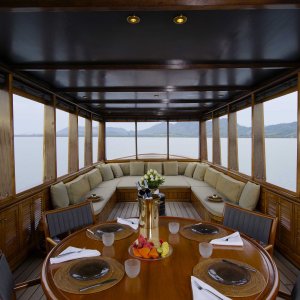 Services
Amanpuri offers perhaps the best and most extensive selection of boats and cruise options of any resort in Asia. Aman cruises offers a comprehensive range of boats from small dinghies for a picnic lunch at a nearby beach to luxury bluewater cruises aboard the 60-foot Aman I.
BEST TIME TO EXPERIENCE
From December to April
CONNOISSEUR'S INSIDER TIP
Try the two-hour Puri treatment, in which spa practitioners press a heated herbal stamp onto acupressure points to release blocked energy and stress.