Muscat, Six Senses Zighy Bay
Zighy Bay, Oman
OVERVIEW
A beautiful indigenous village style resort and private marina, Six Senses Zighy Bay is bare-foot luxury at its best.
PRACTICAL INFO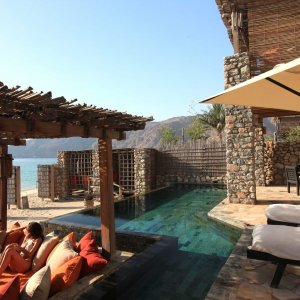 Location
Six Senses Zighy Bay is located on the northern Musandam Peninsula in the Sultanate of Oman. Fly into Dubai only 90 minutes away,, which is the gateway city to Six Senses Zighy Bay.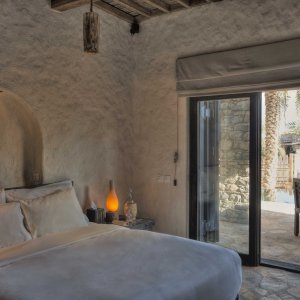 Accommodation
The 79 pool villas, plus The Private Reserve, and 2 Retreats are a blend of the surrounding traditional Oman, indigenous village style with modern amenities which provide luxury amidst local cultural themes. The villas offer a spacious, personal environment with rustic chic décor to reflect the brand's positioning of Redefining Experiences.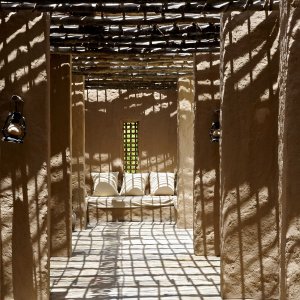 Service
The LIFE department provides a range of activities and excursions to places of interest in Musandam and the surrounding regions, as well as snorkelling, kayaking or traditional hand line fishing on a dhow.
BEST TIME TO EXPERIENCE
From September to April
CONNOISSEUR'S INSIDER TIP
For a dramatic entrance, take the chance to paraglide into the resort when you arrive (don't worry, your luggage is taken separately)