The Silo, Cape Town
Cape Town, South Africa
OVERVIEW
The most magnificent views over Cape Town combined with unique interior makes The Silo one of the newest and hottest places to stay in South Africa. The hotel exudes contemporary design mixed with luxurious details.
PRACTICAL INFO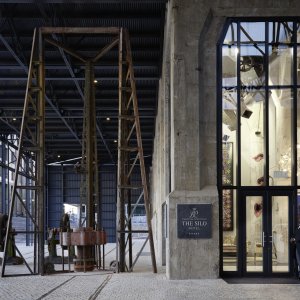 LOCATION
Located right above Africa's biggest collection of contemporary art, Zeitz MOCAA, in the former 1920s grain silo, the hotel represents a statement from the outside as well as from the inside. The Silo is nestled at the Victoria & Alfred Waterfront that has become the focal point of Cape Town.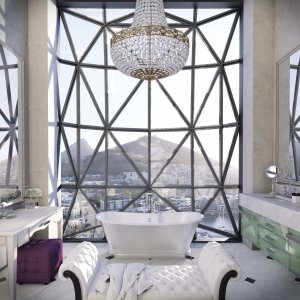 ACCOMMODATION
All different by design, the 28 rooms and suites are by itself a piece of art. Glorious large windows and modern design combined with carfully selected African art create truly exclusive atmosphere. The most exclusive part of the Silo is the one-bedroom Penthouse facing Table Mountain dressed in eclectic style and chic details.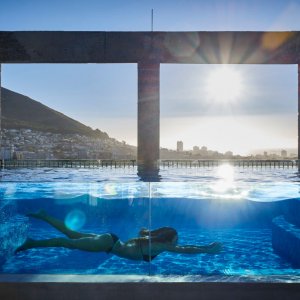 SERVICES
From the private dining to the Rooftop Bar where you can soak up the sun and enjoy tailor-made cocktails the Silo will treat your every desire. Apart from gourmet experience, you can enjoy The Silo Spa's five treatment rooms where you can relax and indulge in the latest therapies and spa technique. Apart from Zeitz MOCAA, the hotel has a private art gallery called The Vault.
BEST TIME TO EXPERIENCE
From October to May