Hemingways Nairobi
Nairobi, Kenya
OVERVIEW
Hemingways Nairobi is the sister hotel to the famous Hemingways in Watamu. A plantation style property with views of the Ngong Hills is an exceptional place to stay be it for one or two nights in Nairobi. The staff are gracious and provide a seemless service that Hemingways, Watamu is famed for.
PRACTICAL INFO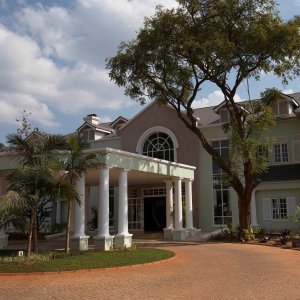 Location
Hemingways Nairobi is a 40-minute drive from Jomo Kenyatta International Airport and is 20 minutes from Wilson Airport which is used for light-aircraft. Situated in the suburb of Karen, it is surrounded by the thriving community of this bustling little village.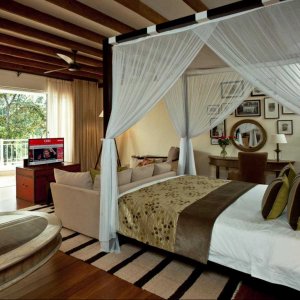 Accommodation
Each of the 45 suites is a generous size, all with walk-in dressing rooms and a terrace with magnificent views of the Ngong Hills with beautiful bathrooms, making guests feel that they are not staying in a city hotel.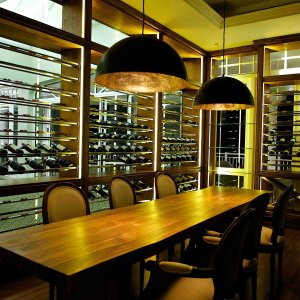 Services
The hotel has a choice of restaurants and lounges to enjoy and offers a variety of cuisines. Afternoon tea is a spectacular affair with a variety of homemade cakes and speciality teas available.
BEST TIME TO EXPERIENCE
From December to March
CONNOISSEUR'S INSIDER TIP
Enjoy a meal in the private dining room created by the Michelin-starred chef