Dubai, Atlantis The Palm
Dubai, United Arab Emirates
OVERVIEW
Dubai, an icon to the world, where Atlantis rises on the shores of the iconic Palm Island, commanding magnificent views of Dubai that border on the surreal.
PRACTICAL INFO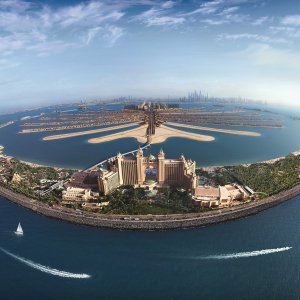 Location
Located at the apex of the Palm Jumeirah, it is the first resort to be built on the Palm island and is themed on the myth of Atlantis but includes distinct Arabian elements. The ride by taxi from Dubai International Airport to the resort lasts about 30 min. Atlantis transfer desks are also located just past customs in Dubai Airport Terminals 1 and 3 so that the you can easily reach the magnificent hotel.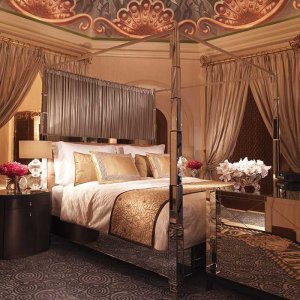 Accommodation
The themed resort has two accommodation wings, also referred to as the Royal Towers, consisting of the East and the West Tower, both linked together by the Royal Bridge Suite. The most elegant hotel rooms in Dubai are designed for you to immerse in absolute comfort and unparalleled luxury. Enjoy spectacular views of the azure Arabian Sea, or the iconic Palm Island and magnificent Dubai skyline from your stylish suite.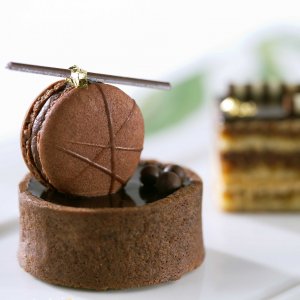 Services
One of the main attractions is Aquaventure, a 17 ha water park with twelve water slides and a 2.3-kilometre river ride.There are two Mesopotamian-styled ziggurat temples reaching over 30 m (98 ft) into the sky. The Lost Chambers Aquarium is an aquarium exhibit with 65,000 fish and sea creatures. Across the Aquaventure water park is Dolphin Bay, a 4.5 ha dolphinarium. The resort has a stretch of beach facing the Dubai skyline. 'The Avenues', as well as a spa and fitness centre, meeting rooms, and over 20 restaurants are available for your exploration and indulgence.
BEST TIME TO EXPERIENCE
From October to April