Kumbor, One & Only Portonovi
Kumbor, Montenegro
OVERVIEW
Adriatic coast and beautiful Boka Bay welcomes in 2020 the first One & Only Hotel in this region. Stylish and luxurious One & Only Portonovi will showcase how magnificent summer in Montenegro can be. Inspired by the azure seas and emerald valleys style of the hotel reflects and amplifies the beauty of Boka Bay.
PRACTICAL INFO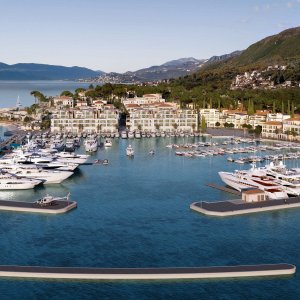 Location
One & Only Portonovi is nestled in a brand new marina in Kumbor just a few kilometers from Herceg Novi. Its beautiful location is perfect for exploring the Montenegrin or Croatian coast. The airport in Tivat is 15km away, and the airport in Dubrovnik is within a 50 km reach.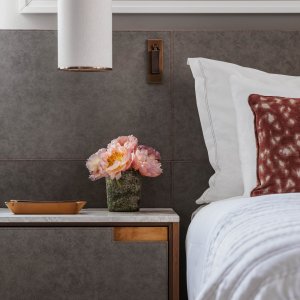 Accommodation
One & Only Portonovi offers 113 hotel rooms & suites and 10 branded villa on the shore, with private docks and beaches. All rooms are inspired by the country's rich heritage presenting magical views over the sea. The suites are very spacious yet retain the needed privacy. The villas are designed like a private oasis with fresh, uplifting Mediterranean vibes and their own private hydrotherapy pool as well as an inviting garden.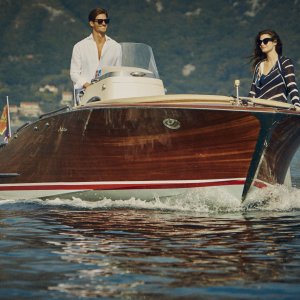 Services
The established Espace Chenot Wellness Centre is located within the resort. Guests can enjoy unique rejuvenating sessions that include Chinese medicine and Western technology. Fitness center, yoga classes, and private pools are just some parts of the O&O experience. You can enjoy fine dining at the Sabia restaurant led by Michelin-starred Chef Giorgio Locatelli or try local cuisine at La Veranda.
BEST TIME TO EXPERIENCE
From June to September