SANTORINI, ANDRONIS ARCADIA
Santorini, Greece
OVERVIEW
The first lifestyle luxury resort on the island, designed by Kapsimalis Architects, features some of the most unique offers. From the only private beach to the largest island spa, the resort is truly exceeding all luxury hospitality expectations.
PRACTICAL INFO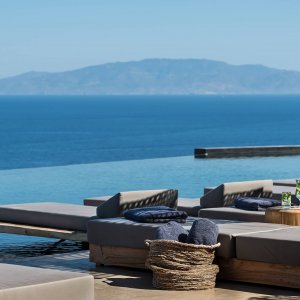 LOCATION
Unlike other hotels perched on the caldera's edge, the Andronis Arcadia occupies a different location. It is nestled downhill of the Oia village ( just five minutes from Oia's center). This offers a unique feature of a splendid private beach combined with unobstructed views of the famous Santorini sunsets.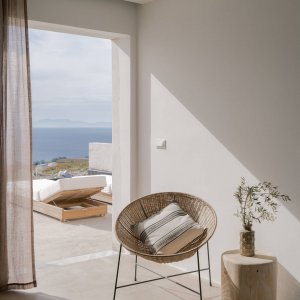 ACCOMMODATION
Andronis Arcadia design has the theme of rural wildlife and is therefore full of lush plants, volcanic stone, canvas and fabrics created from natural materials and murals that are inspired by Greek mythology. Each of 52 units is a suite with a private pool and offers incredible views of the Aegean Sea and the famous sunsets.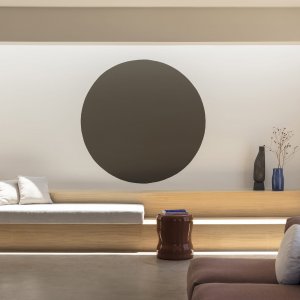 SERVICES
The uniqueness of the resort is reflected in its luxurious services. Its the only place in Santorini that has 3 restaurants, each with an haute cuisine menu. When you arrive, you can opt for a wellness scan the doctor will provide you with all the health and nutrition information, along with a wellness plan for your vacation. And this is a home of the largest spa in Santorini with state of the art look and program. You can enjoy many excursions, including a photo safari or visit a cocktail lab where the mixologist will use medical equipment to prepare a god-worthy drink for you.
BEST TIME TO EXPERIENCE
From May to October