Mallorca, Sant Francesc Hotel Singular
Mallorca, Spain
OVERVIEW
Sant Francesc Hotel Singular is a boutique hotel with a sophisticated aesthetic in the oldest part of the city Palma de Mallorca.
PRACTICAL INFO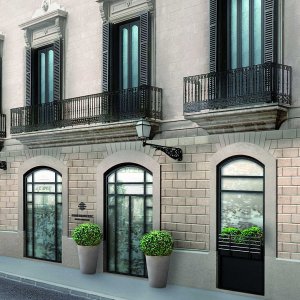 Location
Sant Francesc Hotel Singular is located inside a restored and renovated 19th-century mansion on the magnificent Sant Francesc Square, in the heart of the historic center of Palma of Mallorca. A car ride from the Palma de Mallorca Airport to the hotel takes under 15 minutes. This destination perfectly blends the vitality of a dynamic capital with the relaxed island lifestyle of Mallorca.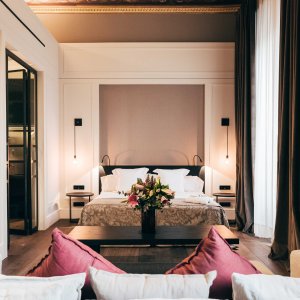 Accommodation
The property has 42 rooms and suites, many with wood-beamed ceilings and covered verandas, as well as others that feature original frescos and moldings. Renovation and restoration preserved the traces of the past while creating a modern and elegant design. At Sant Francesc they believe that there is profound beauty in simplicity and a respectful design that knows how to take full advantage of the existing spaces. An exquisite collection of contemporary art and photographs adorns the walls and many of the works were specifically commissioned for the Sant Francesc Hotel Singular.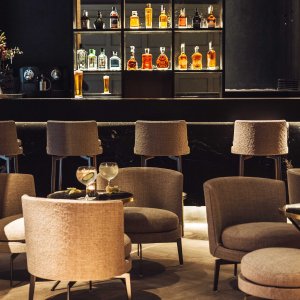 Services
Delicious culinary creations are served at restaurant 'Quadrat' with al fresco dining in the garden. Cocktails are mixed at the Lobby Bar and served in the courtyard. The rooftop features an impressive patio and pool with magnificent views over the city and are paired with the attentive service. Add to this wellness treatments and fitness options – all of these amenities are designed to make your Mallorcan holiday an unforgettable experience.
BEST TIME TO EXPERIENCE
From May to September