Villa Ourika, Marrakech
Marrakech, Morocco
OVERVIEW
Villa Ourika is a hidden gem in wide center of Marrakech where tradition is combined with modern contemporary design.
PRACTICAL INFO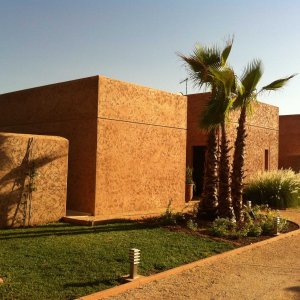 Location
Marrakesh is 10 minutes away from Villa Ourika. The location of the villa gives you privacy in the center of the city. Large garden with beautiful nature surrounds the 500-square-metre villa.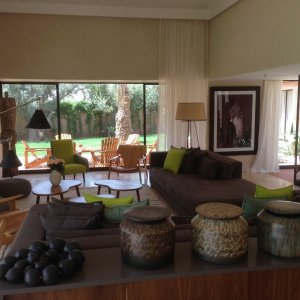 Accommodation
Playing with architecture, tradition and contemporary design can be seen through every room. Mix of colours and materials give the villa a special atmospere. Large outside swimming pool is perfectly incorporated with palm trees and cacti. Spacious living areas with fully-equipped kitchen have modern lines. All four bedrooms have their own bathroom.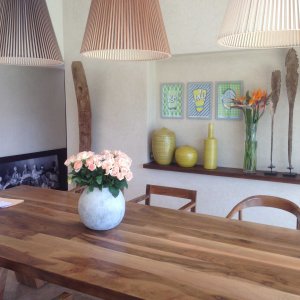 Services
Enjoy your morning on the sunbed next to the outdoor pool and your dinner in a specially designed summer dining room. Villa Ourika has a WI-FI Internet connection.