Selecting the best restaurant in New York is a hard work. From local food, extreme combination of ingredients to the Michelin-starred restaurants, New York has it all. We could't choose one of them, but we have picked top five depending on their exceptional cuisine, good service and an experience to remember.
Chef's Table at Brooklyn Fare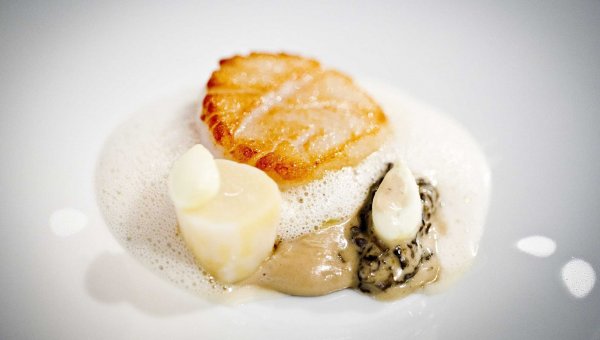 Brooklyn's only three Michelin-starred restaurant, Chef's Table at Brooklyn Bar is unlike any other. Settle in to the kitchen counter at this intimate 18 seat space for a unique dining experience featuring the cuisine of Chef Cesar Ramirez. This unlikely locale, annex to the Brooklyn Fare supermarket—where the chef spends his days preparing deli-case items—also serves one luxurious, daily-changing, 15-course meal to diners perched on stools around a stainless-steel prep table each night. There are no waiters, mood lighting, candles, music or coat check, and unless you bring your own wine (there's no corkage fee either), you'll only get water to drink. It's not a restaurant, really—a dinner party's more like it, served five nights a week in a chef's atelier.
Eleven Madison Park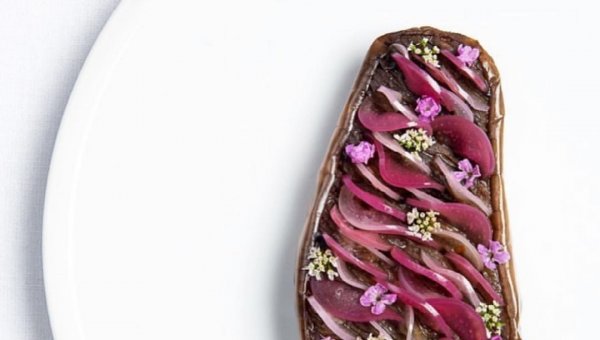 Chef Daniel Humm and general manager Will Guidara's sleek Art Deco restaurant offers a masterclass in surprise. From the mysterious string-tied box that kicks off proceedings to the waiter affixing a meat grinder. Style of food is modern French with a New York twist. We recommend trying Prawn roulade, farm egg with Parmesan foam, goat's milk ricotta gnocchi as well as suckling pig. Daniel Humm drew attention and admiration for his innovative style of refined, contemporary French cuisine. After he took the helm, Eleven Madison Park earned its third Michelin star, and he is a 2012 nominee for James Beard Outstanding Chef.
Le Bernardin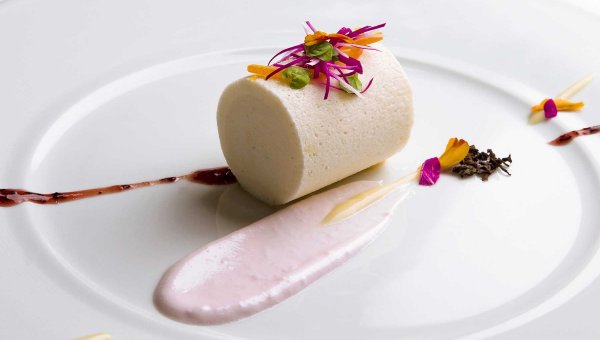 Widely considered one of the top seafood restaurants in the world, Le Bernardin has been perfecting its sophisticated and refined food offer under the guidance of chef Eric Ripert for 20 years.This New York's internationally acclaimed four star seafood restaurant, was born in Paris in 1972 by sibling duo Maguy and Gilbert Le Coze. Dedicated entirely to the cuisine of Gilbert Le Coze, the self-taught seafood wizard, it only served fish: Fresh, simple and prepared with respect. At Le Bernardin the menu is split into Almost Raw, Barely Touched and Lightly Cooked sections, while two distinct tasting menus offer a balanced showcase of Ripert's refined culinary style.
Momofuku Ssäm Bar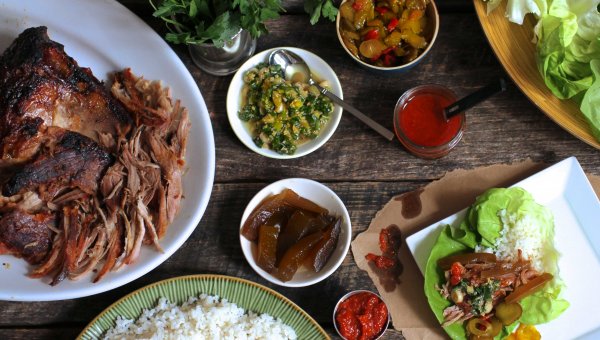 Momofuku is a group of award-winning restaurants owned by chef-founder David Chang. "Momofuku" could be translated from Japanese as "lucky peach". Momofuku Ssäm Bar serves an inventive menu that is always evolving. Country hams, raw bar items and off cuts are staples at dinner. Lunch at Ssäm bar features rotisserie duck. Booker and dax is open late serving drinks made with new techniques and technologies. Executive chef is Matthew "Rudy" Rudofker. He spent time at Daniel, where he was part of the team that earned both four stars from the New York Times, and 3 Michelin stars.
Per Se Restaurant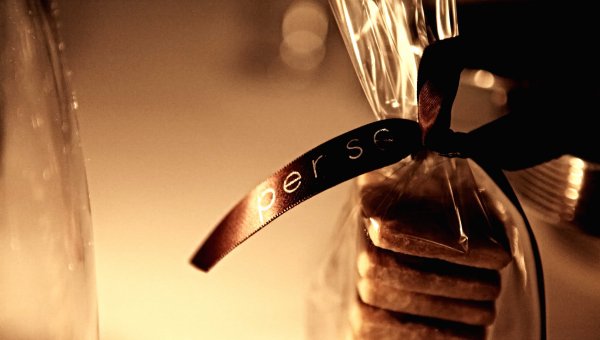 Thomas Keller's flagship in the Time Warner Center, with a kitchen run by Eli Kaimeh, may be the best restaurant in New York City. Its synthesis of culinary art and exquisite service represents an ideal of the American high-culture luxury restaurant. With striking views of Columbus Circle and Central Park, the Per Se dining room is a rare blend of open space and intimacy, discreet drama and understated luxury. Per Se's signature starter course is Oysters and Pearls, a dish Mr. Keller developed at French Laundry and brought with him when he moved East. It combines a sabayon of pearl tapioca with Island Creek oysters and a fat clump of sturgeon caviar from Northern California. As Chef de Cuisine of Thomas Keller's Per Se, Eli Kaimeh leads a kitchen renowned for both its cuisine and its dedication to excellence. Kaimeh has been a member of the Per Se team since the beginning.
If you are interested in tailor made itinerary and insider knowledge please connect with a Connoisseur's travel advisor: here.