It was Jamie Oliver who first gave the nickname "Frenchie" to Gregory Marchand. Gregory worked for Jamie's restaurant Fifteen and in 2009 moved to France. Without knowing it then, Frenchie became Marchand's establishment name.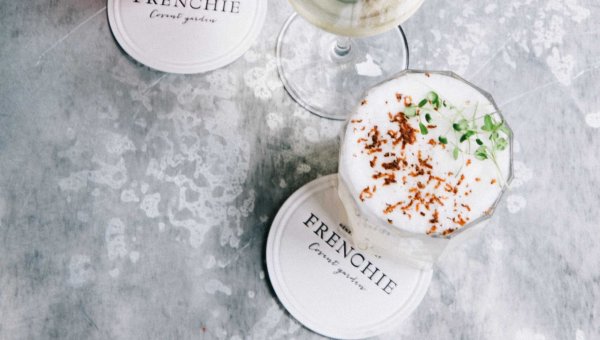 After moving to Paris, Gregory opened its first Frenchie restaurant in the narrow rue du Nil of Paris' 2nd district. The small but lovable place became very successful. An opportunity came along two years later, and Gregory opened Frenchie Wine Bar just across the street. The openings of Frenchie To Go, and Frenchie Wine Shop followed. Now Rue du Nil is a fantastic location to visit when you're hungry or looking for a good glass of wine.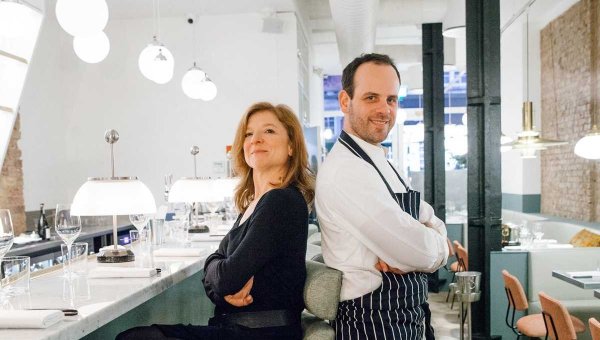 After his enormous success in Paris, famous Frenchie came back to London. After creating excellent meals for some of the favorite dining spots in London such as The Savoy and Mandarin Oriental and knowing the London's love for superb cuisine, Frenchie decided to say hello to Henriette Street and open its first Frenchie Covent Garden restaurant.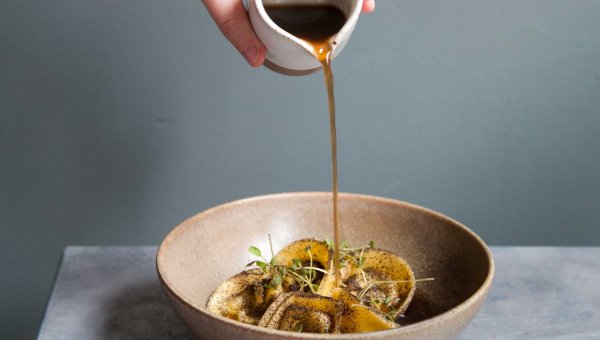 It is Parisian bistronomy with British ingredients. Beautiful dishes include veal tartare with scallop, Parmesan, miso, and endive. Other plates that have food nuts in a whirl include Elwy Valley lamb with carrot, harissa, and yogurt. Londoners received Frenchie with love. How would they not, when their beloved Frenchie aka Gregory came back to greet them with excellent dishes, when he speaks English better than French and cooks with his soul.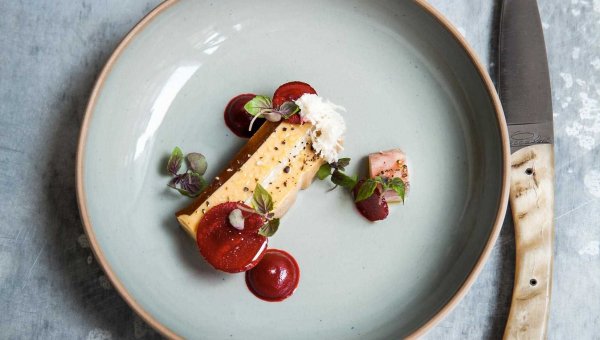 If you need more information, you can visit the official website of the Frenchie restaurants here. If you are interested in tailor made itinerary and insider knowledge, please connect with us here.
Image Courtesy: Frenchie Covent Garden