The perfect destination for creating ultimate sophistication combined from the different styles of the best designers of the world is Miami. That is why the Swire Hotels chose this location for their new and first in this part of the world property: The EAST Miami. The magnificent 40-story complex is blending nature with modern design. The new structure at Brickell City Centre brings together an international mix of designers who created a lifestyle hotel.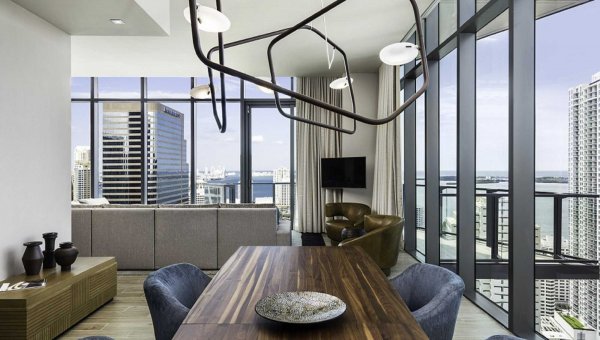 Distinctive and unconventional experience which is a DNA of every Swire hotel is built with design companies: Arquitectonica, Clodagh Design and Studio Collective. Their design embraces both ancient and modern day methods in effort to comfort not only the body, but the mind.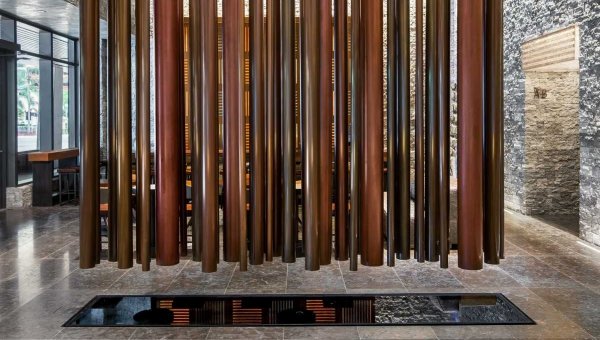 Clodagh Design had a mission to create a necklace of hospitable experiences while reflecting the spirit of Miami. Beautiful combination of lighting, furniture, and materials accompanied with magical pieces of art created a unique visual identity. Feng Shui, Biogeometry, Radiesthesia and crystal healing methods have been used throughout the Hotel to balance and harmonize the flow of energy.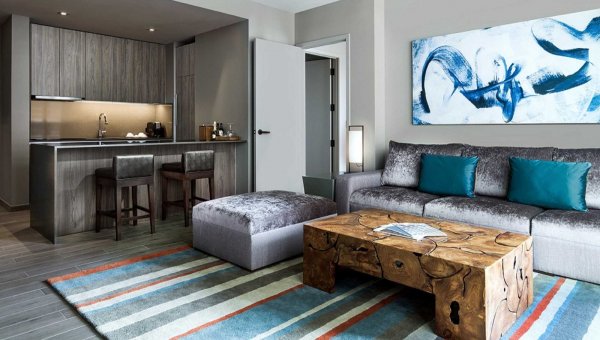 In the guestrooms shimmering reflections of water clad the walls behind the guest beds. Colors evoke the sky and the ever changing Brickel l light. All rooms have full height views of the city and a balcony to take in the view, sun and air.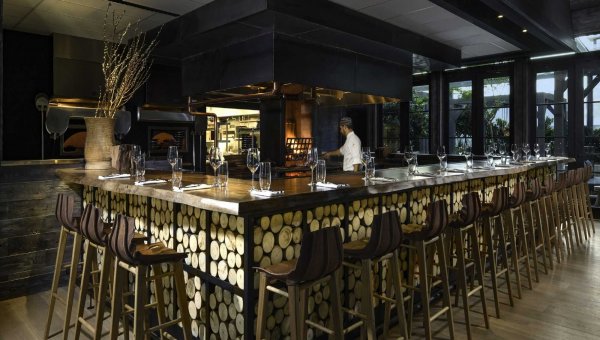 Studio Collective recreated Uruguay's beachfront restaurant, Parador La Huella, to Miami's Quinto La Huella.They captured the essence of Soth America by capturing the laid-back yet energized vibe of one Uruguay's favorite restaurants at its new urban locale.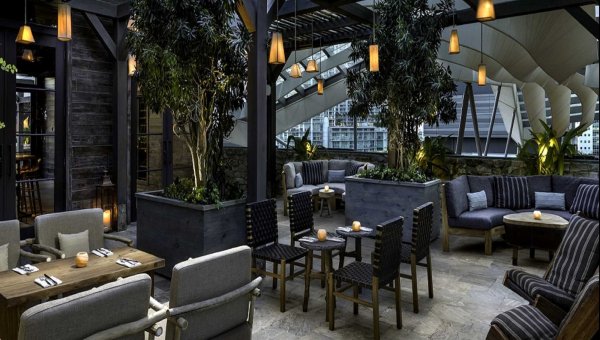 With the magnificent style comes astonishing new amenities. There is no wonder why the EAST Miami is called lifestyle hotel. The hotel is created for unconventional travelers looking for a fun and relaxing place to stay with luxurious amenities. The EAST Miami is a perfect place of distinctive experiences for those seeking innovation, style, and personalized service. You can expect keyless entry, paperless check-in, and check-out, an EAST Miami app with locally curated insights and travel tips, art exhibits, health and wellness programming and an array of other happenings to make you feel totally at EAST.
If you need more information, you can visit the official website of the Swire EAST Miami Hotel here. If you are interested in tailor made itinerary and insider knowledge, please connect with us here.