Hanami, or flower viewing, is the annual Japanese custom of enjoying the blooming foliage after the winter. Some say it is the custom of welcoming springtime, but in Japanese culture, it is much more than that. This beautiful tradition dates back more than thousand years, and in its beginnings, it was limited to Japanese royalty and the elite upper class. In the early 1600's hanami spread to all citizens and it made Japan one of the most exotic destinations during Spring.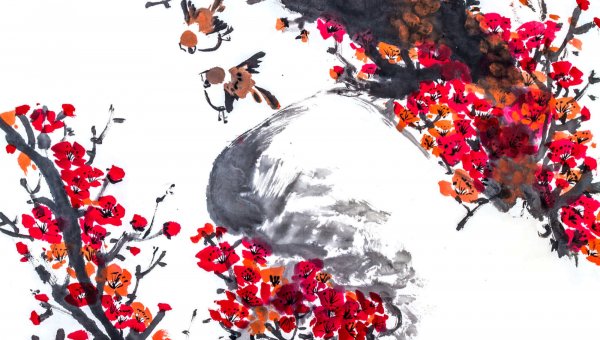 Cherry blossom festivals take place all over the country. Most of them are held between March to May, though other regions have them in January, February, and June, based on their location. Witnessing Hanami is a fantastic opportunity to get to know old Japanese customs and culture which are in many things different from western.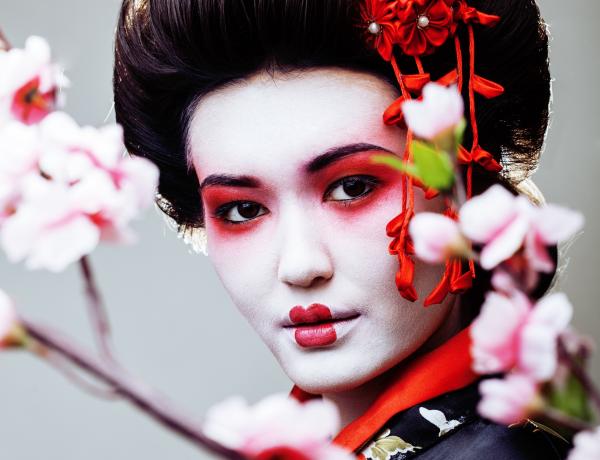 Although flowers are the main attraction at the festivals, there are always additional ceremonies of celebrating ancient Japanese tradition and beauty of nature. You shouldn't miss tea ceremonies held under cherry trees or learning the art of origami and enjoying the beautiful flavors of Japanese cuisine.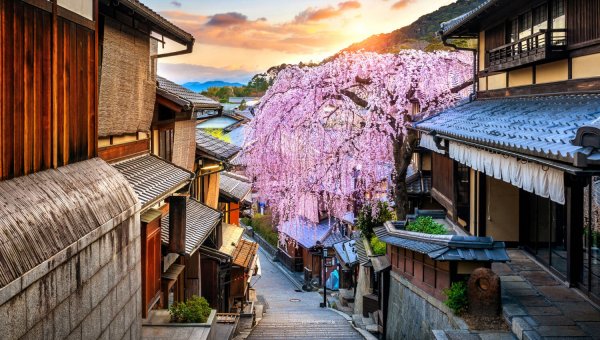 There are places in Japan renowned for its magical ambiance in this time of the year. One of them is Yoshinoyama, a mountain with over 30,000 cherry trees that is considered to be the best viewing spot in all of Japan. The Japan Mint in Osaka is another amazing viewpoint. Here, the cherry trees form a tunnel of flowers which create a magical atmosphere with over 100 varieties of trees bloom. Finally, if you're visiting Tokyo, you shouldn't miss the Ueno Park where 1,200 blossoming cherry trees burst to life.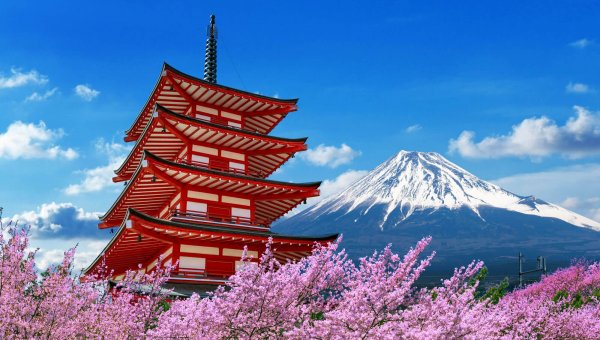 Because cherry blossoms are beautiful and fleeting - the blooms often last no more than two weeks - they have become symbolic for the impermanence of beauty. Cherry blossoms are often featured in works or art and even tattoos to depict the Japanese concept of "mono no aware," or the wistful realization that nothing lasts forever. Hanami is guaranteed to be a joyful occasion that pinpoints the cleansing of the mind and new beginnings.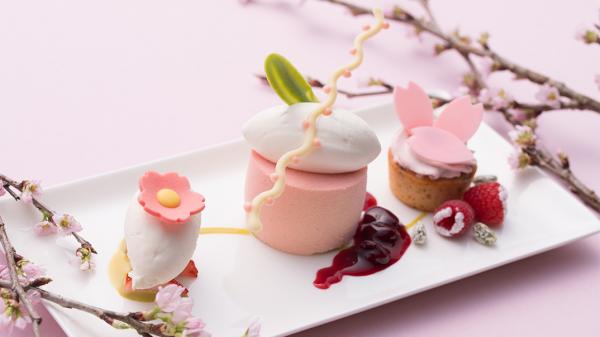 Inspired by the sakura (cherry blossom) The Peninsula Hotel Tokyo created various events where you can enjoy this mesmerizing natural phenomenon inside the hotel. Try The Cherry Blossom Ceremony at the Peninsula Spa; an 110-minute rejuvenating full-body treatment served with a cup of cherry-blossom tea and pink macaron. There are Sakura Afternoon Tea Set, and original Cherry Blossom Cocktails infused with the delicate fragrance of the flower.
For more information contact our travel advisor HERE