We have an idea on how to achieve all those New Year's resolutions you have been trying to accomplish all these years. We've tried it and it worked for us, so we've decided to share them with you. Not all of your resolutions are on our list, but some of them might become your next big thing.
Have more time for yourself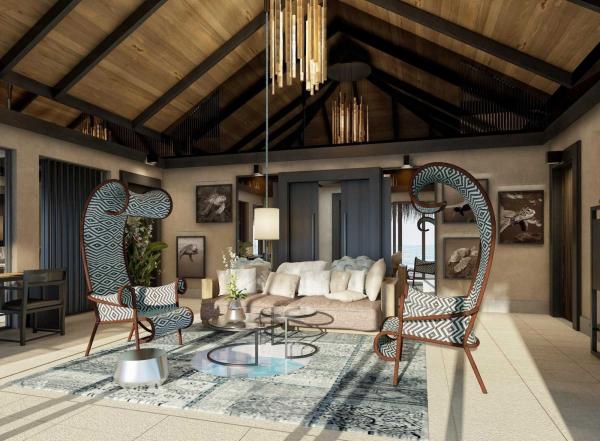 We live in a busy world and we all need more time for ourselves. As the years passes by we realize that the biggest luxury is having time for yourself. That is why we suggest you to visit the Velaa private island to get in tune with yourself. Detach from all digital world and your job and dedicate your time to your wellbeing. Enjoy the nature, time alone and silence and plan how to practice time for yourself once your back in the real world.
Revitalize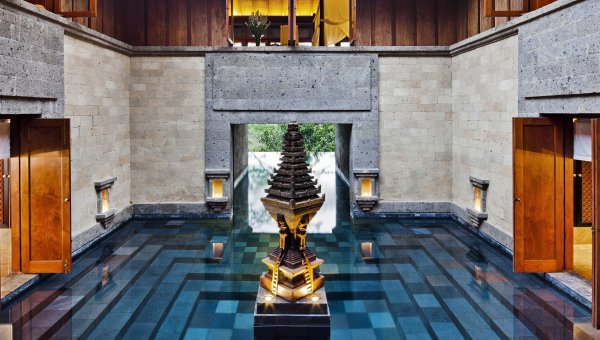 COMO Shambhala Estate is a Bali health spa retreat that encourages you to make real and lasting improvements to your lifestyle while learning to relax more completely. The Estate's residential approach immerses you in a positive, holistic and healing experience from the moment of arrival. The best spa treatments in Ubud that include multiple types of massage, facials for restorative skincare and authentic Ayurvedic programmes. Each programme is created with you, identifying the specific therapy or range of therapies required.
Get in shape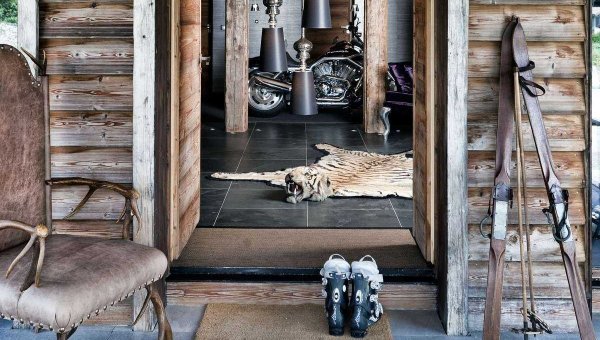 What better way then getting in shape by practicing or learning the art of ski and snowboard. Chalet One Oak is nestled in the peaceful village of Combloux near Megeve, where the majestic Mont Blanc provides a background setting for more than a few fairy tales. After sports day relax neard the fireplace and enjoy the white view.
Chalenge yourself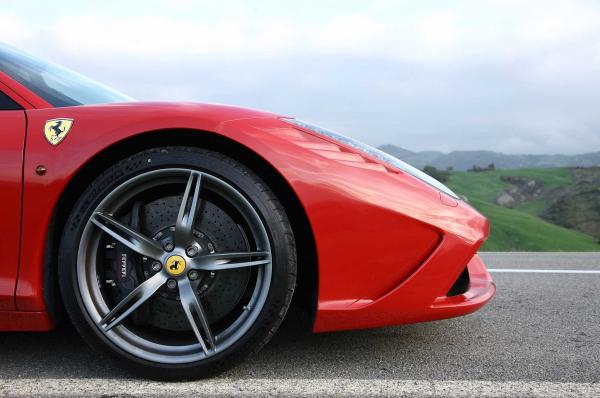 Try something new this year. Let yourself go with the speed of the latest Ferrari. The Ferrari Tour of Italy offers a unique luxury travel experience, new and exciting journey through Italy at the wheel of the latest Ferrari. With your personal Ferrari Tour Director as your guide you'll experience a journey that has been created and designed especially for you. Breathtaking scenery, wonderful food, and people with an infectious passion for life, it's hard to imagine a country with more to offer.
If you are interested in tailor made itinerary and insider knowledge please connect with us here.