For years, Fendi has reigned as a premier luxury fashion brand, renowned globally for its distinctive aesthetic and style. Today, enthusiasts of both fashion and travel can immerse themselves in the unparalleled essence of this Italian icon from a fresh and innovative perspective.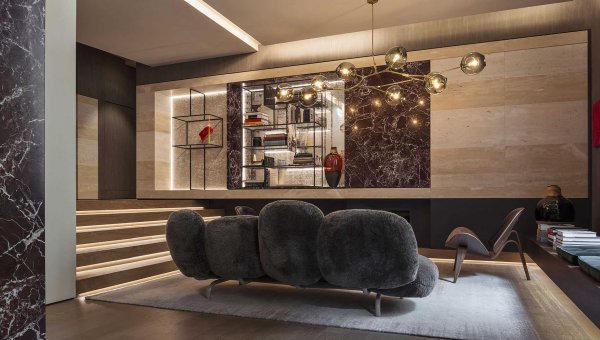 We present you Palazzo Fendi in Rome, a boutique hotel which consists of seven suites and Palazzo Privé, an apartment designed by Dimore Studio, and a Zuma restaurant. Apart from enjoying a unique luxury accommodation, Fendi private suites present an opportunity to experience Fendi style and brand "behind the scenes". The aesthetic of the brand, their vision of style and luxury are perfectly presented throughout Palazzo Fendi. You will come to know what is Fendi all about and it will probably change your perspective of the brand.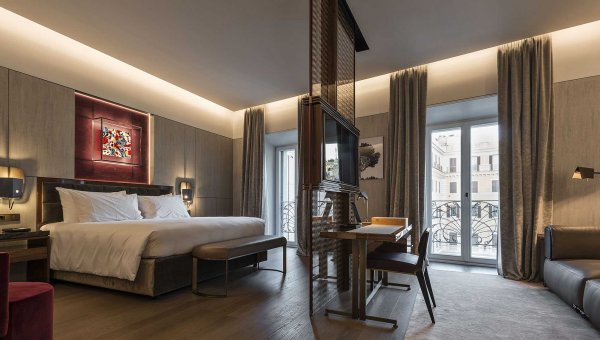 Fendi's philosophy is that innovation is a fusion of research, experimentation and tradition. All of this is perfectly transformed into accommodation which elegantly shows you that different forms of art can be combined in a glorious way. Modern Fendi Casa furniture in contrast with lacquered vintage chairs, a large glass-and-bronze elevator and a sweeping view of Rome's Via Condotti perfectly represent the beauty and ingenuity of Fendi.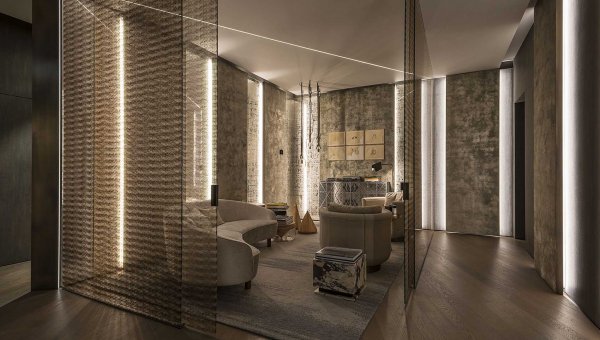 Apart from exclusive shopping in Fendi's hometown, you will also have a chance to step into its world. Inside the seventeenth-century residence that showcases exquisite Italian design, you will meet a temple of beauty and high-end luxury. Here you'll enjoy a sense of history and the tradition of aristocratic Roman elegance, combined with breathtakingly intelligent juxtapositions of contemporary design. We are sure that after visiting one of the unique suites you will see fashion and interior design as a form of art.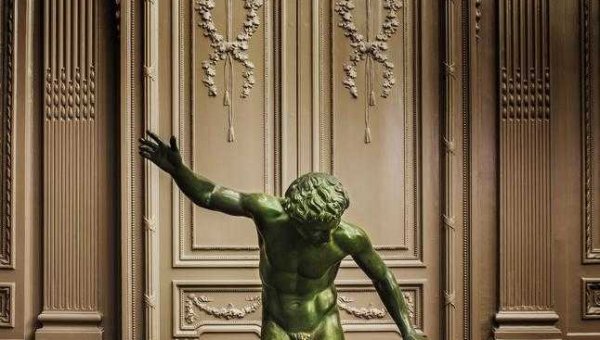 For more information contact our travel advisor here.
Photo: Fendi Private Suites