Sergio Herman is one of the most influential characters in the culinary scene of the Netherlands, Belgium and Germany. He gained international recognition with 3-Michelin stars restaurant called the Oud Sluis located in a little Dutch town. In 2013, this piece of gastronomic heaven will close as Sergio wanted to expand his experience together with his right hand at the Oud Sluis, Chef Nick Bril. And they have done so by creating one of the most stylish and uncommon places in terms of the interior as well as cuisine. They moved to Belgium and opened "The Jane" restaurant in Antwerp.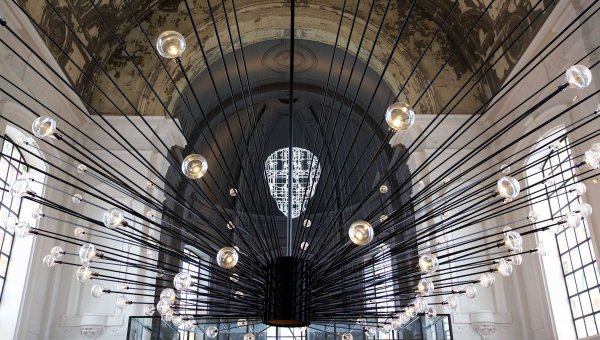 In the old chapel at the former military hospital, Sergio found a suitable property. And it is with the help of designer Piet Boon (interior), Studio Job (the magnificent stained-glass windows) and Hermans own perfectionism, that Jane became entirely as the star chef had dreamed.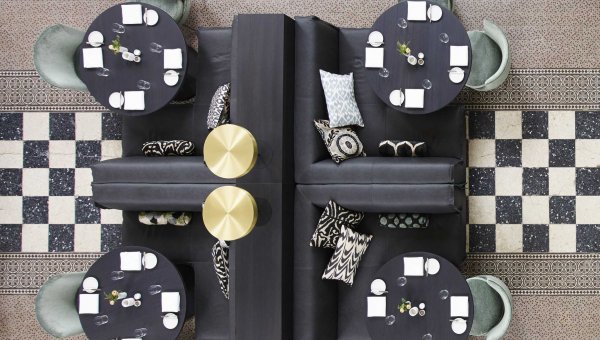 Nick and Sergio agree that the food is their religion and it should be no surprise that the kitchen in The Jane is located on the altar. The kitchen is open and on the ground floor every visitor can see how the culinary masterpieces have been made. Nick is responsible for the day-to-day running of the restaurant and decides on the tasty menu together with Sergio.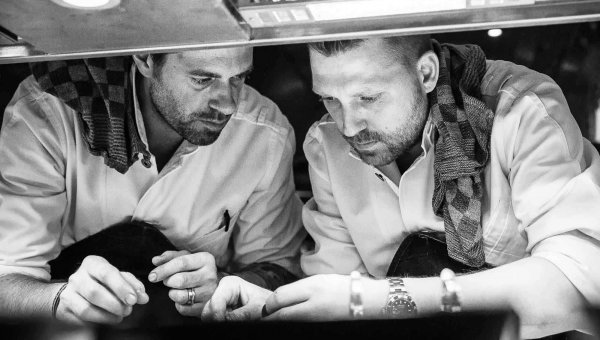 In the restaurant you can choose between the 10- or 8 dish tasting menu. The food is innovative, surprising and light. Together, the two creative chefs have devised an exquisite tasting menu that reflects a cuisine as controversial as the restaurant in the church: exotic and accessible, well thought and pure. Expect globe-trotting dishes such as scallop, Jerusalem artichoke, truffle and foie gras, scattered with edible flowers; or cauliflower, spelt and kalamansi topped with a golden egg yolk.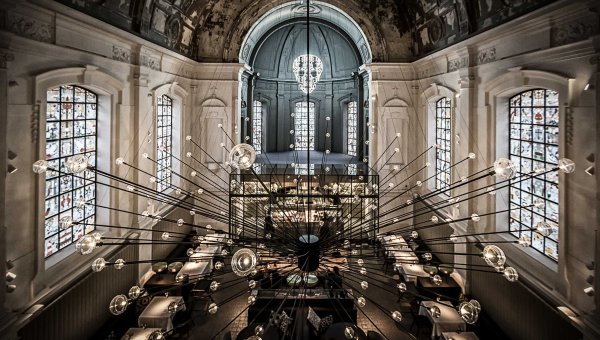 Being the coolest restaurant in Belgium for this duo is fun. The rock and roll ambiance of the 2-Michelin starred restaurant is accompanied by the Upper Room Bar at the Mezzanine where you can enjoy music, simpler dishes, special beers and unique cocktails.
If you need more information, you can visit the official website of The Jane Antwerp here. If you are interested in tailor made itinerary and insider knowledge, please connect with a Connoisseur's travel advisor here.