The first Four Seasons Private Jet journey taking off in 2017 is the Culinary Discoveries, a first-of-its-kind journey developed in partnership with one of the world's best restaurants, Copenhagen-based Noma, and its acclaimed head chef René Redzepi.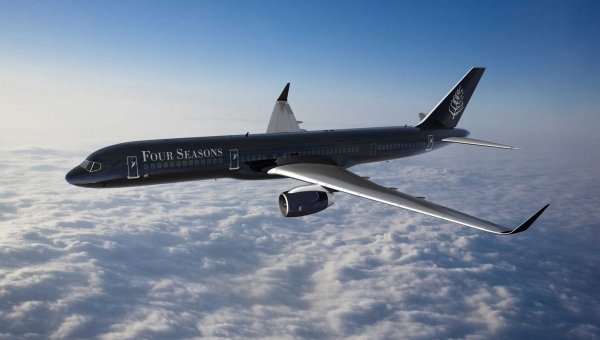 Beginning in May 2017, the three-week Culinary Discoveries itinerary will take travelers on an extraordinary journey to explore the people and places of many of the world's most exciting culinary destinations. Tracing food influences and cultures across Asia and Europe, from the vibrant history and traditions of Chiang Mai, Copenhagen, and Florence to the cosmopolitan energy of Tokyo, Seoul, and Paris, guests will discover or reconnect with the cities and cultures that continue to shape the tastes and flavors of the world.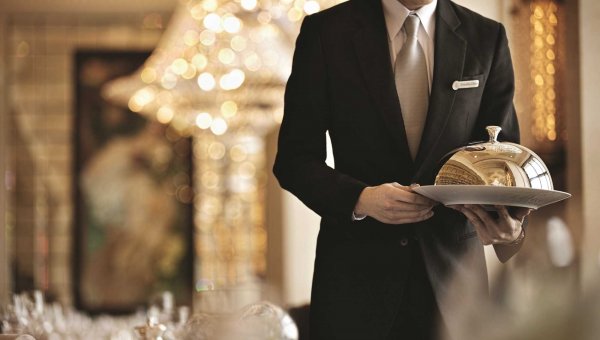 More than just a journey of the senses, Culinary Discoveries will explore each destination through a variety of angles, from visiting some of the world's best restaurants and private kitchens to joining local chefs and producers as they travel to markets and farms to taste the best of what is in the season. Guests will also visit each location's historical and cultural landmarks, many of which have influenced cuisine well beyond their borders – all while enjoying Four Seasons legendary service and staying exclusively at Four Seasons hotels and resorts. Along the way, guests will also participate in a series of hosted talks and conversations about the past, present and future of food and its intersection with creativity, innovation, and community.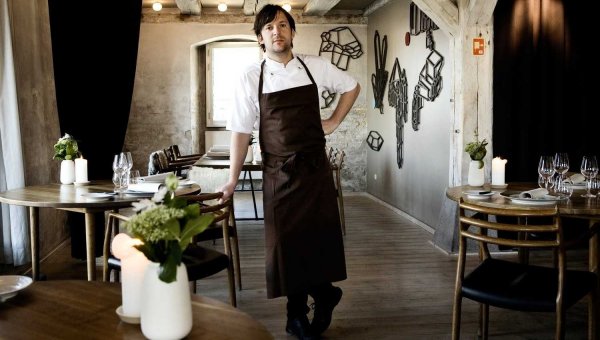 Culinary Discoveries opens in Seoul, where guests will begin their culinary expedition with a private dinner at Chef Jong Kuk Lee's home to experience his renowned farm-to-table cuisine before visiting the Jin-Kwan temple to learn the spiritual Buddhist preparation of ancient temple food. In Tokyo, Private Jet passengers will explore one of the world's most heralded culinary destinations, joining world-renowned Chef Namae Shinobu for a day of foraging outside the city, followed by a private dinner at his Michelin-starred restaurant L'Effervescence.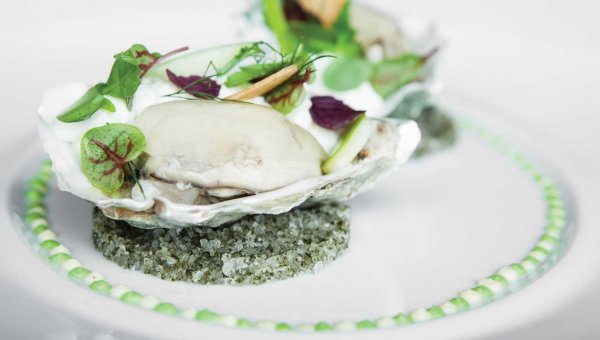 From there, guests will venture on to Hong Kong, where they will enjoy transcendent street food, tours of local markets and cooking classes with Michelin-starred chefs. In Chiang Mai, guests will select from a curated mix of experiences, exploring traditional Thai markets, embarking on an elephant trek through the verdant jungle, and enjoying a private dinner with Garima Arora, a native of India and former Noma chef now based in Thailand. Culinary Discoveries will then continue on to Mumbai, where guests will savor the distinctive flavors of the city, enjoying the aromatic curries and colorful spices of Mumbai's delectable street-food.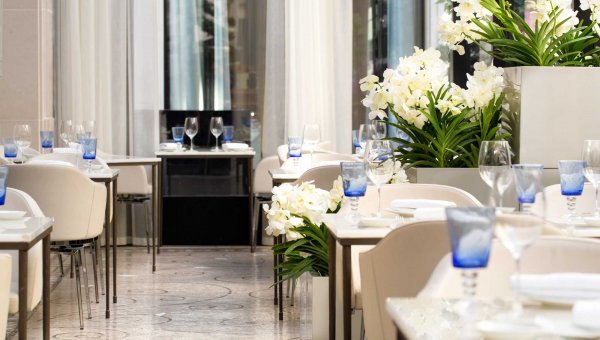 From India, guests will travel to Florence where they will meet with pioneering wine makers in their medieval estates and explore the Chianti countryside. The Four Seasons Private Jet will then continue to Lisbon where guests will enjoy gala dinners, Michelin star dining, and an insider's tour of the historic Mercado da Ribeira before jetting on to Copenhagen, home to Noma. There, guests will join the Noma team in foraging for local ingredients to be used at their private dinner at Noma that evening. Culinary Discoveries will continue on to Paris, culminating with a farewell dinner at the famed Michelin-starred Le Cinq at Four Seasons Hotel George V, Paris.
If you need more information you can visit the official website of the Four Seasons Private Jet Experiences here. If you are interested in tailor made itinerary and insider knowledge please connect with us here.