Vast trails, quality snow, and stunning views of the Grande Casse are unique to the Val d'Isère. It doesn't come as a surprise that Val d'Isère is a favorite location to so many ski lovers.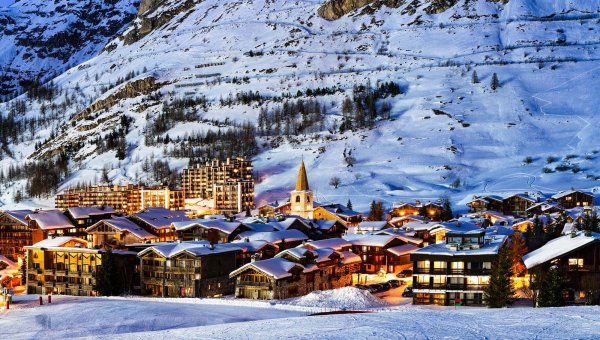 That is why we've selected the best addresses for your to experience Val d'Isère in the utmost luxury.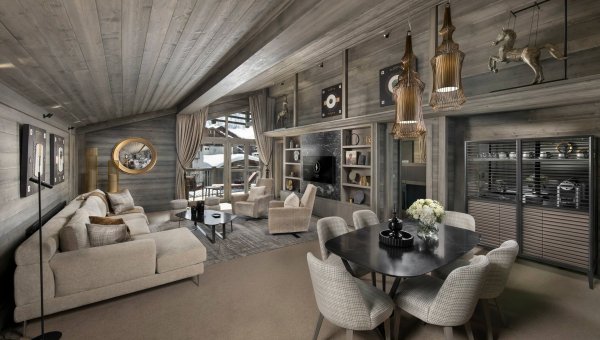 Here, our two favorite residences are Le K2 Chogori, the subtle and sophisticated setting in which to savor the joys of remarkable mountain living. And the second is the magnificent Chalet Varda where after riding the slopes all day, you can recover by the pool, with a tea or a cocktail in one of the most luxurious chalets in Val d'Isère.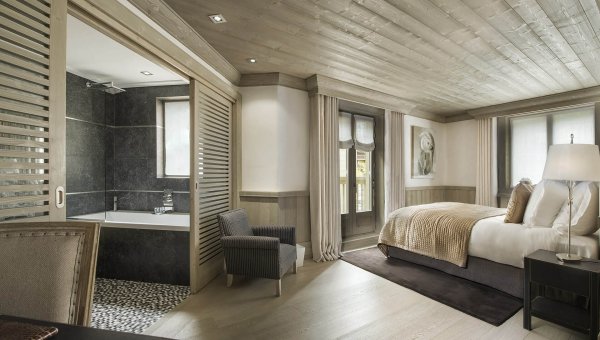 For a fine dining experience, we recommend l'Atelier d'Edmond, a wonderful chalet where Benoît Vidal, the two Michelin star chef, offers a sophisticated menu featuring local producers. At an altitude of 2550 meters, facing the majestic nature of Vanoise Park awaits Gigi restaurant. Here, you'll experience amazing views and Italian cuisine.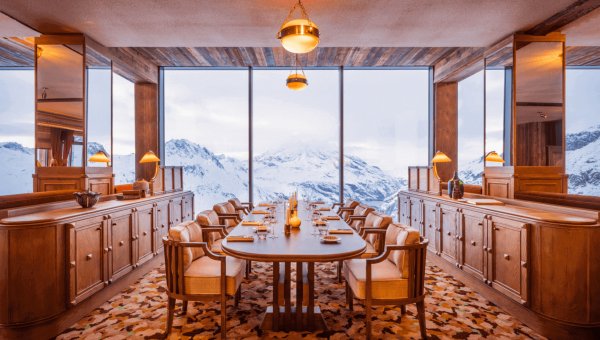 For those of you who prefer a more modern vibe, we can suggest a visit to La Cucucina. An exceptional decor inspired by the Italian Renaissance, fantastic food by chef Francesco Ibba and lively atmosphere often accompanied by DJ or performers make this restaurant ideal for a relaxed lunch or dinner.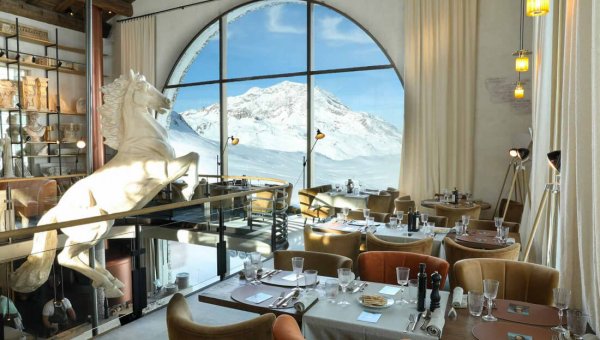 If pastry can be gourmet then we certainly recommend visiting Maison Chevallot, whose croissants have been a kind of trademark for Val d'Isère. At the same time bakery, pastry shop, and the chocolate factory, Maison Chevallot is certainly worth a visit.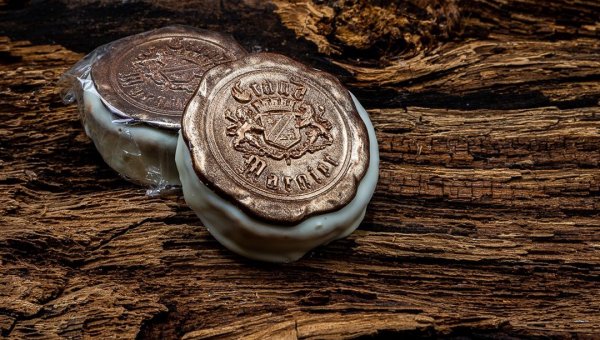 For a day off the slopes head to Le K2 Chogori's Goji Spa. Offering exclusive treatments, this spa is named after the delicate berries which grow in the hills of the Himalayas and are known as "red diamonds" for their incredible benefits. The spa's name tells you everything you need to know about the experience which awaits you here.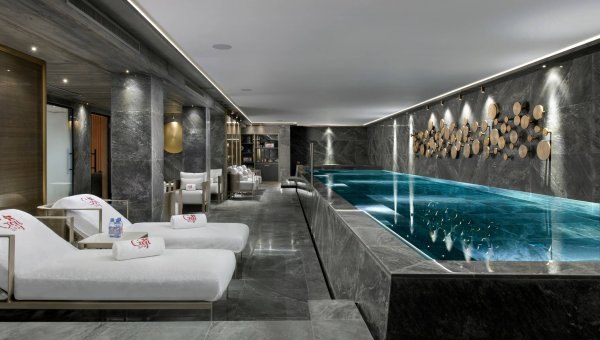 If you want to add a little bit of adventure to your vacation we encourage you to try heliskiing, ice floating with a glass of champagne, or climb an icefall near Val d'Isère.
For more information contact our travel advisor HERE