Celebrating the 25th anniversary of Rocco Forte Hotels, Hotel Amigo has curated a glittering insight into the art of fine jewelry. And what better place to explore the art and craft of diamonds than Belgium?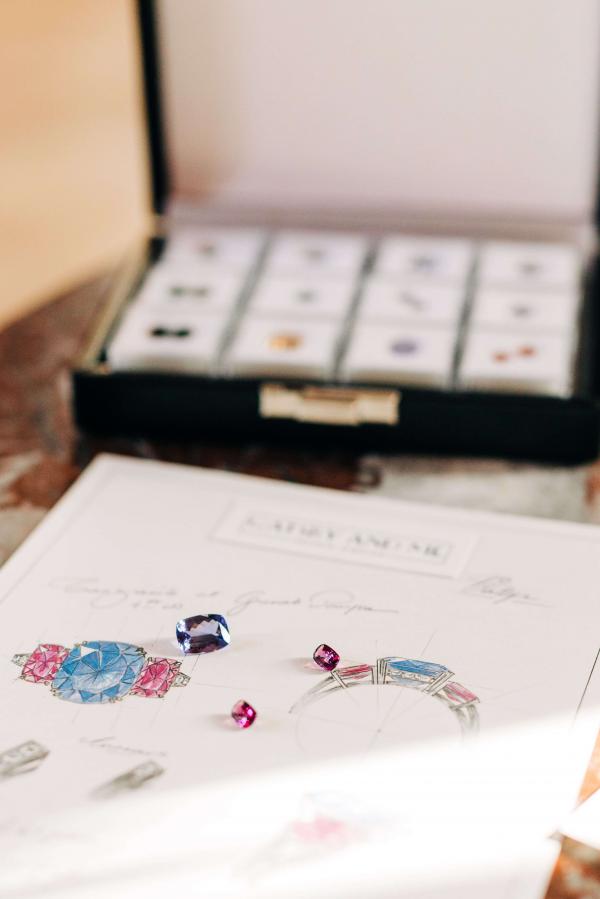 Under the expert guidance of a certified gemologist and private jeweler with more than 20 years in the trade, this curated experience provides an up-close insight into the craft behind bespoke jewelry. Guests who wish to discover all the secrets of precious stones will be enamored with this unique opportunity to meet jeweler Cindy Lecomte and delve into the famous history of diamonds in Belgium. With more than 20 years of experience in the field of fine jewelry, Lecomte shares her passion and expertise with her clients, selecting exceptional stones and guiding them through the process of creating tailor-made commissions.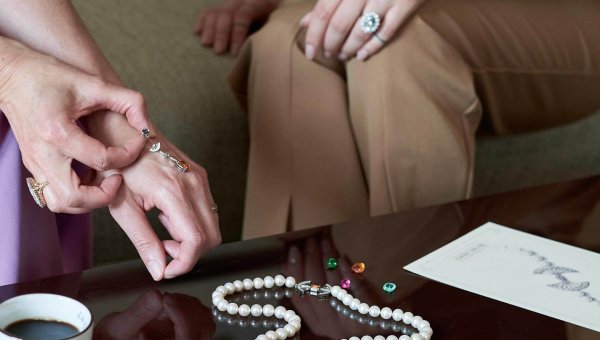 Whilst learning about these stones, an array of unique natural gems will be unveiled to guests who will choose their favorite; the gem that brings the most glittering sparkle to the beholder's eye. Following the selection, Hotel Amigo and Cindy Lecomte offer guests the opportunity to design their piece of jewelry with the exclusive help of a professional; alternatively, guests may wish to keep the jewel as an individual trinket, a memory of the trip.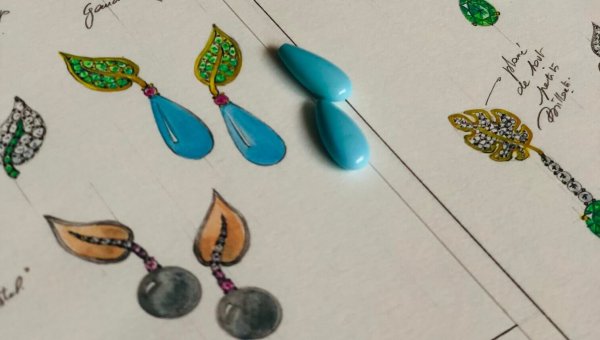 For something truly special, you can commission a bespoke piece of jewelry tailored to your taste. If you, like Rocco Forte Hotels, have a 25-year milestone to celebrate, a special piece of portable jewelry is the perfect way to carry the occasion always.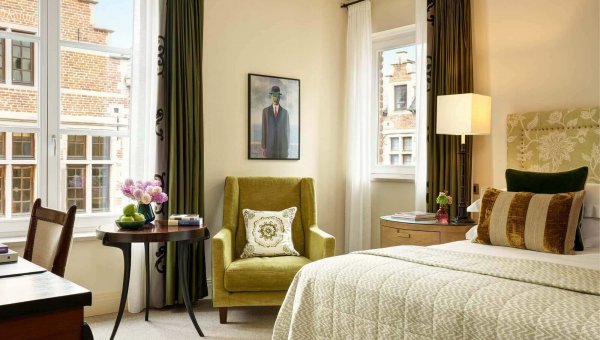 Arriving at the Hotel Amigo, you can relax in your spacious suite, decorated with a distinctly Belgian touch. Champagne, Belgian chocolates, and fresh flowers will await you in your room.
For more information contact our travel advisor HERE.