A few hotels in the world you can call temples of uniqueness and history. Usually, they are more than 100 years old and have lived through experiences worthy of a book. These hotels are not just places to stay when you are traveling. They are experiences on their own, monuments of time, and the more you learn about them, the more they fascinate you. One of them isn't just a monument to Europe's history, but a monument to wine. It is the grand Hotel de Paris located in Monte Carlo.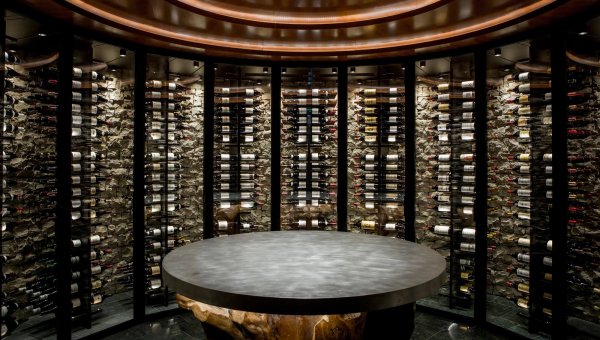 Built as part of the development of Monaco in 1864, you can say the Hotel de Paris is as old as modern Monaco itself. You can hear many stories about this place, but there is one you can experience. And every wine-passionate should. That is the wine cellar of Hotel de Paris, the largest in the world.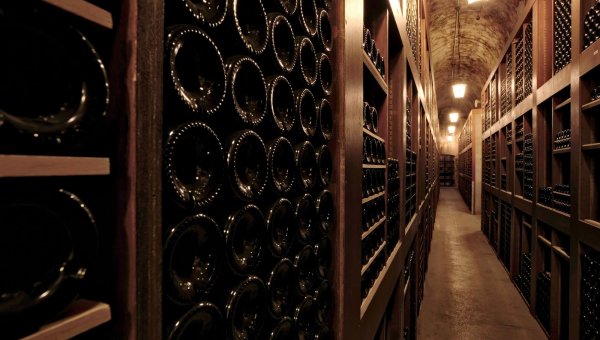 The founder of "Société des Bains de Mer et du Cercle des Etrangers à Monaco", François Blanc, built the hotel in 1864, but it was his wife, Marie Blanc, who invested her fortune in building a cellar worthy of a royal family. Nearly 100 workers spent more than a year digging the cellar 33 feet down out of the rock beneath the Hôtel de Paris and realizing Marie Blanc's dreams of modeling her cellar after the famous cellars of Bordeaux. The cellar opened in 1874 and the layout and masonry have remained unchanged since. Even the same wooden trolleys are still used by staff today.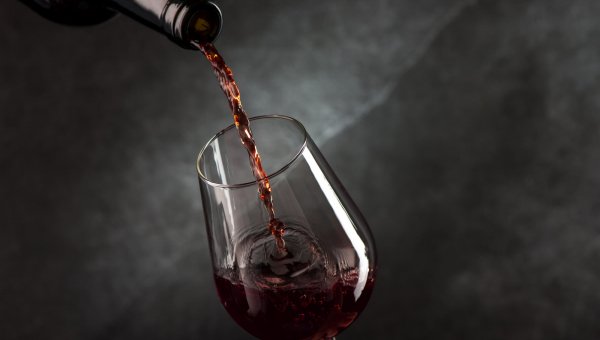 The 1,500 square meters of cellar space houses more than 500 000 bottles of rare and new vintages.
A list of remarkable wines such as the renowned 1961 Bordeaux, tthe finest of the century, Yquem's 1890, Margaux's 1945, or the 1881 cognac make these wine cellars an extraordinary place. A 1929 Château Margaux, 1890 Château d'Yquem, 1945 Petrus and more: there are a number of special bottles in the "Réserve Patrimoniale" collection.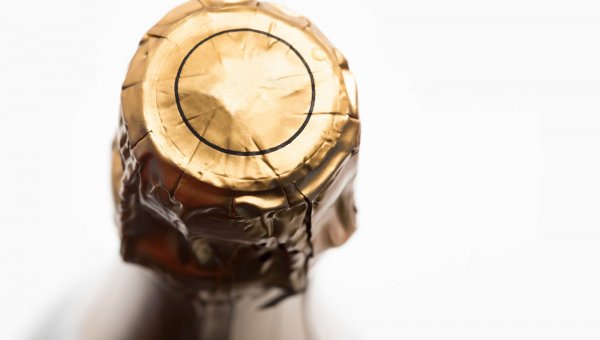 From the 1960s onwards, bottling on the premises became the norm. And future fine wines are fermenting away in the cellars; outstanding vintages from 2001, 2005, and 2009 await their moment of glory in a range of SBM establishments in Monte Carlo. Some old vintages are available for buying, others are of such historical value that they will never be for sale.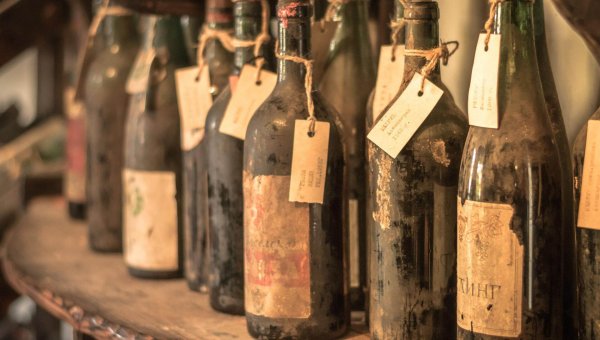 During World War II, the bottles were concealed behind seven layers of bottles which were constructed as a false wall to cover up the hotel's 20,000 precious bottles. The cellar survived the war and was reopened in 1945 by Sir Winston Churchill, who celebrated by sipping an 1811 rum, a few bottles of which remain in the cellar. The Hôtel de Paris Monte-Carlo Wine cellar has catered for many other celebrations, such as the 20th wedding anniversary of Monaco's Prince Rainier III and Princess Grace.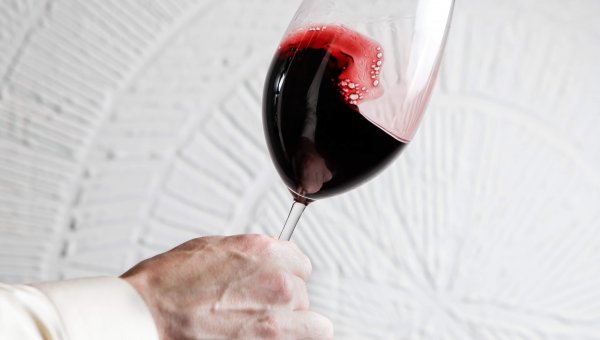 The wine cellar isn't available to the public and its doors are only open to royalty and wine producers. However, each year a handful of discerning guests can book a private tasting or an event. In Hotel de Paris Monte-Carlo's cellars, you can have a one-of-a-kind dining experience in a reception room, for up to 40 people. This is available on request only.
If you wish to taste the history of the grape variety and explore this unique monument to wine, contact our travel advisor for more information.