The world's first spaceline Virgin Galactic is offering you a once-in-a-lifetime opportunity. To fulfill your childhood dream and become an astronaut. To witness the beauty of the universe and the Earth, surrounded by stars. An unparalleled adventure that will probably change your life.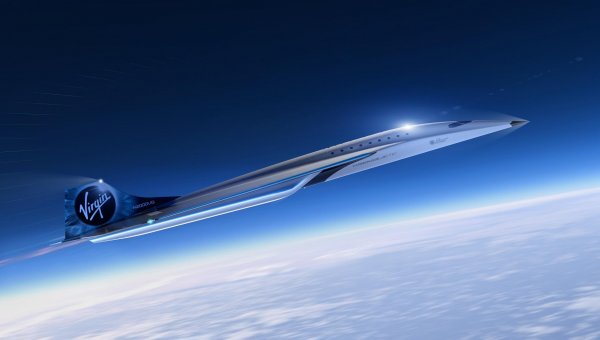 Virgin Galactic spaceflight reservations also provide access to the Future Astronaut membership community -- designed and curated to bring inspiration, excitement, and adventure from the time of ticket purchase to spaceflight and beyond. Members will enjoy access to priceless experiences, events, trips, and space-readiness activities while they await their spaceflight.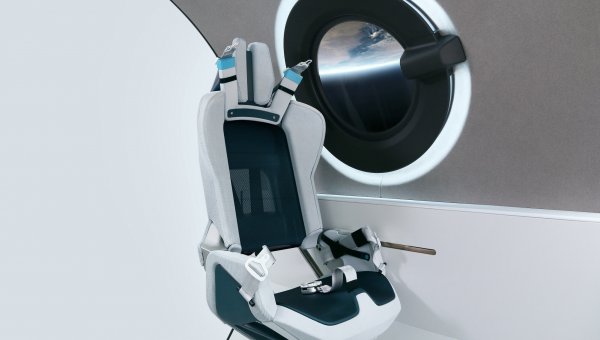 The spaceflight itself launches from Spaceport America in New Mexico. Starting with several days of spaceflight preparedness activities, future astronauts will stay with their guests at forthcoming custom accommodations. Guests will enjoy bespoke itineraries and world-class amenities during astronaut-specific training programs.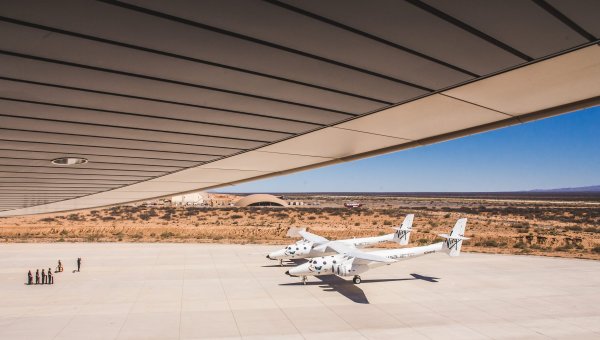 During spaceflight, astronauts will experience a 90-minute journey including a signature air launch and Mach-3 boost to space. The spaceship gracefully flips while astronauts enjoy several minutes of out-of-seat weightlessness and breathtaking views of Earth from the spaceship's 17 windows. Upon return from this transformational experience, astronauts will begin a meaningful journey to create a positive impact with the perspective that can only come from seeing our beautiful planet from space.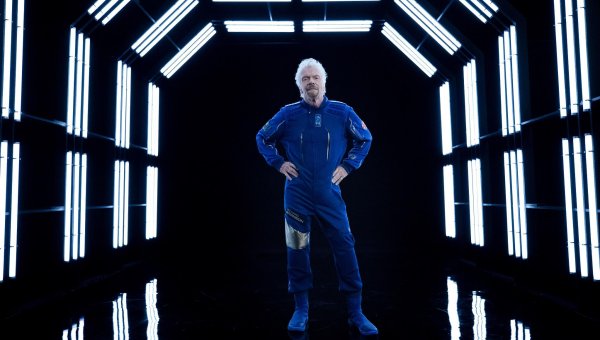 Sir Richard Branson, who last year flew to space said: "I have dreamt about this moment since I was a child, but nothing could have prepared me for the view of Earth from space. We are at the vanguard of a new space age. As Virgin's founder, I was honored to test the incredible customer experience as part of this remarkable crew of mission specialists and now astronauts. I can't wait to share this experience with aspiring astronauts around the world. For so long, we have looked back in wonder at the space pioneers of yesterday. Now, I want the astronauts of tomorrow to look forward and make their own dreams come true."
If you are ready to become an astronaut or you need more information about this adventure, contact our travel advisor HERE.