L'Apogée Courchevel, part of the Oetker Collection portfolio of masterpiece hotels, climbs the summits this season for moments of sharing. This is how the hotel is giving you the opportunity to enjoy an exclusive VIP experience alongside Executive Head Chef Jean-Luc Lefrançois.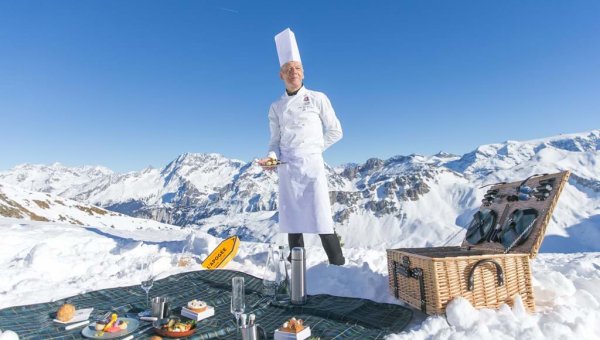 Sports-mad Jean-Luc Lefrançois is a self-confessed ski enthusiast, and guests will have the chance to spend a full day by his side. On the menu, plenty of opportunities to chat and ask questions about both skiing and cooking, the two passions that fuel Jean-Luc Lefrançois' life.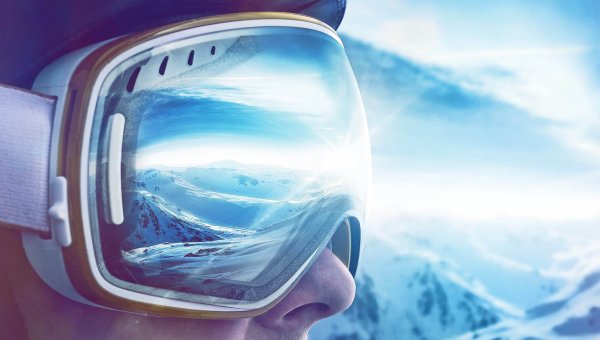 The program:
Join Jean-Luc Lefrançois at 10 am ready to head out onto the slopes for a day of skiing tailored to suit your preferences and ability. Alpine skiing, cross-country skiing, or ski touring? The choice is yours... At midday, stop for a picnic-style lunch pre-prepared by the Chef himself. Return to L'Apogée Courchevel at around 3 pm. Between 5 pm and 6.30 pm, sip a glass of champagne whilst the Chef demonstrates how to prepare the signature dish served at the hotel's gastronomic Japanese restaurant "Koori". This memorable moment shared with family or friends is the perfect way to round off an exclusive stay at L'Apogée Courchevel.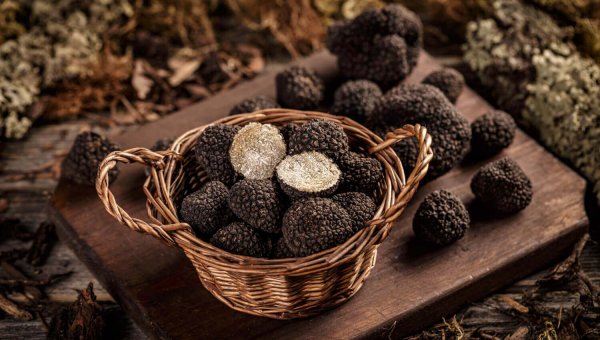 The delicious winter adventure doesn't end here. You can unearth the secrets of black truffles in an interactive VIP encounter that will be hosted by Chef Jean-Luc Lefrançois and the hotel's Sommelier. Chef Jean-Luc Lefrançois will prepare three truffle-tasting dishes and reveal his gastronomic techniques for harnessing the distinctive flavor.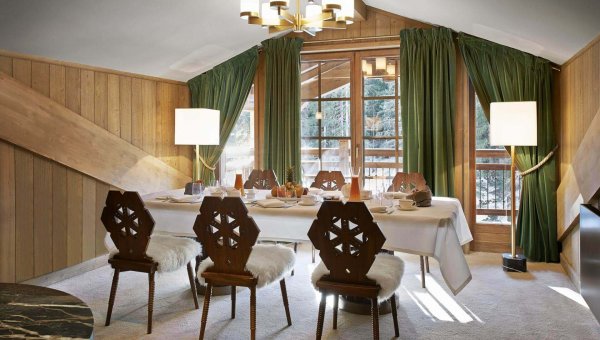 The Sommelier will recommend wines bold enough to pair with the wild, gamey flavors of truffles. Chilled champagne is served, to toast this rare experience. This is an exclusive experience for up to six resident guests.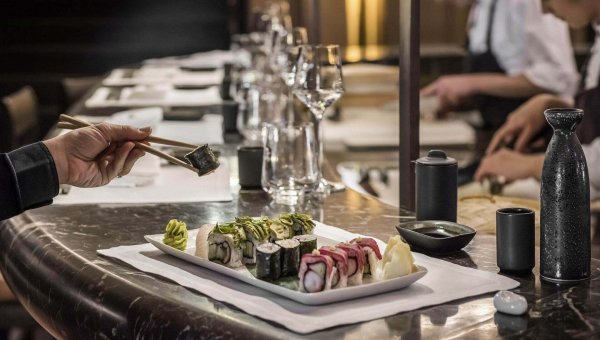 For those lucky enough to be here on March 4th and 5th there is a chance to be part of the Chef Summit By Oetker Collection. Chef Olivier Jean of The Woodward Geneva will take over the kitchen for two consecutive evenings accompanied by The Woodward's pastry Chef, Titouan Claudet. Remaking the menu in their image and re-imagining the delicate flavors of Geneva, Chef Olivier Jean and Chef Titouan Claudet will surprise guests with a gustatory journey between the Swiss lakeside city and the snowy beauty of Le Jardin Alpin.
For more information contact our travel advisor HERE.