Following the success of the inaugural Four Seasons Drive Experience through Tuscany, Four Seasons announced two new itineraries for 2023 that will showcase the best of the European Alps and one of North America's food and wine capitals, Napa Valley.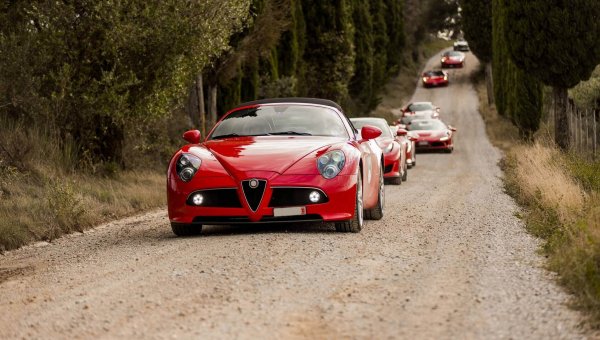 Breath-taking vistas, unparalleled culinary and cultural offerings, and special insider access await, along with stays at Four Seasons properties in Geneva, Megève, and Napa Valley. From behind the wheel of a luxury vehicle, you can look forward to once-in-a-lifetime dining experiences, customized routes, and insider access to local talent and unique cultural offerings, allowing the discovery of each destination from a new perspective.
Four Seasons Drive Experience in the Heart of the Alps from June 12 to 18
The week-long itinerary will begin at Four Seasons Hotel des Bergues Geneva, which will serve as the home base for the next few days, with enchanting views of Lake Geneva and an iconic backdrop of snow-capped Alps. A welcome dinner will provide the perfect setting for getting acquainted with fellow travelers. While in Geneva, you will visit Gruyère Village – regarded as one of the most beautiful villages in the region and home to the well-known Swiss cheese. Thereafter, you will embark on a panoramic tour across UNESCO World Heritage Lavaux, Vineyard Terraces – a 19-mile stretch of land with striking hillside terraces - before being escorted through historical wine estates dating back to the Middle Ages for a Swiss wine and cheese pairing.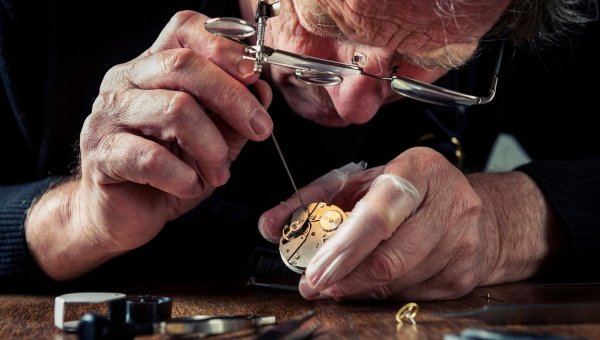 In the days that follow, travelers will journey towards the final destination of Megève, stopping along the way to learn about the timeless art of watchmaking – from design and prototype development to machining. The afternoon will include an adrenaline-fueled drive passing through Chateau d'Avully, known for soaring towers and iconic architecture before arriving at Four Seasons Hotel Megève to rest and recharge.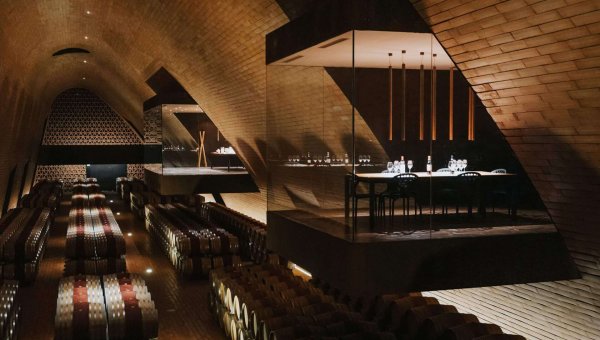 Programming in Megève includes an exhilarating trip to the Alpine town of Annecy winding through the mythic Aravis roads and crossing sky-piercing mountains; a visit to Mont Blanc Massif – an awe-inspiring mountain range featuring arresting 360-degree views of the French, Swiss, and Italian Alps; and taking on the remote Grand Saint Bernard Mountain pass that connects Italy and Switzerland to conclude their journey back to Megève.
Four Seasons Drive Experience Through Napa Valley, October 29 - November 4
This itinerary for food and wine enthusiasts is centered around the best wineries and culinary experiences that promise to invigorate palates and tantalize tastebuds. In one of the food and wine capitals of North America, you will arrive at Four Seasons Resort and Residences Napa Valley, home for the next seven days.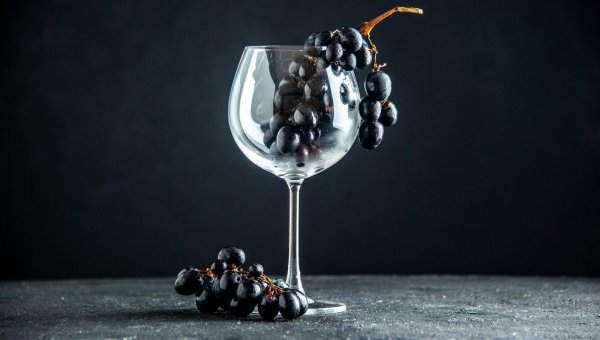 The journey will begin with a celebration of innovative gastronomy – a welcome dinner at the property's Vineyard Barn featuring an architectural design that embodies Napa's rich farming heritage, framed by picturesque forests and unobstructed views of the mountains. The next day will start with a scenic drive to Tomales Bay for an immersive oyster farming experience followed by a gourmet lunch overlooking the bay. In the evening, guests will enjoy a sumptuous dinner for the senses, complimented by the region's specialty wines.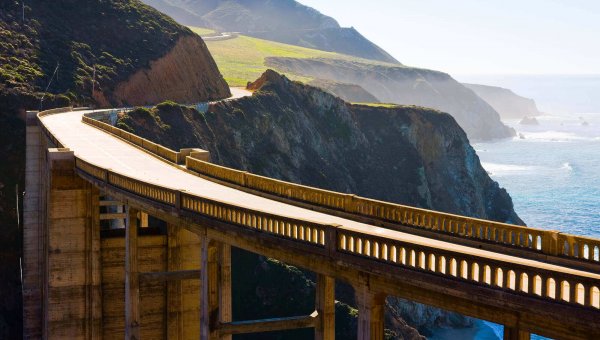 The following days will be dedicated to discovering unique flavors and being immersed in fragrant wine notes touring Napa's most talked about wineries, only accessible to Four Seasons Drive Experience guests, including Opus One Winery, born from the collaboration between two of the most esteemed winemaking figures: Baron Philippe de Rothschild of Château Mouton Rothschild and Robert Mondavi.
For the final days of the itinerary, guests will take a private ferry tour around San Francisco Bay and end the seven-day experience in the clouds with hot-air balloon rides that offer panoramic views of the vineyards and undulating mountains.
For more information contact our travel advisor HERE.