Sani Resort is a special place where nature and man exist in harmony. A family-owned ecological reserve stretching across 1,000 acres, with endless golden beaches enchantingly framed by the crystal clear waters of the Aegean and the magnificent pine forests of the Kassandra peninsula. But Sani Resort always looked for the innovation in hospitality and connecting people. And for 23 years now they have succeeded in doing so with one-of-a-kind international music festival – the Sani Festival.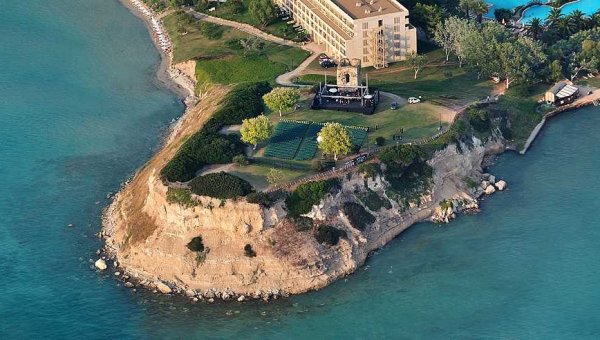 The festival's main aspiration is to open up bridges of communication between tourism and the arts, between Greek and foreign tourists. There is one language we all share, that of the arts and of innovation, placing before the public important artists and performers who are either visiting Greece for the first time or offering us an exclusive opportunity to enjoy their latest creation.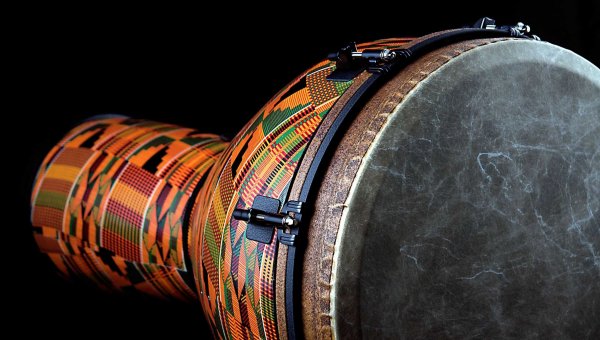 Sani Festival is set on a beautiful Sani Hill, stunning part of Sani Resort with magnificent sea-views and romantic atmosphere under the stars. Sani Festival is a feast of not only music but the culture as well. Since last year the programme is expanded to take in other arts apart from music.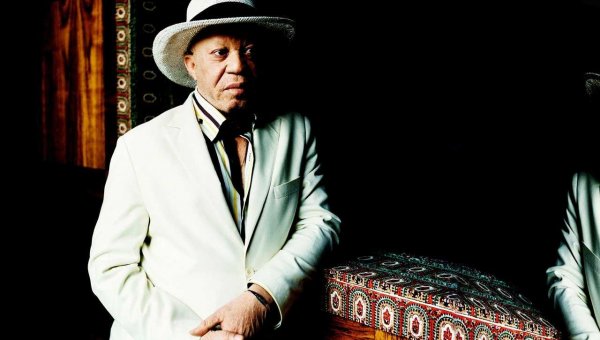 The festival is divided into four sections: Jazz on the hill, Greek variations, Sounds of the world and The other side of Greece. From July 11th until August 14th it will represent the music of famous international and Greek artists offering its visitors an exquisite addition to their Halkidiki's summer vacation. The line-up of the festival is amazing, from Dave Holland, Salif Keita to the Philippos Pliatsikas & Symphony Orchestra of Thessaloniki, under the direction of Harris Eliades. The special attention goes to a musical show inspired by prominent Greek poets and composers that will be held on August 8th.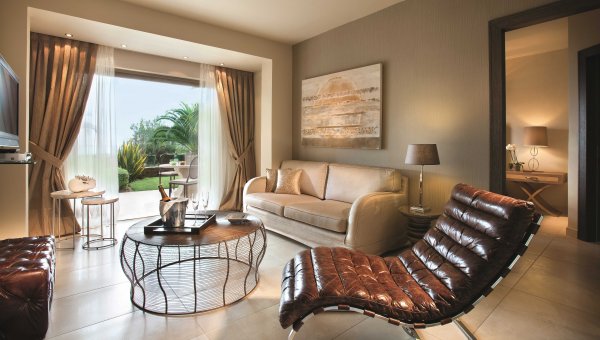 Sani Resort is a serene setting where you can enjoy nature and relish luxury and comfort. And where there's always something new to enjoy. A place where you can indulge your every wish and rediscover the simple things in life. For the all-together indulgence in beautiful Halkidiki, Aegean Sea, Sani Festival and special ambiance we recommend staying in Porto Sani Village - the luxurious getaway for the body and mind and the intimate and elegant Sani Asterias Suites.