Occupying former Palazzo Dandolo, built at the end of the 14th century by one of the Dandolo families, hotel Danieli is a landmark of the Venice. Located in one of the most prestigious positions in Venice, just a few steps from Saint Mark's square, looking out over the lagoon and its myriad of islands, Hotel Danieli has an additional specialty at the top floor designed for wine lovers: Danieli Wine Suite.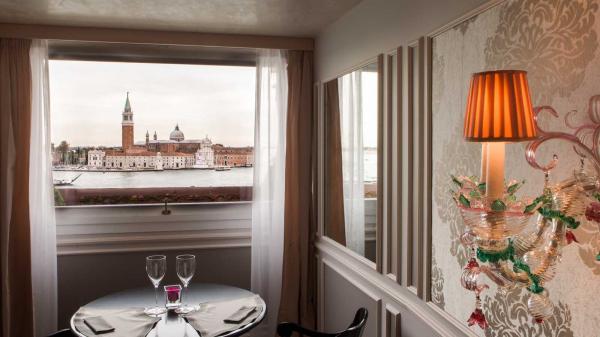 The Danieli Wine Suite overlooks the Venetian lagoon from the top floor of Hotel Danieli's Palazzo Dandolo, and is a spectacular setting for incomparable eno-gastronomic experiences. It is a special kind of suite. Under the guidance of expert sommeliers, the Danieli Wine Suite pairs exceptionally matched wine and culinary journeys with unrivalled views of Venice. This is the ideal place to socialise and live a unique wine and food experience.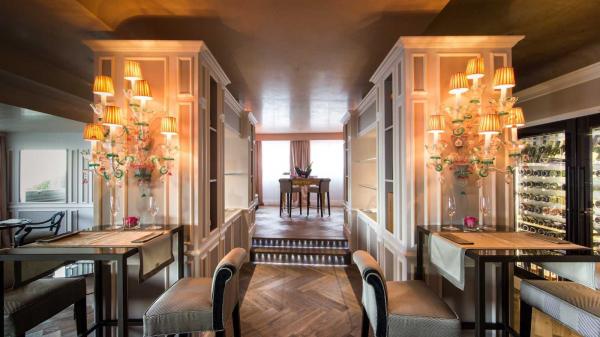 The Danieli Wine Suite is a unique journey around the world, the one of wine. The selection of the finest Champagne and Sparkling wines, Super Tuscans and New World Wines is one of the best in Italy. It is indeed an around-the-globe experience with a special aroma. The wine list is 18 pages long with more than 1,500 proposals that include selected Italian and international wine labels, from super Tuscans to Bordeaux to Chardonnay, Champagne and much more. All the wines are selected by Hotel Danieli head sommelier, Enrico Bonaldo.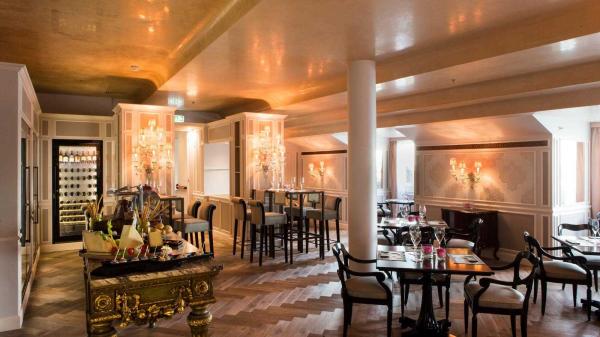 Themed tastings are organized with special attention given to food and wine pairings. The menu is prepared by Gian Nicola Colucci, executive chef of the Terrazza Danieli. This magnificent and unusual suite is an exceptional experience combining the view, the wine and the food. Leading the wine route of wine lovers, from connoisseurs to amateurs this is also our suggestion for starting point in experiencing Venice in all its beauty and diversity of styles and aromas.
If you need more information you can visit the official website of the Hotel Danieli here. If you are interested in tailor made itinerary and insider knowledge please connect with us here.