An exclusive all-villa retreat stretching on a near vertical plane from the pristine beach of Anse Louis to dizzying clifftop heights that is the Maia Luxury Resort & Spa. It is striking combination of Aztec and Balinese design influences, stupendous ocean outlooks, magical jungle spa and the high quality of service standards have single out Maia as one of the best escapes of the world.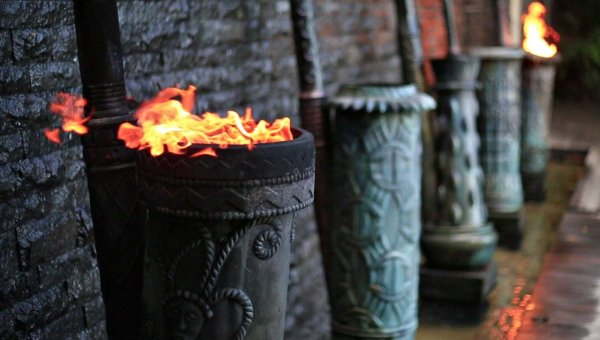 Maia is all about personal relaxation. Their motto explains it best: "Stop. Stay. Begin again." Maia Villas have been purposefully designed to stimulate your senses – with views that are unforgettable and with textures and flawless attention to detail that will surprise you. Created by the renowned architect and landscapist, Bill Bensley, this luxury resort presents you the unique experience of an intimate retreat in the heart of the Seychelles archipelago. With just ten ocean-front villas and 20 panoramic villas, all with private pools, and a staff of 230, the resort insures an exceptional level of butler service.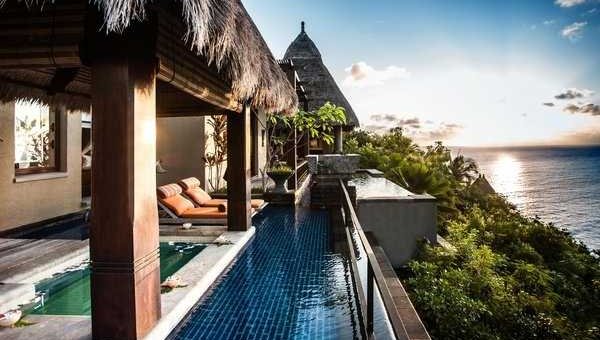 The most exceptional part of the resort for us was the luxurious spa. Made up of three individual, private open-air pavilions each separated by natural rock formations Maia spa looks like a heaven on Earth. Each spacious 120m2 pavilion features its own garden, changing rooms and showers. Pampering and wellness are also the focus at the Balinese-style spa, which offers instruction in Hatha yoga and Qigong, as well as restorative treatments performed in open-air pavilions. Choose from three styles of massage and five facial treatments, including the ultra-luxe Gold Après Soleil Facial.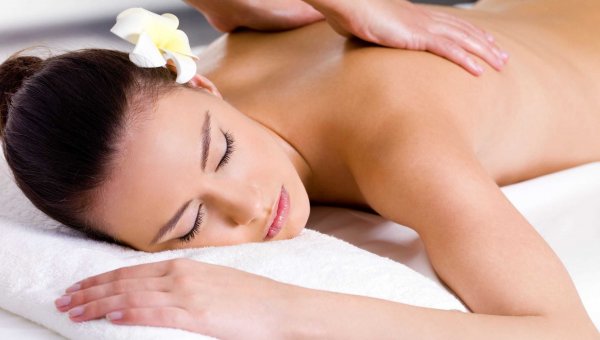 This outdoor facility is a magical place of birdsong, sweet tropical aromas and divine decadence. Luxurious La Prairie products and state-of-the-art treatment techniques are used by the gracious Far Eastern therapists. From natural sea salts and fresh vanilla exfoliation to caviar body treatments; nourishing crème baths to honey milk moisturisers, the treatments are pure indulgence.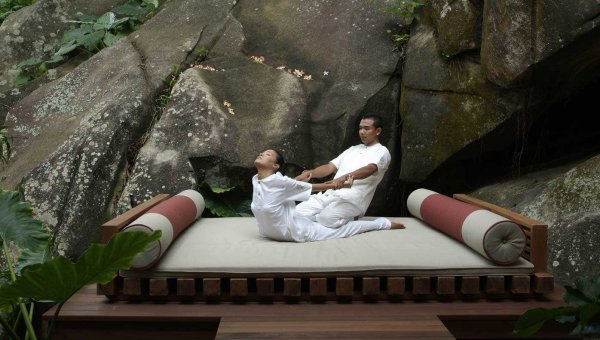 When it is time to pause your frenetic pace and rediscover senses dulled by the incessant demands of life the Maia Luxury Resort & Spa is the ultimate place you should visit.
If you need more information you can visit the official website of the Maia Luxury Resort & Spa here. If you are interested in tailor made itinerary and insider knowledge please connect with us here.