One of the most beautiful coastlines of the world lies in southern Italy. It is listed as the UNESCO World Heritage Site and there is no wonder why so many prominent people will include Amalfi Coast on their own favorite list. Famous Italian "La dolce vita" is hidden in every part of Amalfi coast and it's well-known lemon trees which often contribute to the unrivaled setting. Stunning sea views, jewel-like colors, and famous cliffs are just a part of this extraordinary Italian experience.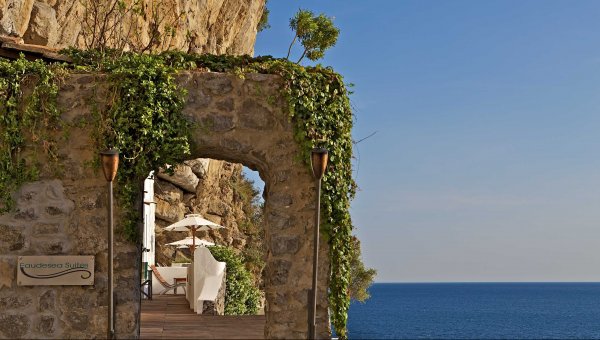 Legendary coastal gem wouldn't preserve it's uniqueness and glamor if it wasn't for its residents which are known for theirs superb hospitality. Many of Amalfi's most glorious hotels and restaurants have been run by the same family for years. This doesn't mean that the Amalfi coast is not welcoming contemporary design, it accepts every style that has the power to highlight the beauty of uniqueness.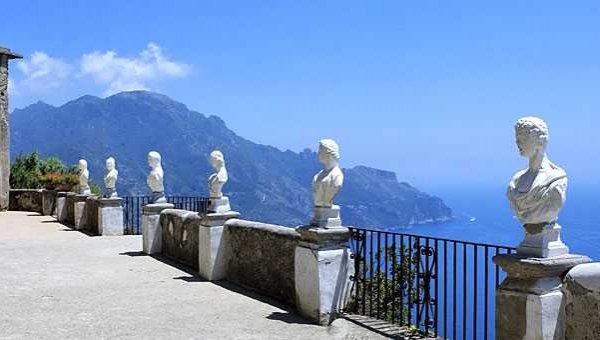 We've chosen two most astonishing representatives of "La dolce vita" for all of you who are planning on visiting this superb part of Italy; Hotel Santa Caterina and Casa Angelina. Each of these hotels in their unique approach to luxury hospitality has enchanted us and we believe that you will have the same experience as we did.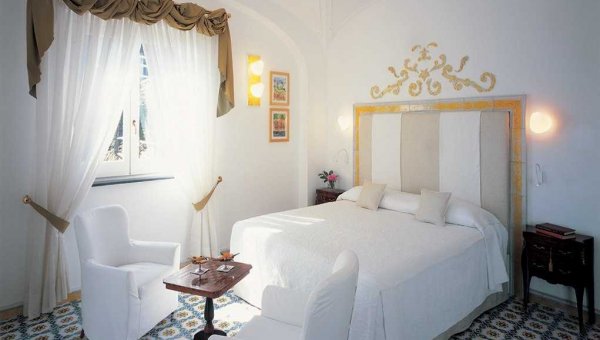 Hotel Santa Caterina is a landmark of this region. It was open in 1904 and since then have been run by the same family. It is a sophisticated place filled with home-like atmosphere. Citrus groves and lush gardens combined with terraces and friendly staff will color your vacation with the azure atmosphere. Classic Italian interiors, quintessentially Mediterranean architecture and the style of the villas of Amalfi: all of Hotel Santa Caterina's rooms are spacious and filled with light, with floors in antique hand painted majolica, marble bathrooms with brass fixtures, and balconies with view over the sea of Amalfi or the garden.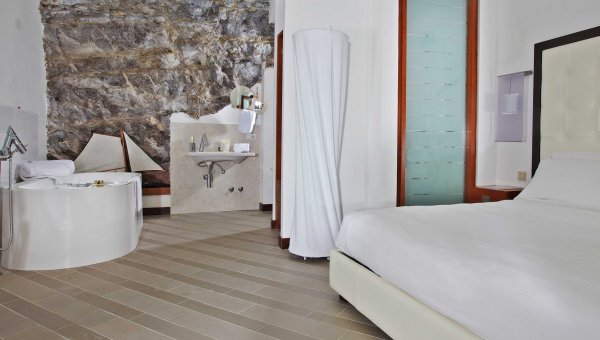 In charming part of Praiano lies Casa Angelina, a stand-out place surrounded by classical homes. Don't be fooled, every detail that Amalfi coast makes so special is a part of Casa Angelina as well. Cascading terraces, spectacular views, and Italian ambiance, they are all here dressed in a minimalistic interior. In contrast with colorful surroundings white is the main shade here. Their signature style is bold artwork and sun-kissed white decor. The place ideal for lovers of contemporary style, Bang & Olufsen technology, l'Occitane Toiletries and delicate cuisine.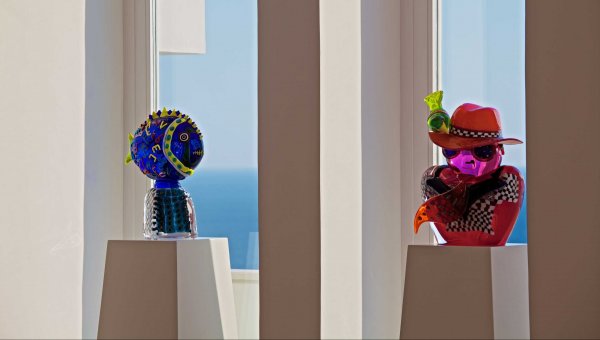 For more information contact our travel advisorh here.