Art lovers from all over the world gather at "La Biennale di Venezia" ever since its foundation in 1895. One of the most famous cultural events in the world, Venice Biennale, combined the beauty of the art in one event. Exploring Venice from May 28 to November 27 means witnessing the best of the best in the world of architecture, music, theatre, and exhibitions. The crown jewel of the Venice Biennale is the 73rd Venice International Film Festival.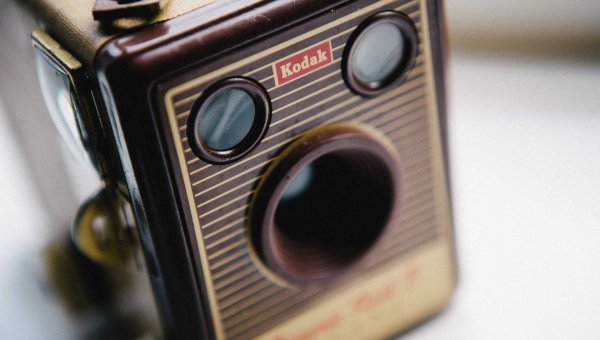 The world's oldest film festival is celebrating another year of excellent cinematography. From August 31st to September 10th the stars aline in the city of canal waiting to see to whom "The Golden Lion" award goes. It is the place to see and be seen at the beginning of September.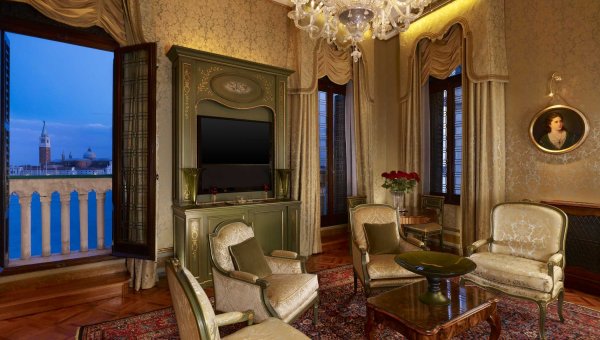 If you don't want to concentrate only on movies and cinematography, but you wish to explore more of the art Venice has to offer, we suggest you staying at the Danieli hotel. The hotel has a unique concierge service dedicated only to Venice Biennale which can help you in discovering the most magnificent exhibitions.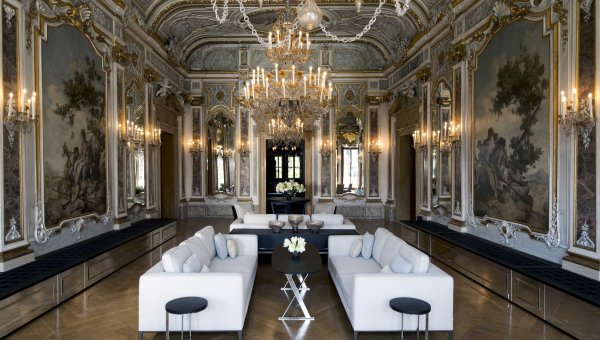 Reserve your evenings for the red carpet and best movies of the year. We suggest that you spend your mornings in sailing down small canals, enjoying your breakfast in an exclusive experience offered by Aman Canal Grande Hotel. It's a unique opportunity to explore the city in all of its beauty with all the luxurious amenities and special attention to your privacy.
If you need more information, you can visit the official website of the Aman Canal Grande Hotel here and Hotel Danieli here. If you are interested in tailor made itinerary and insider knowledge, please connect with us here.