"Romeo and Juliet" play was first performed in 1577 in north east London at the famous William Shakespeare's Curtain Theatre. Since then the Shoreditch location changed in many ways but the latest redevelopment project of this site is to be the most luxurious. Now this part of the city will be best known as the new £750m Culture Village for London.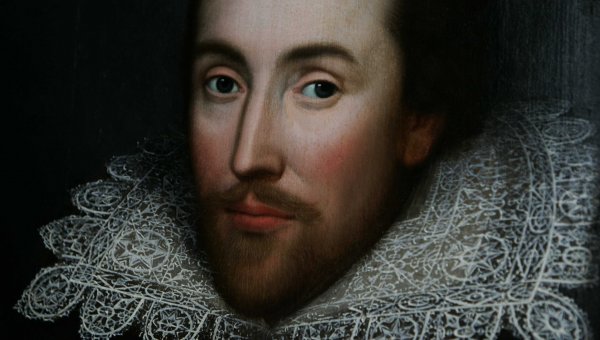 Galliard Homes, in joint- venture with Cain Hoy, McCourt, Vanke and The Estate Office Shoreditch are launching The Stage in Shoreditch, an astonishing new London landmark and world-class destination. Guess what? They will host the remains of Shakespeare's original playhouse, The Curtain Theatre and will encircle it with 37-storey residential tower and 400,000 sq. ft. of mixed-use space.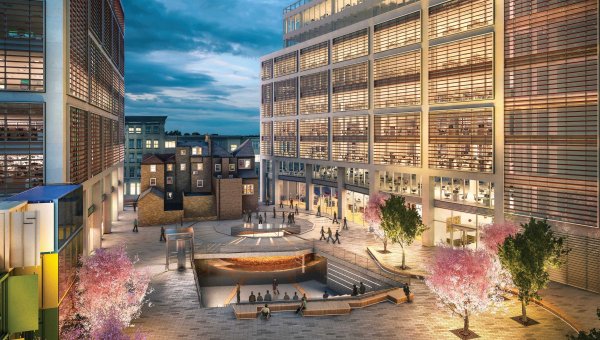 Add to this spectacular designs by award winning architects Perkins + Will and interiors by Argent Design, and you will witness an amazing artistic, avant-garde yet contemporary part of London. Note that new central square will be one of the largest in the capital with extraordinary style created from an interesting combination of modern shops and preserved Victorian rail viaducts.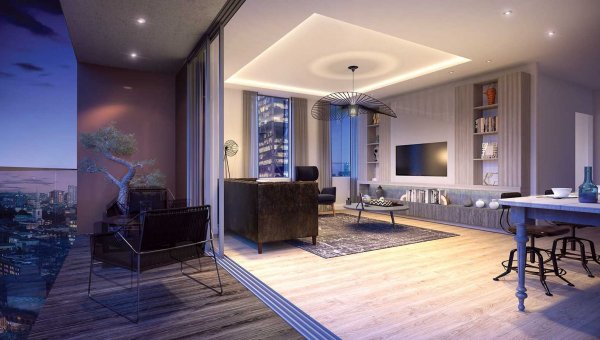 The residential tower will be 126 metres high with 412 apartments and penthouses which are described as the best new addresses in London. Boasting a superb serving of luxury, the chic Stage part will allow residents to experience an unimaginably lavish living experience, as well as the culturally diverse and trendy Shoreditch atmosphere.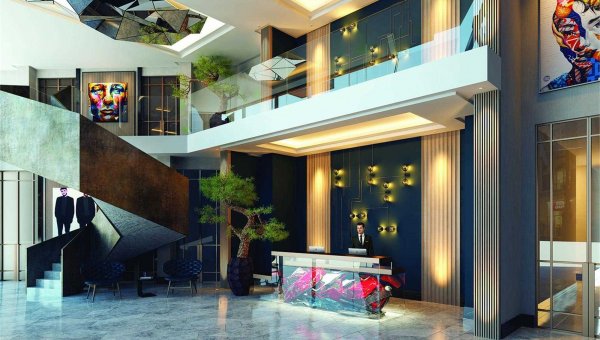 Impressive features will include tasteful interiors and hi-tech facilities. Some o them are floor to ceiling glazing, 24-hour concierge services, balconies, high-speed elevators and 32nd level Sky bar. We mustn't forget the heritage centre where visitors will have a chance to walk on a glass platform just above the theatre remains and watch the augmented reality of scenes from Shakespeare plays.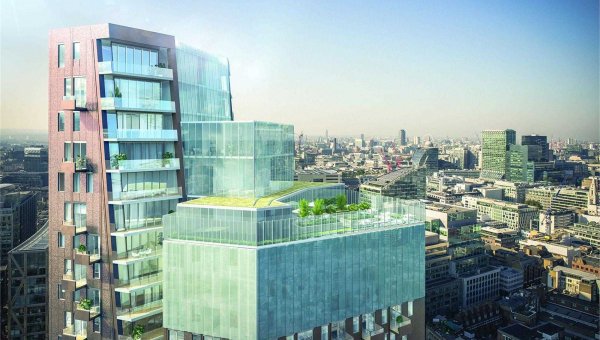 If you need more information you can visit the official website of The Stage here. If you are interested in tailor made itinerary and insider knowledge please connect with us here.