As part of a comprehensive renovation of its historic Authors' and Garden Wings, the legendary Mandarin Oriental, Bangkok has opened the Group's first Spa Studio featuring world renowned beauty treatments that are available for the first time in Bangkok, as well as express services for people on the go.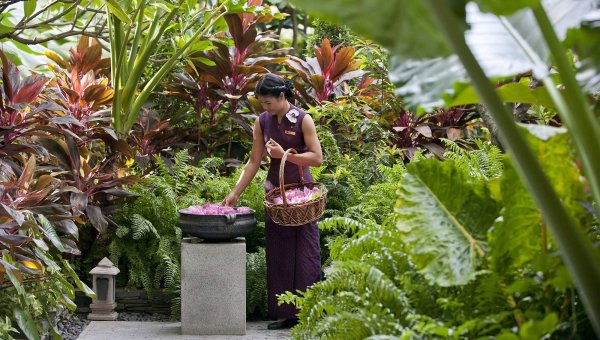 Located on the first floor of the newly refurbished Garden Wing, the Spa Studio is comprised of four private and spacious rooms, luxuriously designed to create a calming yet sophisticated environment in which to experience powerful, effective and less time consuming treatments.
!QMS Medicosmetics is now exclusively available in Asia at Mandarin Oriental, Bangkok's Spa Studio.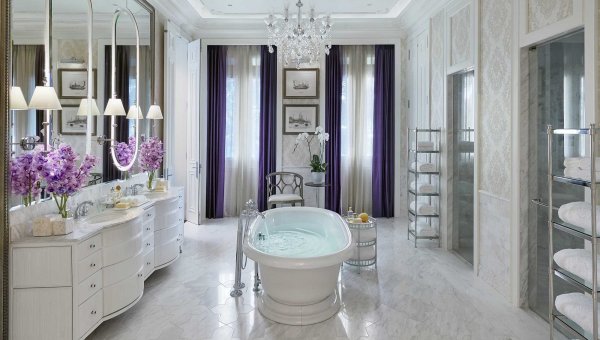 Bangkok's glamorous jet set and visiting guests alike, can indulge in a unique collagen-enhancing facial care fix from !QMS Medicosmetics, experts in the field of skin aging and skin regeneration. Founded 30 years ago in Germany, !QMS Medicosmetics is recognized for its scientifically advanced skincare products and spa treatments, which combine the highest quality ingredients and revolutionary techniques.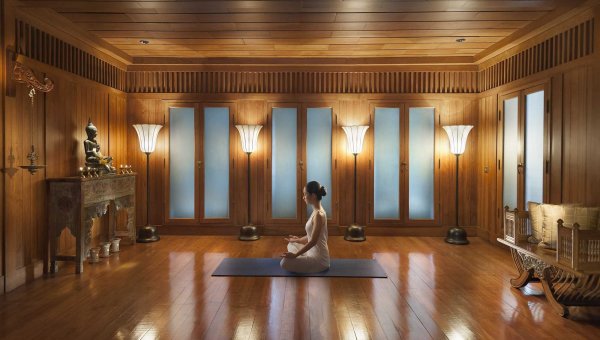 "The hotel has achieved many outstanding firsts in the hospitality industry throughout its 140-year history, and we are delighted that in addition to our very popular, award winning Oriental Spa, we are able to offer guests the chance to enjoy cutting edge and exclusive world renowned beauty treatments," said Amanda Hyndman, General Manager of Mandarin Oriental, Bangkok. "The Spa Studio in the historic Garden Wing is an example of the delicate balance of staying true to our heritage and preserving the mystique of a bygone era while remaining sensitive to our customers' evolving needs."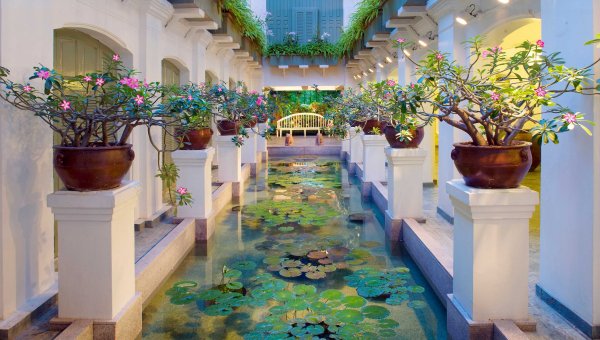 Mandarin Oriental plans to expand the Spa Studios with next opening in Mandarin Oriental Hyde Park, London following the completion of the hotel's renovation in 2018.
If you need more information, you can visit the official website of the Mandarin Oriental Bangkok here. If you are interested in tailor made itinerary and insider knowledge, please connect with us here.