Venice is an exceptional city. One of the landmarks of Italy. Its rich history has inspired many people, its secretive canals, and romantic gondolas are enchanting for hundreds of years. But however famous a city can be it still hides fantastic secrets and incredible discoveries reserved for those selected few who are ready to make every travel a unique experience.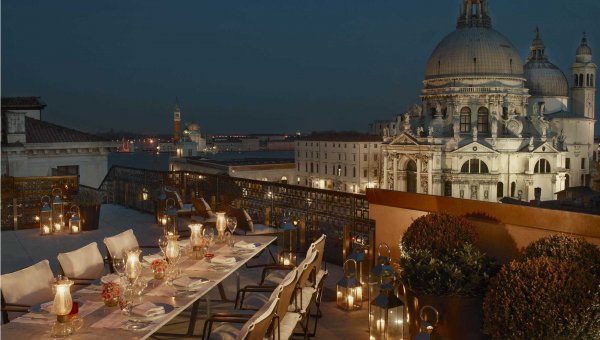 One of those unique places full of history and amazing stories is the Gritti Palace, a Luxury Collection Hotel, former 16th-century nobleman's home sitting front and center on the Grand Canal in San Marco. The magnificent palazzo has become one of the favorite and most exclusive hotels in Venice. Although restored in 2013 it preserved its famous history, culture, and style. And it went beyond presenting just itself; the Gritti Palace created "Destination Discoveries" that will help you understand the city and its uniqueness. With the help of the concierge, you will discover how it was and how it is to be a citizen of one of the most renowned cities in history.
Acqua Alta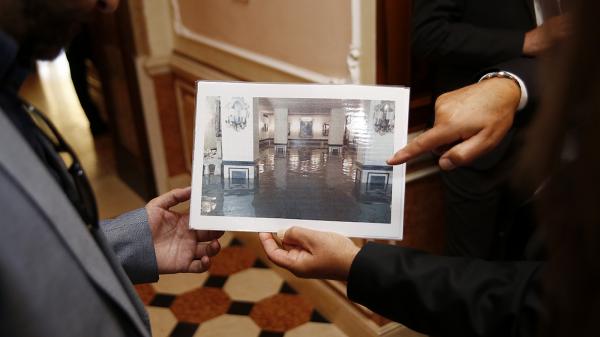 The natural phenomenon of Acqua Alta has been happening for centuries due to high tides. The center of Venice is literary flooded which always raise the question:"Is the Venice sinking?" The Acqua Alta only occurs for few hours, and it is limited to the lowest points of the city. The Gritti Palace will show you how it was during those floods, as the hotel lies in the city center, and how the "MOSE Project" has been developed to protect the city from the water. It is an amazing experience, to witness the power of nature and the ingenuity of people who created the project and assured that the famous Venice and its landmarks are safe.
Exceptional Hotel Art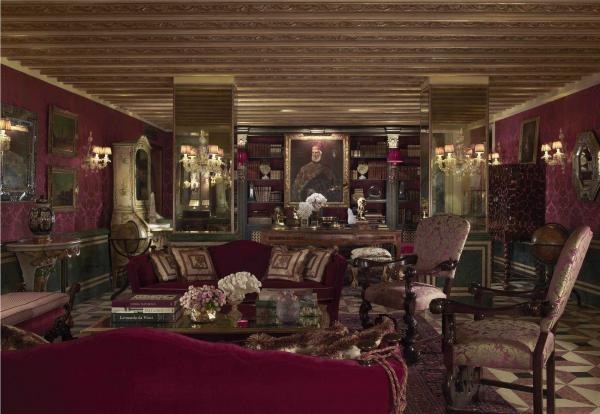 More than 400 years long history of the palace means that it is the home to some of the most astonishing works of art. The Explorers Library at the Gritti Palace is the place where you can unveil the hotel's treasures such as rare books, precious handcrafted treasures, and art. The library is set to be reminiscent of the home of a global explorer where you can discover the magic of history and antiquities.
Secrets of the Gondola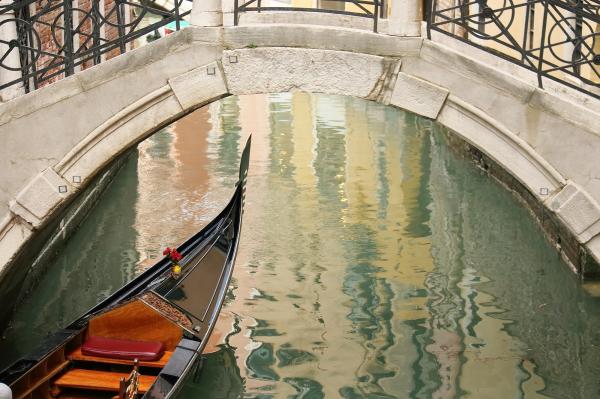 Learn how the romance is born. There is no Venice without its beautiful gondolas. Discover where the typical flat-bottomed boat rowed by gondoliers is born in Venice, its evolution over the centuries, and its symbolism. Then head to the Concierge-Curated Experience of making the forcola, the typical Venetian rowlock. One of the few remaining fórcola Masters will present a live demonstration of how is made this particular objet d'art.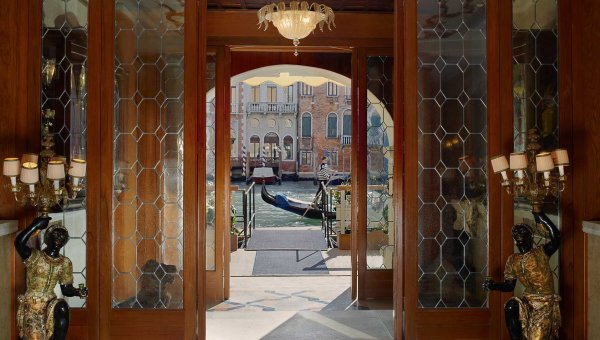 The Gritti Palace is a magical place, the epitome of Venetian ambiance which Ernest Hemingway considered his Italian home. Staying in his suite is just a part of the unique exploration of this palazzo and its rich history which spreads over this magnificent city.
Photos courtesy of Gritti Palace