Fifty years ago started a story about the most exclusive place in St. Tropez. It was the Brigitte Bardot that inspired its creation, and just as the muse, the fame of Byblos Hotel grew over the years becoming one of the most famous places in French Riviera. For half a century, Byblos Hotel has been a favorite destination of all celebrities. In 1971 Mick and Bianca Jagger spent their honeymoon here and from then on countless A-listers stayed and partied here as the hotel is the home of the equally famous club Les Caves du Roy.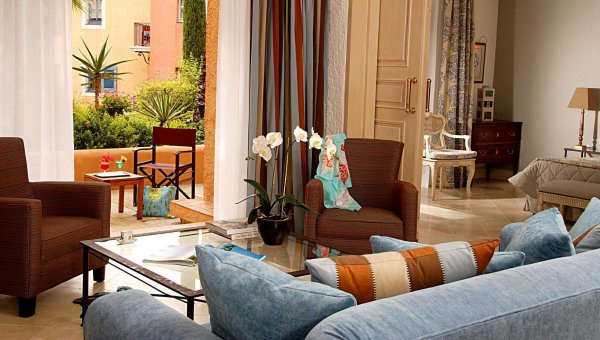 Byblos is reminiscent of a Provençal seaside village featuring Spa by Sisley and Rivea restaurant by Alain Ducasse with a uniquely relaxing, chic atmosphere that's been endlessly enchanting. Now the time has come for the celebration of first 50 successful years. And Byblos Hotel is preparing an amazing array of happenings.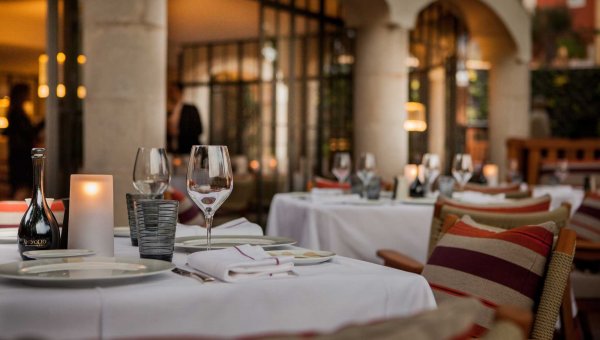 For this impressive milestone, Byblos has teamed up with equally luxurious and famous brands such as Missoni, Rolls Royce, Audemars Piguet, Goyard, and Sisley, all designing exclusive creations for the golden anniversary. One of many surprises that await you at the Byblos Hotel is the new redesigning of Les Caves du Roy that has been entrusted to François Frossard and new interior design of the suites by Missoni.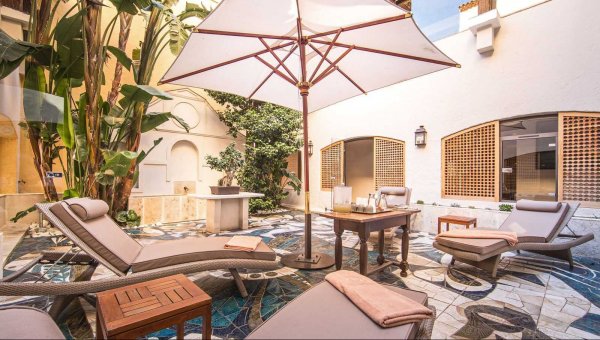 All new amenities will be shown on 13th April when the hotel reopens. In May, the exclusive celebrations are prepared as the hotel first opened its doors on 27 May 1967. Festivities will not end here, as Hotel Byblos hosts its annual Summer Party on 19th July with a special VIP performance. A historical book on Byblos' journey through 50 years, will also be available to purchase from May 2017 at the hotel. So if you plan on visiting French Riviera and enjoy the superb glamor, you should visit Byblos Hotel and enjoy at, as people call it, the temple of Tropezian days & nights.
If you need more information, you can visit the official website of the Byblos Hotel here. If you are interested in tailor made itinerary and insider knowledge, please connect with a Connoisseur's travel advisor here.