Having dinner at Aqua Kyoto means more than just visiting a Japanese restaurant. It is a unique experience which directly transports you from London to Japan. Located on the fifth floor of the famous former Dickins & Jones building, you reach the Aqua Kyoto by a private lift where doors open into a lovely Japanese décor. You realize you're stepping into a special place where everything reminds you of Japan. And you didn't even taste the food yet.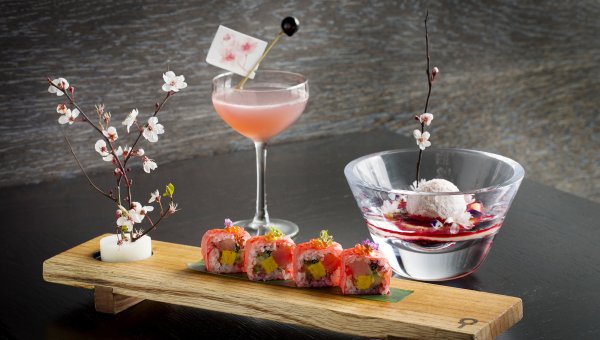 But let's be honest, Aqua Kyoto isn't just another great sushi bar. It is a Japanese adventure of aromas and unexpected combination of flavours that will leave you speechless. This unique food exploration is the idea of the executive chef Paul Greening whose explorative cooking style brought him here. Creator of "Food as art" menu, he manages to play with the Japanese style of cooking creating a fantastic experience for senses.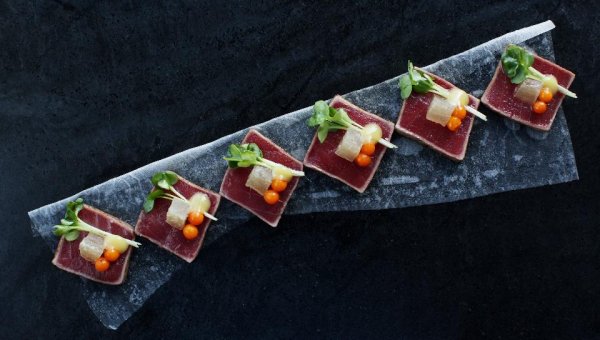 "Food as art" menu was inspired by three contemporary Japanese artists. In this famous menu, he references the signature polka dots of Yayoi Kusama, bold, colorful abstracts of Tsuruko Yamazaki and the floral motifs of Ryoko Aoki. This is more than just about the taste of food, this is about inspiration, looking on food as a symbol of culture. This is about getting to know Japan in the heart of London.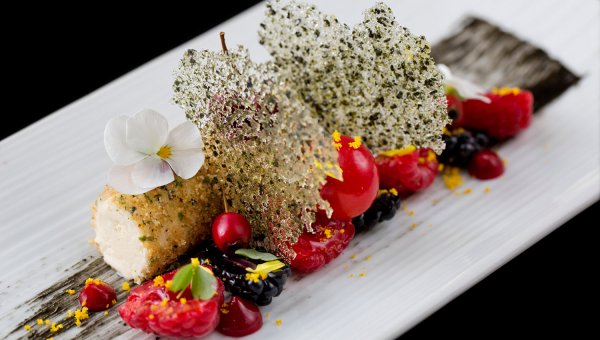 That is why we recommend Aqua Kyoto as one of the most exotic places in London where a variety of extraordinary dishes will make you realize that food is an experience. Fantastic view over the city from restaurant's terrace gives an outstanding feeling. You're tasting a slice of Japan overlooking beautiful roofs of London.